Shade, Sketched pieces of furniture, hand drawn by Front, like materialized illustrations. Available at Spazio Rossana Orlandi.

Potrebbero Interessarti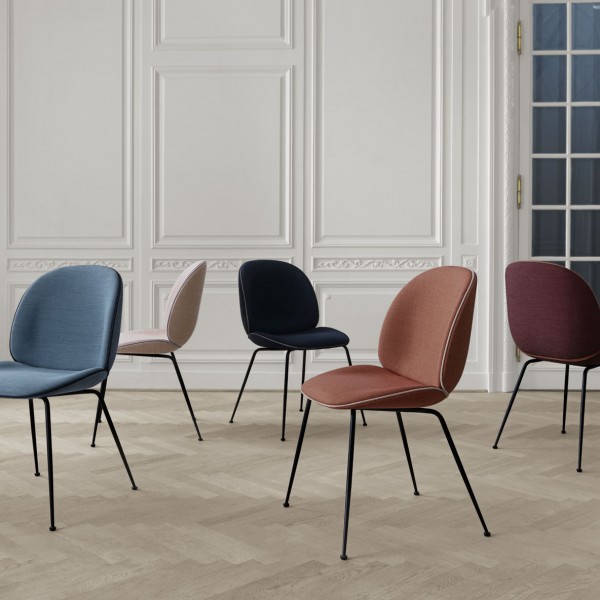 La collezione del brand danese, in produzione dal 2013, in breve tempo è diventata un must tra gli architetti d'interni e gli amanti del design.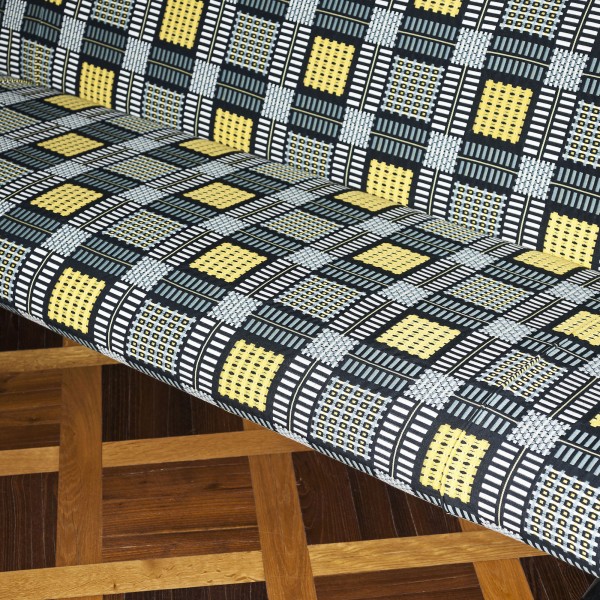 Non manca neanche per la collezione 2017 l'esplorazione di Dedar negli ambiti di espressione grafica e arte tessile, e dei loro punti d'unione e forza espressiva nelle realizzazioni su telai […]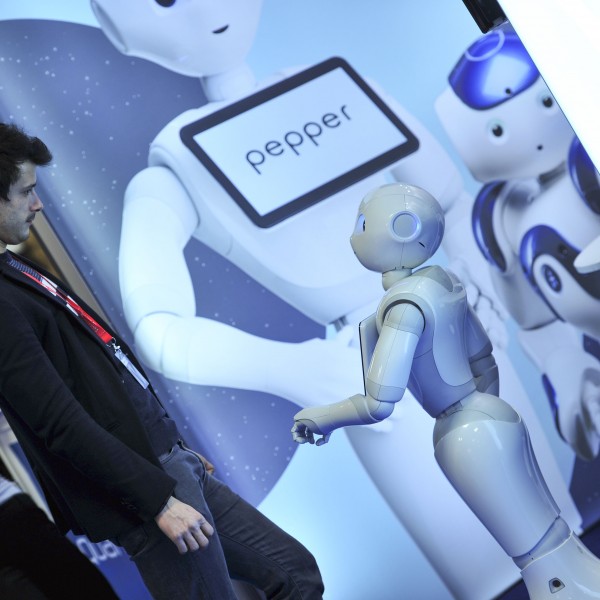 Technology innovation is now an integral part of the evolution of retail real estate. It is helping enhance customer service and boost the attraction of shopping venues. It will be […]
Ultimi Articoli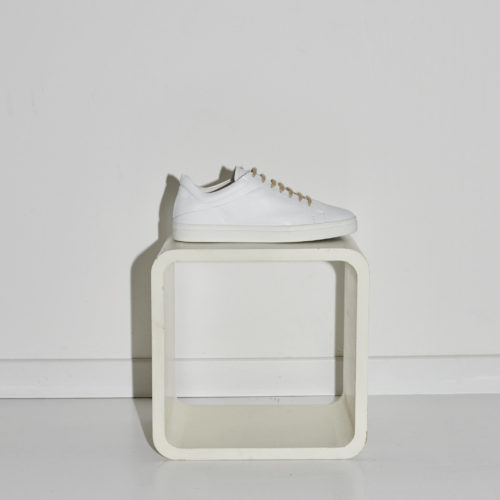 Si chiama YATAY ed è una nuova sneaker attenta all'etica: realizzata artigianalmente in Italia con materiali ecologici di alta qualità, YATAY è una sneaker unisex che si rivolge al mercato del luxury con due silhouette: low and high.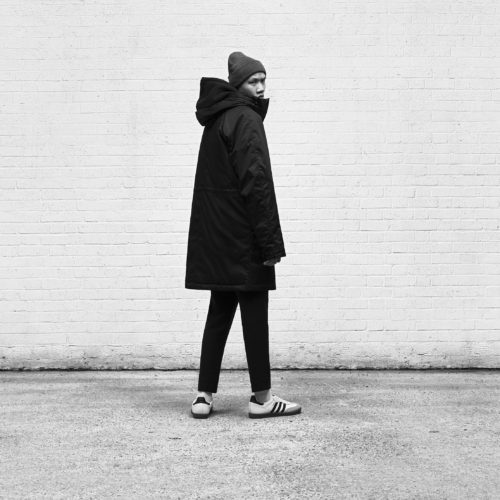 Due silhouettes che arrivano dritte dagli archivi del brand tedesco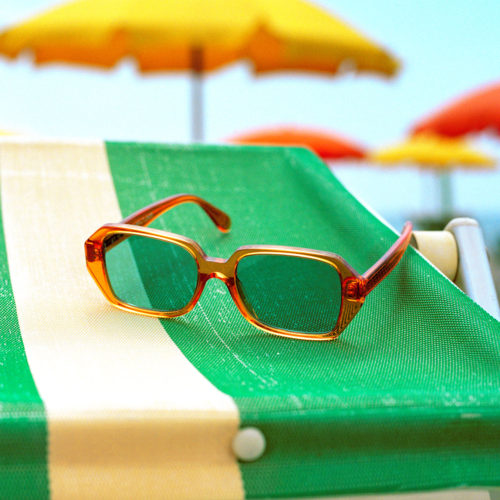 L'occhiale per quest'estate? Il brand milanese RETROSUPERFUTURE continua a sfornare nuovi design, come LIMONE, ispirato agli anni '70 italiani.