We love flipbooks
KRAAK AND SMAAK squeeze me
Potrebbero Interessarti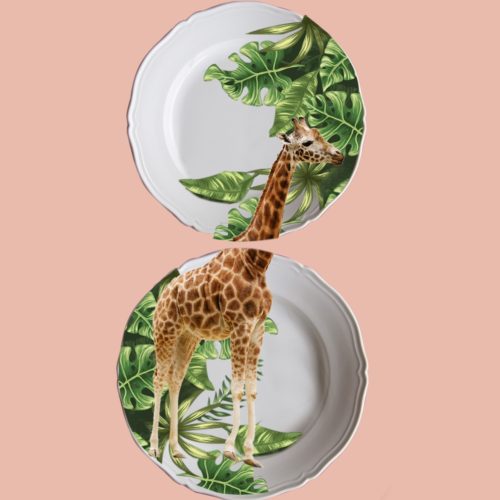 Il mondo fantastico di DAMELIA, fra illustrazioni contemporanee e piatti recuperati dalla credenza della nonna.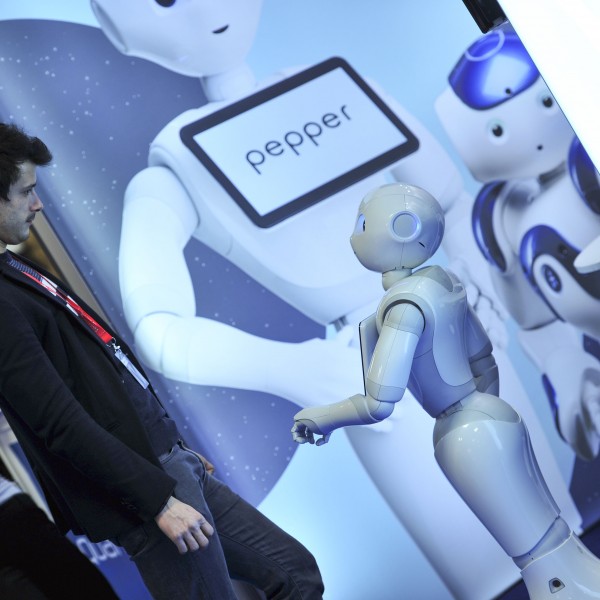 Technology innovation is now an integral part of the evolution of retail real estate. It is helping enhance customer service and boost the attraction of shopping venues. It will be […]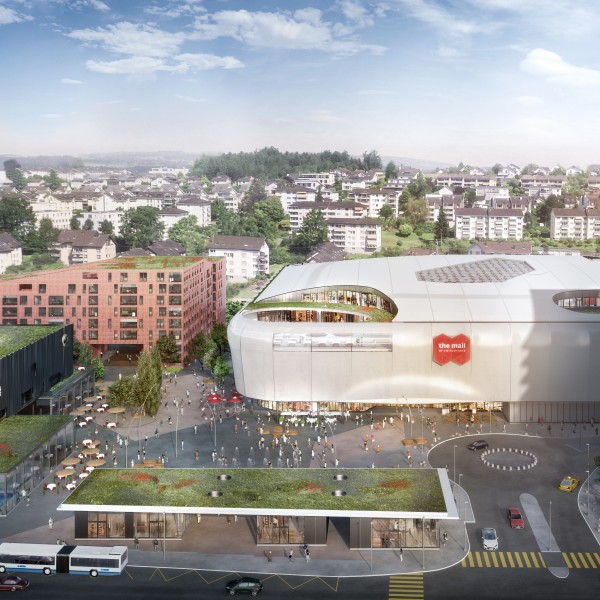 In the middle of one of the most enchanting and attractive tourist destinations of Switzerland's mountains and lakes, the Mall of Switzerland is located in close proximity to Lucerne. From […]
Ultimi Articoli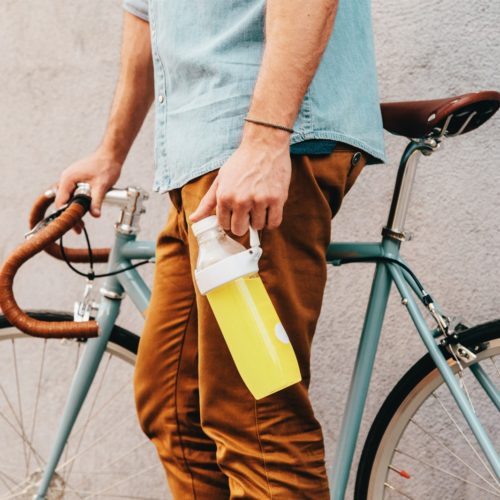 Il colosso statunitense risponde alla crisi delle bevande gassate con un superfood dedicato ai salutisti. Riuscirà a fare breccia nel nostro cuore?
Anche il settore dell'arredamento procede a gonfie vele con le vendite online.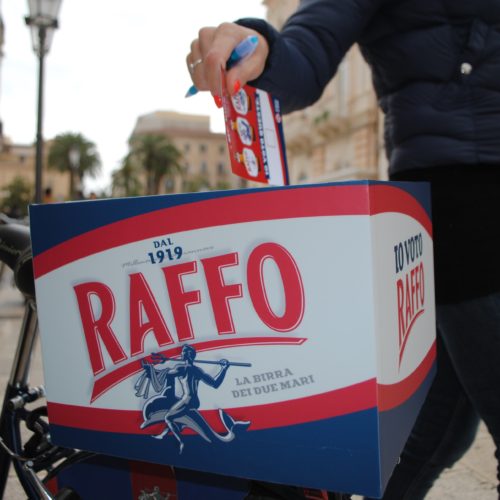 Birra Raffo si rifà il look con le nuove etichette limited edition disegnate dagli street artists Mr. Blob e Stencil Noire