We love flipbooks
KRAAK AND SMAAK squeeze me
Potrebbero Interessarti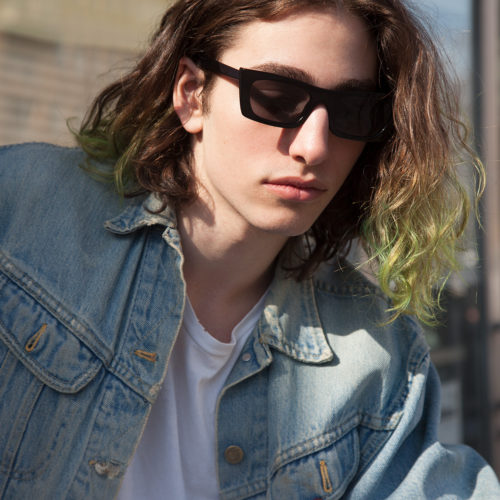 Realizzati da sapienti mani artigiane italiane, i nuovi RETROSUPERFUTURE FRED nascono per anticipare i trend, con le loro forme spigolose e una palette di colori audace.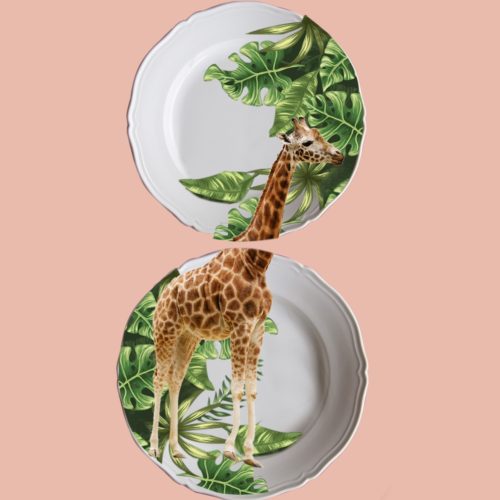 Il mondo fantastico di DAMELIA, fra illustrazioni contemporanee e piatti recuperati dalla credenza della nonna.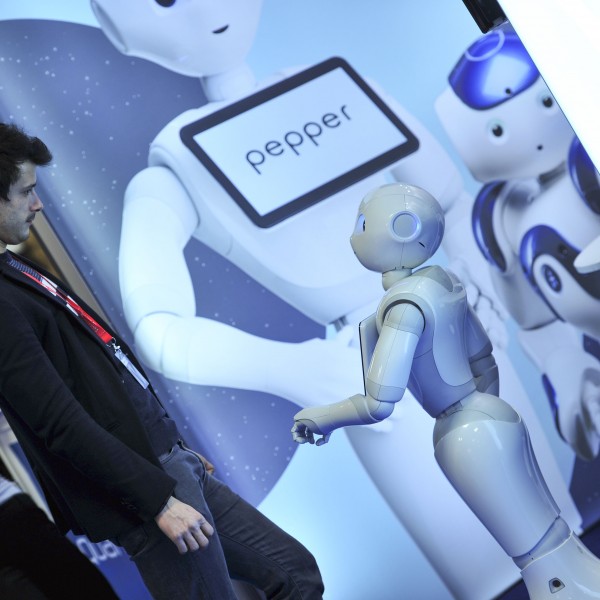 Technology innovation is now an integral part of the evolution of retail real estate. It is helping enhance customer service and boost the attraction of shopping venues. It will be […]
Ultimi Articoli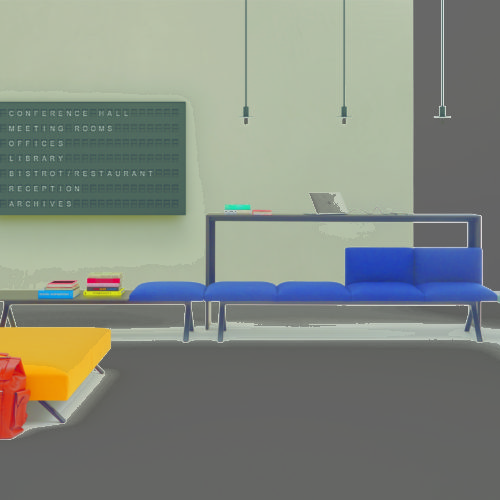 Intervista con il presidente dell'azienda travigiana Claudio Feltrin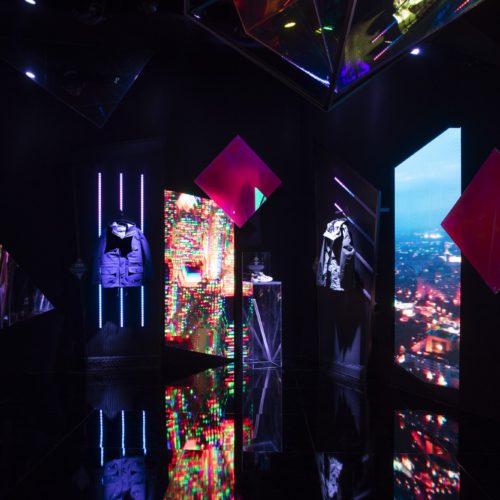 GORE-TEX, il brand protagonista con la sua tecnologia nel mondo fashion e sport, celebra il design e le collaborazioni al Fuorisalone di Milano con REFRACTIONS, una mostra dedicata ai prodotti e al nuovo marchio GORE-TEX INFINIUM.
La mostra a cura di Primato Pugliese e Archistart per il Fuorisalone 2018