Fede Yankelevich
Amazing works by the spanish illustrator Fede Yankelevich.
Potrebbero Interessarti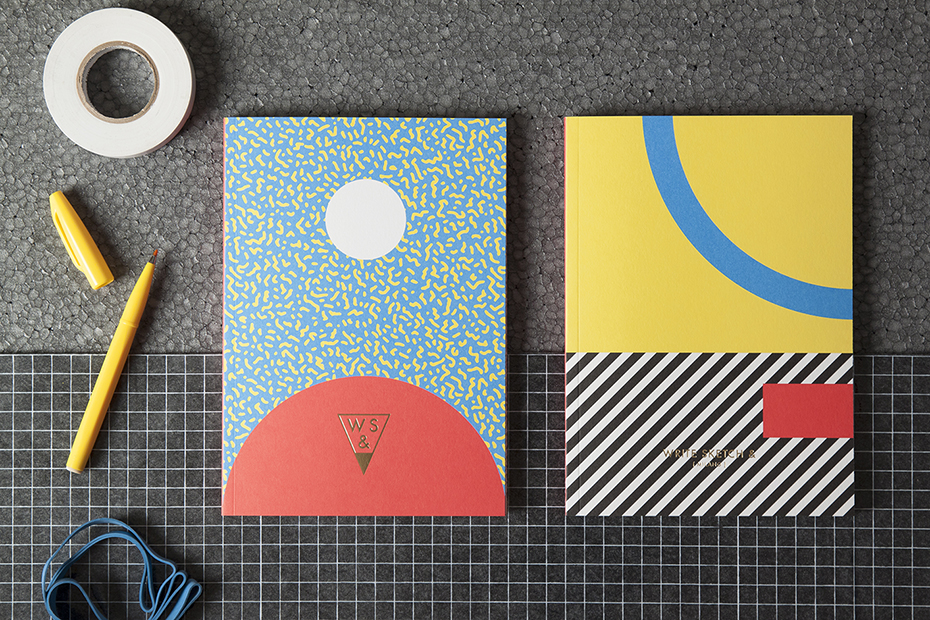 Founded in 2014 by designers Matteo Carrubba and Angela Tomasoni, already creative directors studio Officemilano, Write Sketch & creates high quality stationery products, with a tradition-bound Italian production and an […]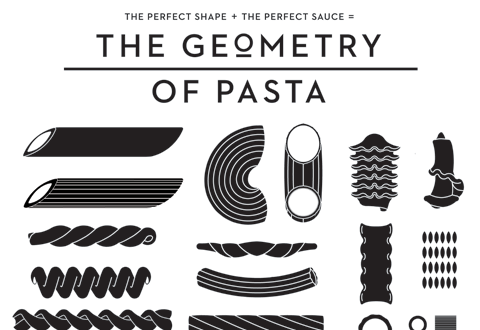 La gamma di prodotti The Geometry of Pasta è ispirata dalla preoccupazione, abbastanza italiana, di trovare il formato giusto di pasta da accompagnare alla giusta salsa. Come molti sapranno, (magari […]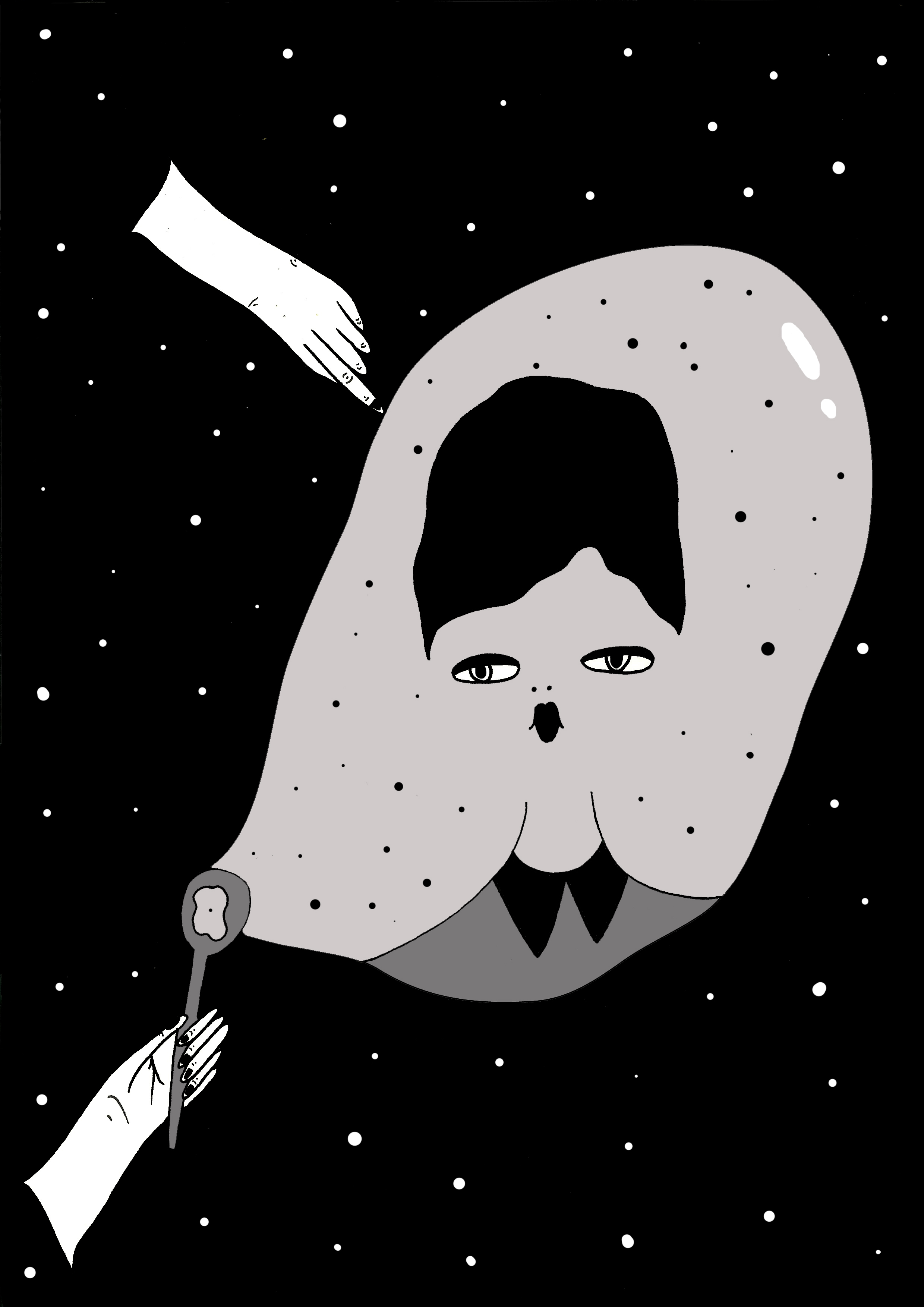 MM Direzioni creative ospita la mostra "CONTEMPLATION" della giovane illustratrice sarda La Fille Bertha. Durante la settimana più frenetica dell'anno, la Milan Design Week, dal 14 al 19 aprile, occorre […]
Ultimi Articoli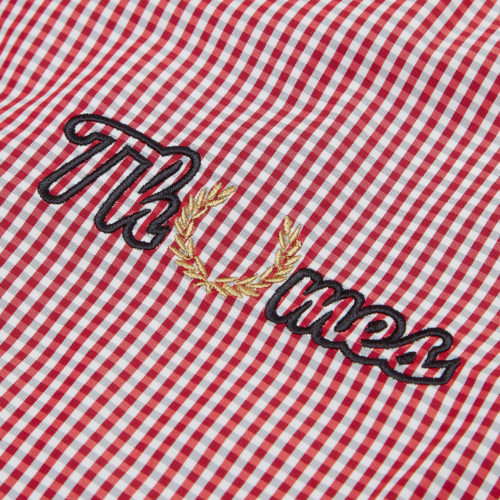 La reinterpretazione degli stereotipi britannici curata da un artista inglese.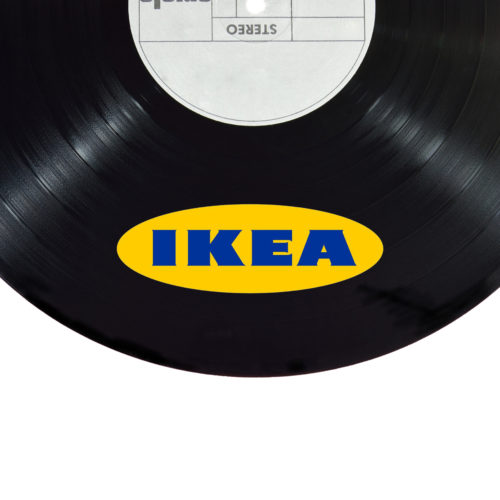 In collaborazione con Teenage Engineering