Sebastien Tellier – Kilometer
Directed by Francois and Jonas and produced by El Nino. Taken from the album "Sexuality".
Potrebbero Interessarti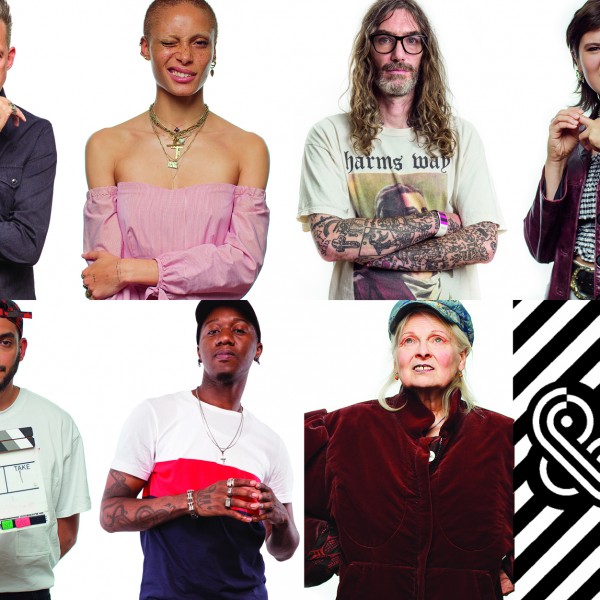 In attesa della prossima edizione di Bread&Butter by Zalando a Berlino (1-3 settembre), Zalando lancia "Bold Minds Speak", una serie che presenta le ultime novità del Festival of Style and […]
Dopo averci presentato il Night Meister, Jägermeister lancia il secondo capitolo della sua storia: "Ask for a Darker Night" è un invito a vivere una notte diversa dalle altre, più […]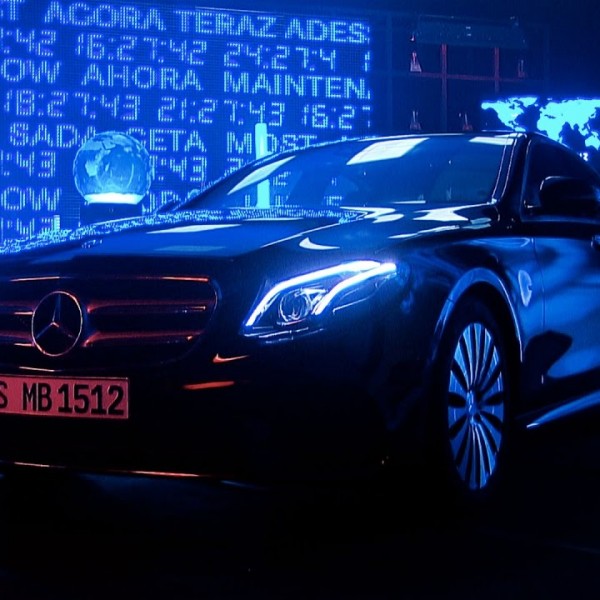 Il progetto artistico, con oltre 1 milione di visualizzazioni su YouTube, esalta l'importanza del momento e la visione della casa automobilistica tedesca legata alle auto elettriche.
Ultimi Articoli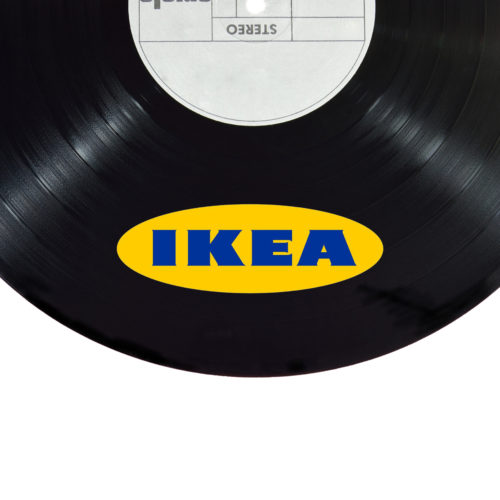 In collaborazione con Teenage Engineering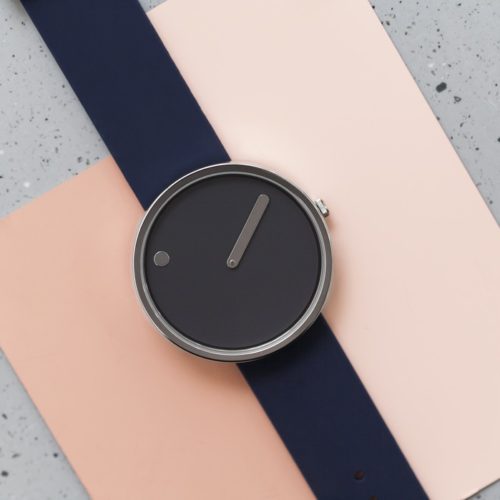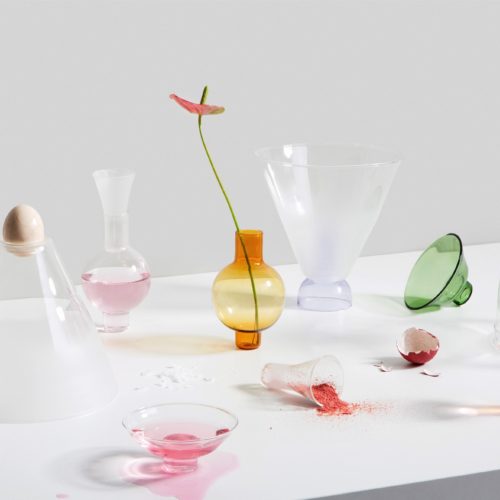 Incontriamo Astrid Luglio in un caffè alla moda nel quartiere China Town di Milano, vicino a dove lavora. Con Astrid inauguriamo una nuova serie di interviste in cui cercheremo di entrare in contatto con i nuovi talenti dello Stivale.