Sebastien Tellier – Kilometer
Directed by Francois and Jonas and produced by El Nino. Taken from the album "Sexuality".
Potrebbero Interessarti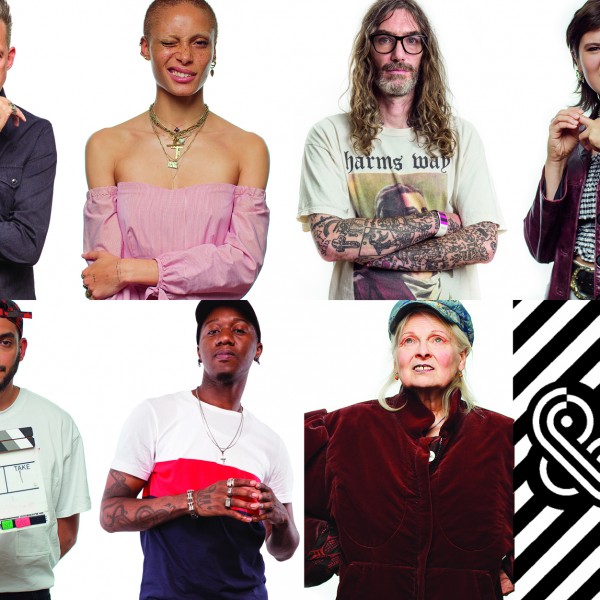 In attesa della prossima edizione di Bread&Butter by Zalando a Berlino (1-3 settembre), Zalando lancia "Bold Minds Speak", una serie che presenta le ultime novità del Festival of Style and […]
Dopo averci presentato il Night Meister, Jägermeister lancia il secondo capitolo della sua storia: "Ask for a Darker Night" è un invito a vivere una notte diversa dalle altre, più […]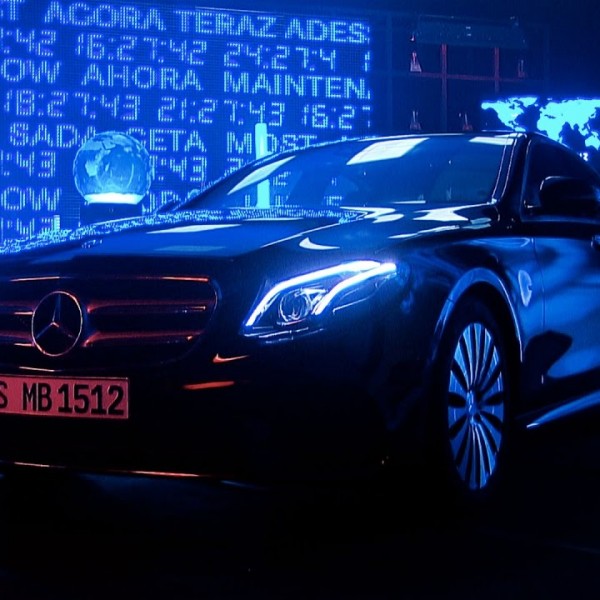 Il progetto artistico, con oltre 1 milione di visualizzazioni su YouTube, esalta l'importanza del momento e la visione della casa automobilistica tedesca legata alle auto elettriche.
Ultimi Articoli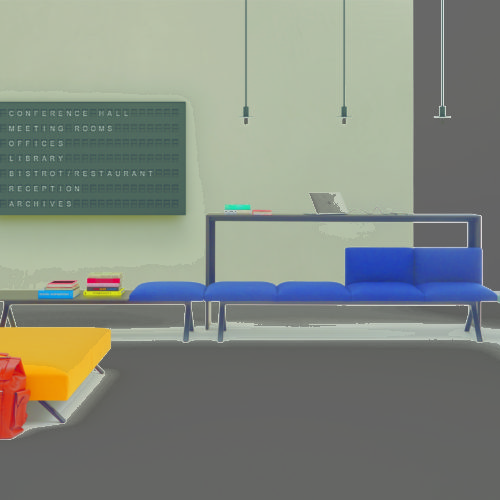 Intervista con il presidente dell'azienda travigiana Claudio Feltrin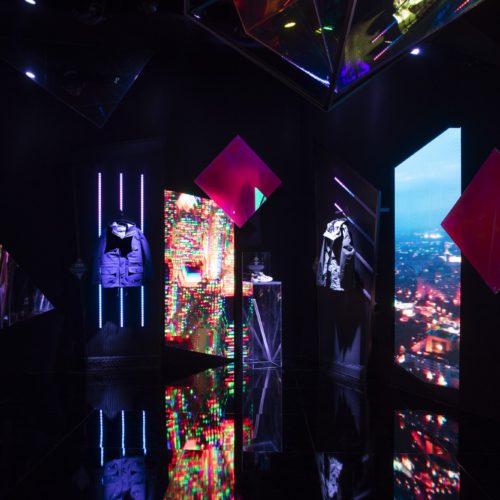 GORE-TEX, il brand protagonista con la sua tecnologia nel mondo fashion e sport, celebra il design e le collaborazioni al Fuorisalone di Milano con REFRACTIONS, una mostra dedicata ai prodotti e al nuovo marchio GORE-TEX INFINIUM.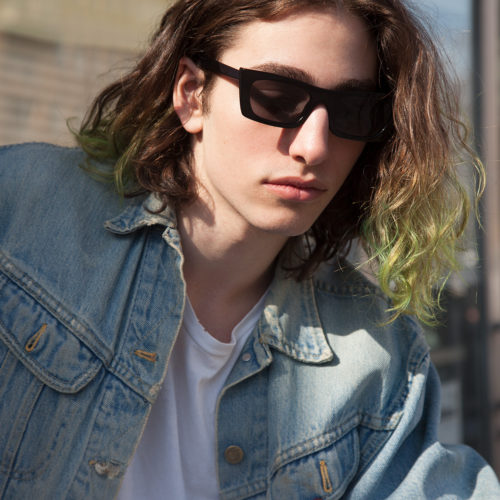 Realizzati da sapienti mani artigiane italiane, i nuovi RETROSUPERFUTURE FRED nascono per anticipare i trend, con le loro forme spigolose e una palette di colori audace.