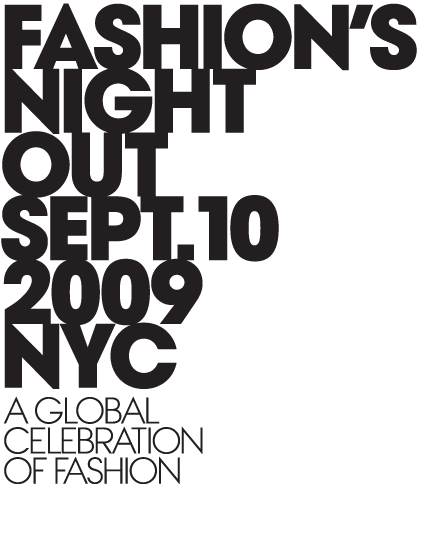 The fashion industry has been going through a lot during the economic crisis, and this fall it's trying to recover from its debacle with a worldwide-spread event named Vogue Fashion Night Out, whose aim is trying to bring fashion towards everybody.
On September 10th, all the fashion capitals in the world, from Paris to New York, from London to Milan, will be part of it.
Shops will be open till 11pm and tons of happenings open to everyone are taking place, concerts, cocktail parties, signings of limited edition t-shirts and bags, and lots of other interesting things.
Keep checking out Polkadot for more detailed info on what will be happening in Milan for the Italian Vogue Fashion Night Out, but in the meantime make sure to check the promo video, in which, the most feared woman of the fashion industry, US Vogue director Anna Wintour is…wearing a t-shirt.