Festo Interactive Wall
Festo is a worldwide leading supplier of pneumatic and electrical automation technology.
Potrebbero Interessarti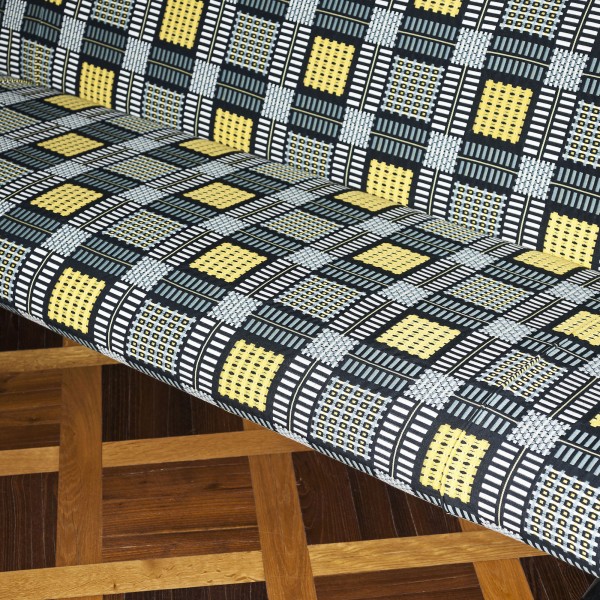 Non manca neanche per la collezione 2017 l'esplorazione di Dedar negli ambiti di espressione grafica e arte tessile, e dei loro punti d'unione e forza espressiva nelle realizzazioni su telai […]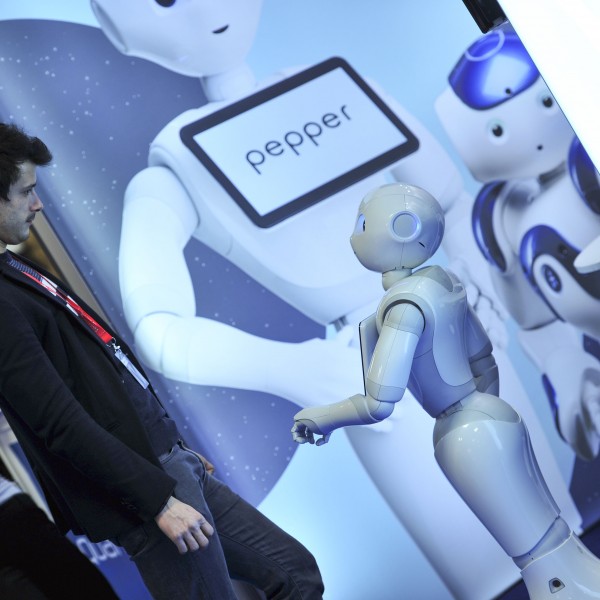 Technology innovation is now an integral part of the evolution of retail real estate. It is helping enhance customer service and boost the attraction of shopping venues. It will be […]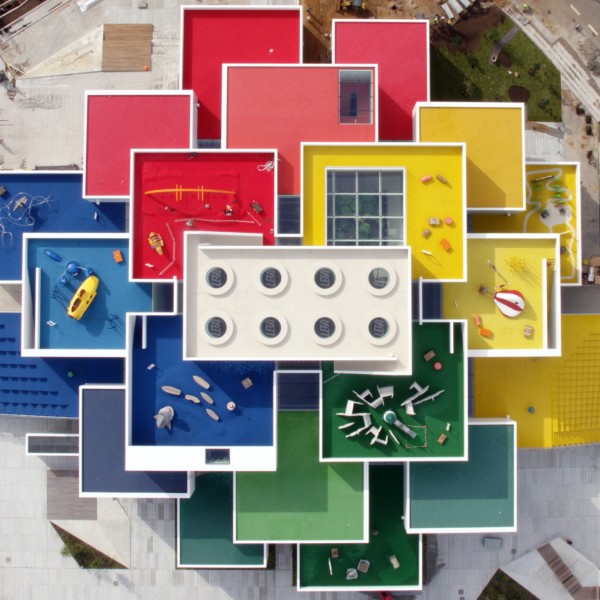 Ha aperto in Danimarca – precisamente a Billund – la LEGO House, un nuovo spazio dedicato al mattoncino più famoso del mondo. Ciò che rende ancora più speciale questo luogo, […]
Ultimi Articoli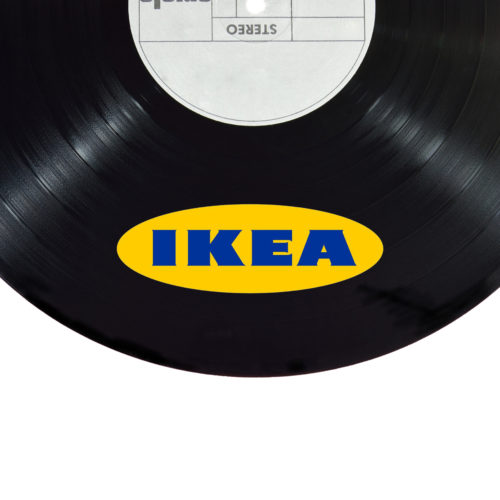 In collaborazione con Teenage Engineering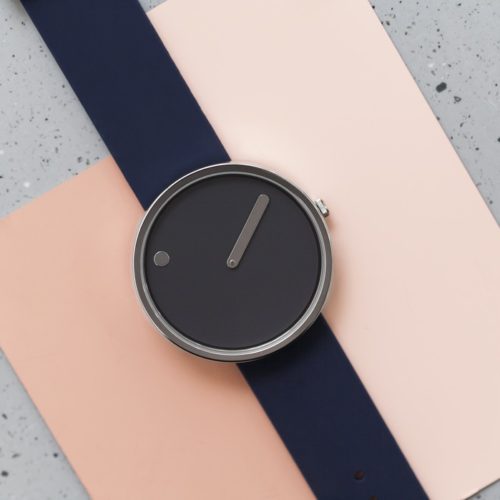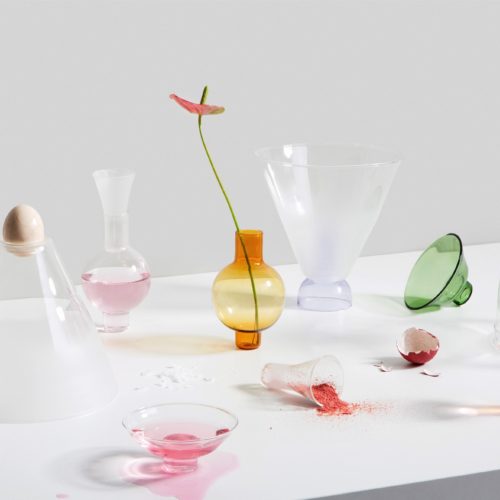 Incontriamo Astrid Luglio in un caffè alla moda nel quartiere China Town di Milano, vicino a dove lavora. Con Astrid inauguriamo una nuova serie di interviste in cui cercheremo di entrare in contatto con i nuovi talenti dello Stivale.