Festo Interactive Wall
Festo is a worldwide leading supplier of pneumatic and electrical automation technology.
Potrebbero Interessarti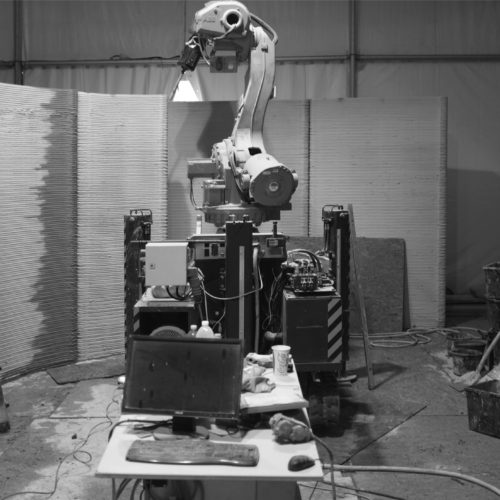 100mq nel cuore di Milano, una casa realizzata in soli 7 giorni con tecnologie di 3D printing all'avanguardia.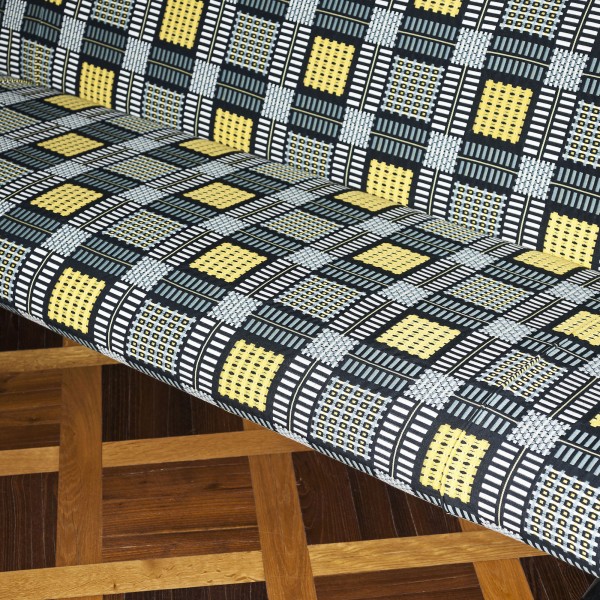 Non manca neanche per la collezione 2017 l'esplorazione di Dedar negli ambiti di espressione grafica e arte tessile, e dei loro punti d'unione e forza espressiva nelle realizzazioni su telai […]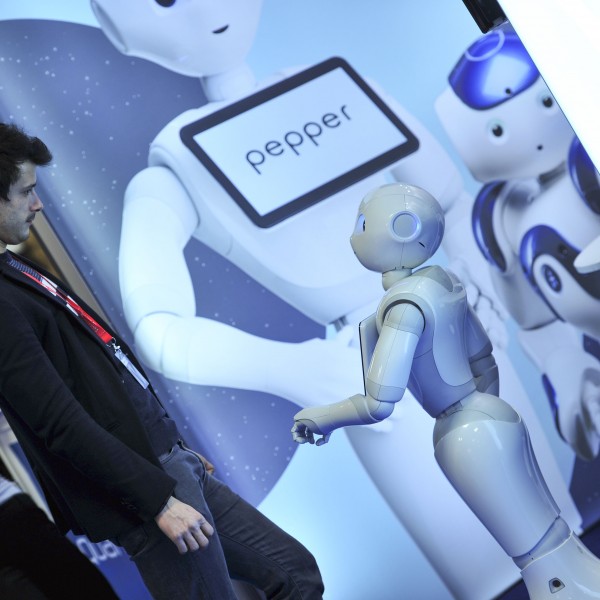 Technology innovation is now an integral part of the evolution of retail real estate. It is helping enhance customer service and boost the attraction of shopping venues. It will be […]
Ultimi Articoli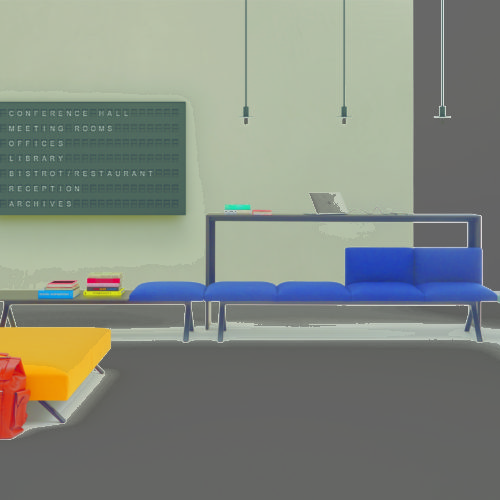 Intervista con il presidente dell'azienda travigiana Claudio Feltrin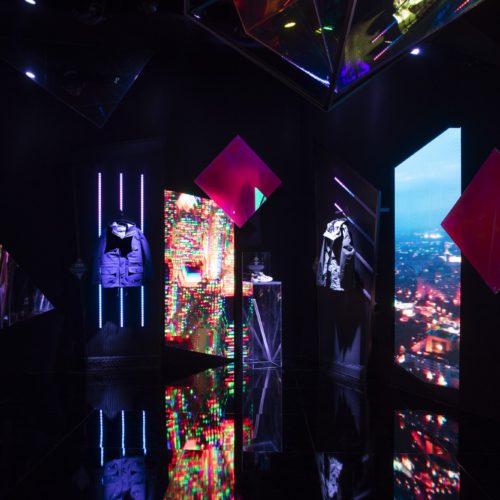 GORE-TEX, il brand protagonista con la sua tecnologia nel mondo fashion e sport, celebra il design e le collaborazioni al Fuorisalone di Milano con REFRACTIONS, una mostra dedicata ai prodotti e al nuovo marchio GORE-TEX INFINIUM.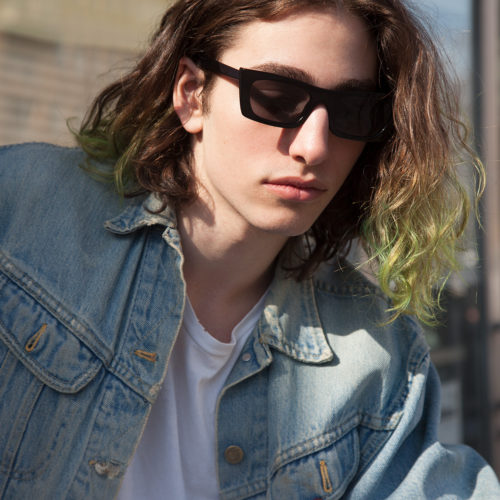 Realizzati da sapienti mani artigiane italiane, i nuovi RETROSUPERFUTURE FRED nascono per anticipare i trend, con le loro forme spigolose e una palette di colori audace.