Cary Ann Wayman
Cary Ann Wayman lives in Illinois, US. The colors and tones of her pictures are amazing.
Potrebbero Interessarti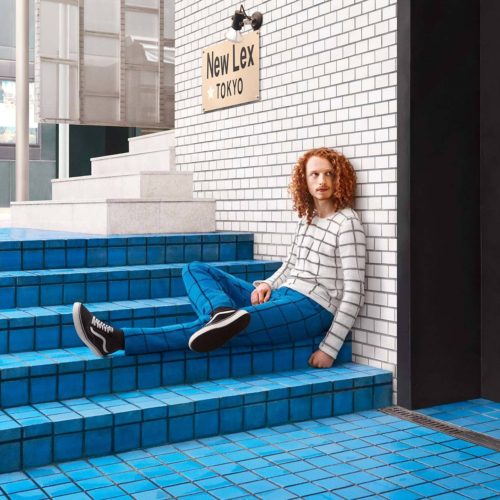 La serie fotografica di Joseph Ford gioca sull'effetto camaleontico dato dalle realizzazioni a maglia di Nina Dodd.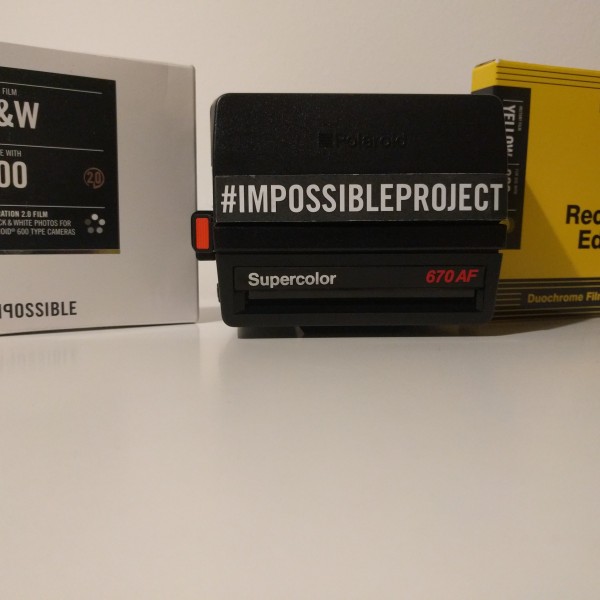 A che serve questo dannato mondo meccanico? A che serve una calcolatrice scrivente, quando hai davanti almeno tre device che ti possono aiutare a mettere insieme tutti i numeri di […]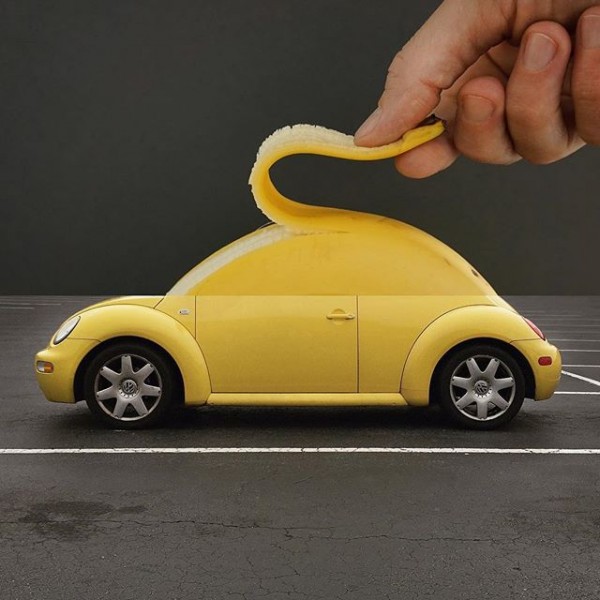 Il fotografo e art director Stephen McMennamy, di base ad Atlanta, realizza originalissimi mashup con foto apparentemente ordinarie e senza alcun nesso tra loro. Il risultato è ironico e di […]
Ultimi Articoli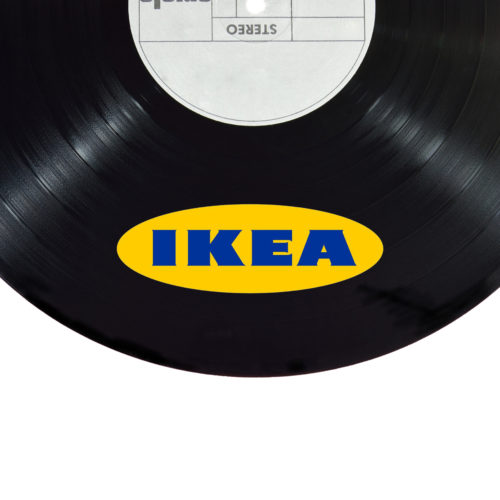 In collaborazione con Teenage Engineering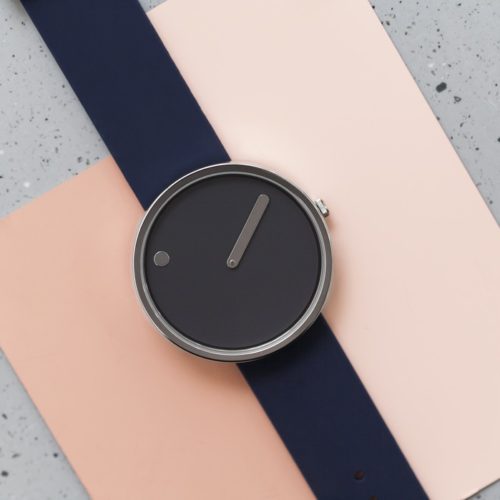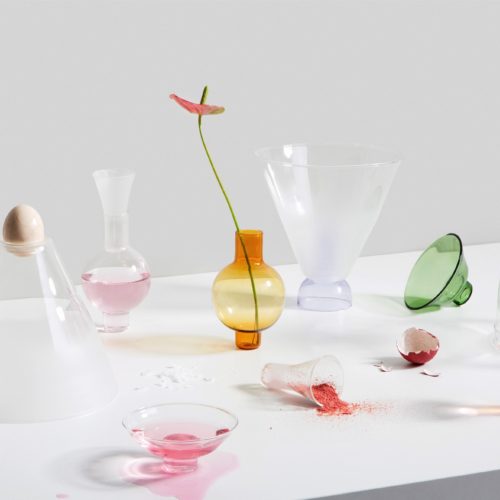 Incontriamo Astrid Luglio in un caffè alla moda nel quartiere China Town di Milano, vicino a dove lavora. Con Astrid inauguriamo una nuova serie di interviste in cui cercheremo di entrare in contatto con i nuovi talenti dello Stivale.