Cary Ann Wayman
Cary Ann Wayman lives in Illinois, US. The colors and tones of her pictures are amazing.
Potrebbero Interessarti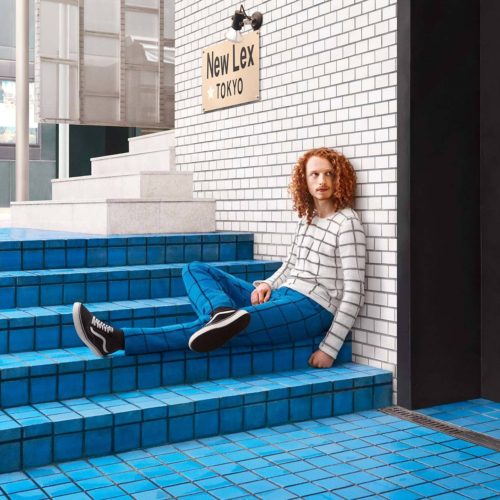 La serie fotografica di Joseph Ford gioca sull'effetto camaleontico dato dalle realizzazioni a maglia di Nina Dodd.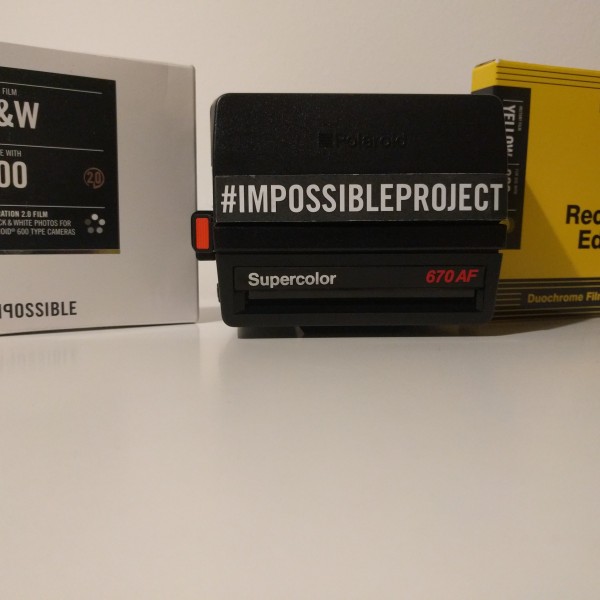 A che serve questo dannato mondo meccanico? A che serve una calcolatrice scrivente, quando hai davanti almeno tre device che ti possono aiutare a mettere insieme tutti i numeri di […]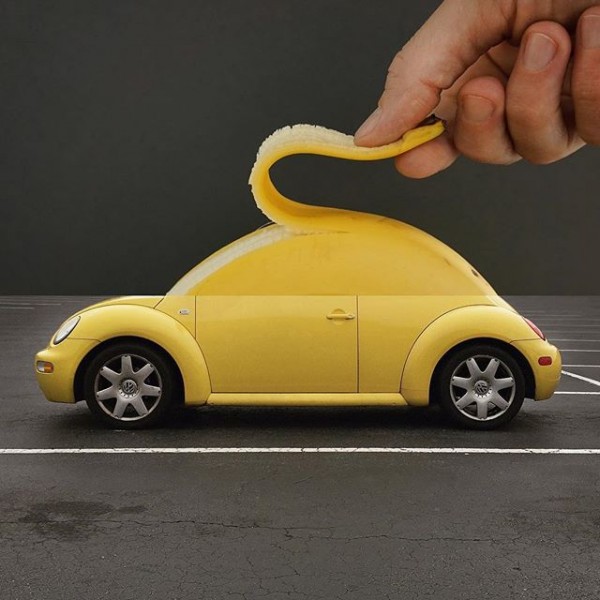 Il fotografo e art director Stephen McMennamy, di base ad Atlanta, realizza originalissimi mashup con foto apparentemente ordinarie e senza alcun nesso tra loro. Il risultato è ironico e di […]
Ultimi Articoli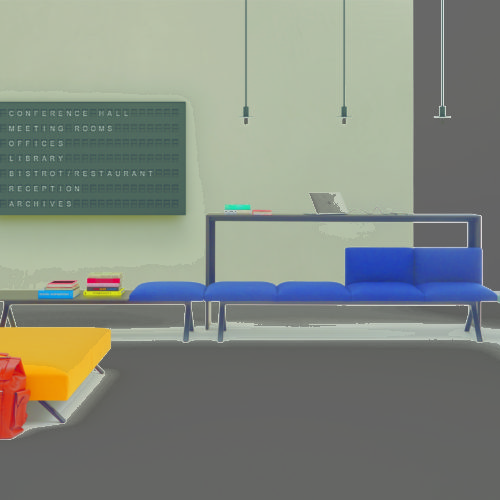 Intervista con il presidente dell'azienda travigiana Claudio Feltrin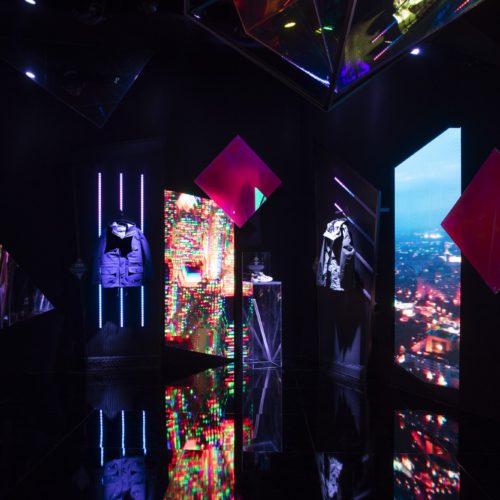 GORE-TEX, il brand protagonista con la sua tecnologia nel mondo fashion e sport, celebra il design e le collaborazioni al Fuorisalone di Milano con REFRACTIONS, una mostra dedicata ai prodotti e al nuovo marchio GORE-TEX INFINIUM.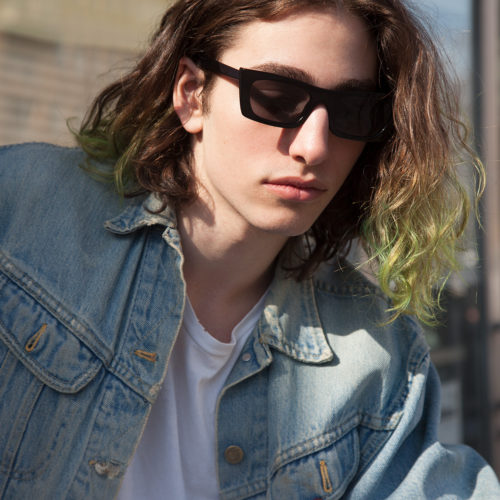 Realizzati da sapienti mani artigiane italiane, i nuovi RETROSUPERFUTURE FRED nascono per anticipare i trend, con le loro forme spigolose e una palette di colori audace.