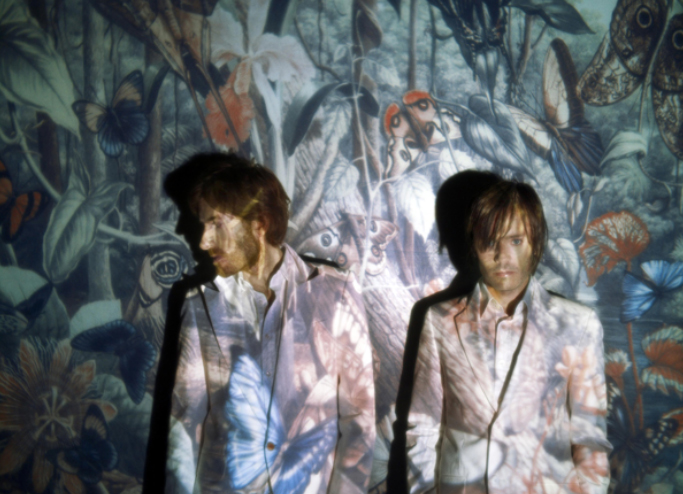 Amour, Imagination, Rève. This is the explanation of the name AIR. And effectively the french band plays a dreaming music mixing electronic and pop sounds. AIR is a duo of Nicolas Godin and Jean Benoit Dunckel. They became very popular during the nineties, following the trend of trip hop and electronic music, with their first beautiful album "Moon Safari" (1998). And this was the starting point. In 2001 "1000 Hz Legend" was published and the great "Talkie Walkie" in 2004 with the popular single "Cherry blossom gilr" and then "Pocket Symphony" in 2007. The last project is "Love2" (2009) and in order to promote the new album the band have been planned a tour with 3 dates in Italy:
– Tonight they will play in Milano @ Magazzini Generali
– Tomorrow Air gig will take place in Bologna @ Estragon
– Saturday 23 th the band will be in Rome @ Auditorium Parco della Musica
Tickets on sale at ticketone and  here.