Hipster puppies
Unhappy hipsters would be happier with an hipster puppy.
Potrebbero Interessarti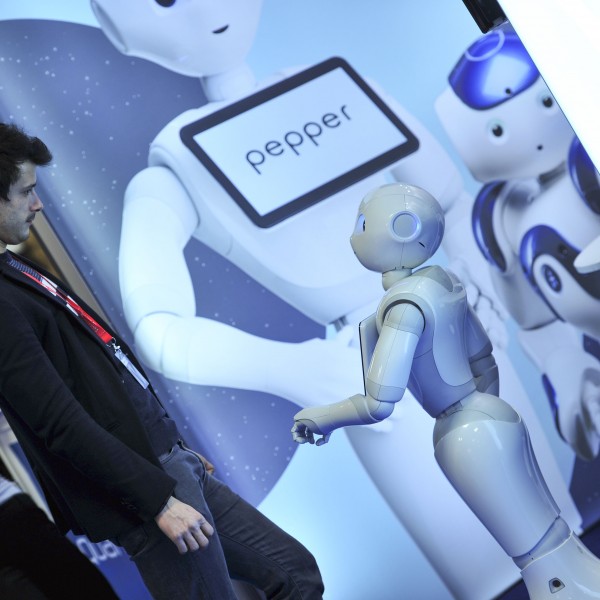 Technology innovation is now an integral part of the evolution of retail real estate. It is helping enhance customer service and boost the attraction of shopping venues. It will be […]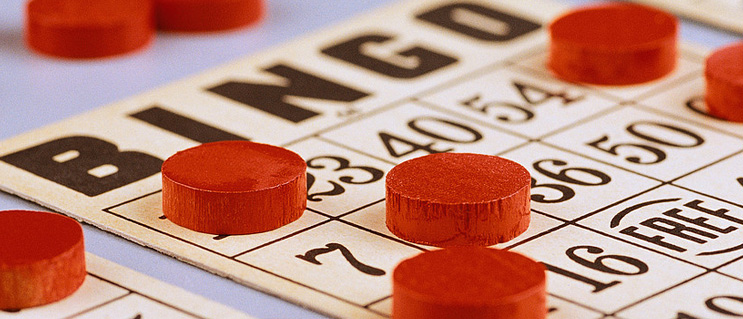 Anche se ormai siamo in grado di giocare a bingo con la semplice pressione di un pulsante sul nostro smartphone e tablet , il bingo è ancora associato come un […]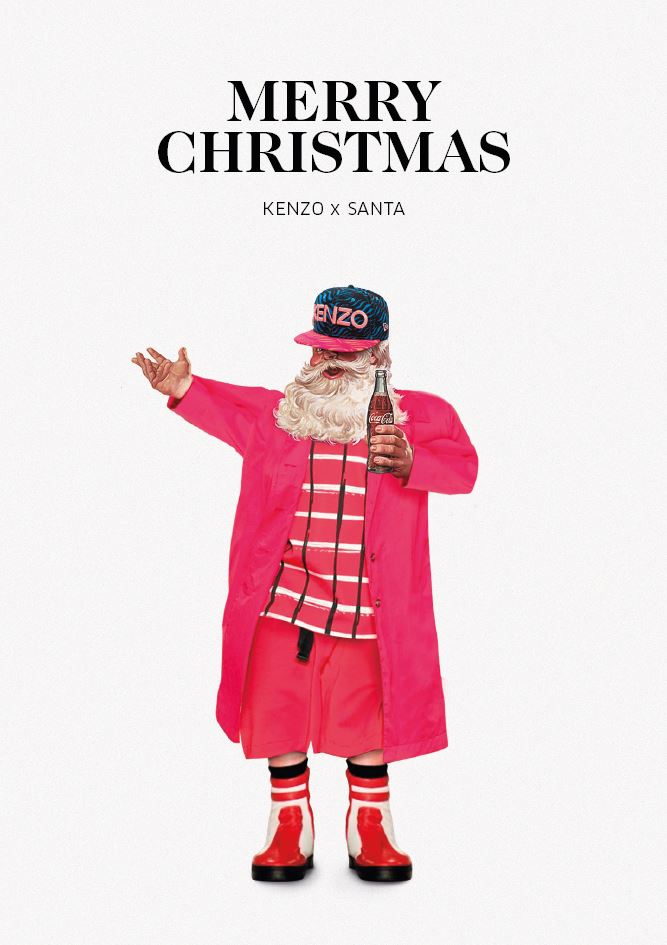 Tired of the classic Dickensian Christmas cards, all reindeers and crackling fireplaces? This year you can amaze your fashionista friends with a finally up to date Santa, to enrich your […]
Ultimi Articoli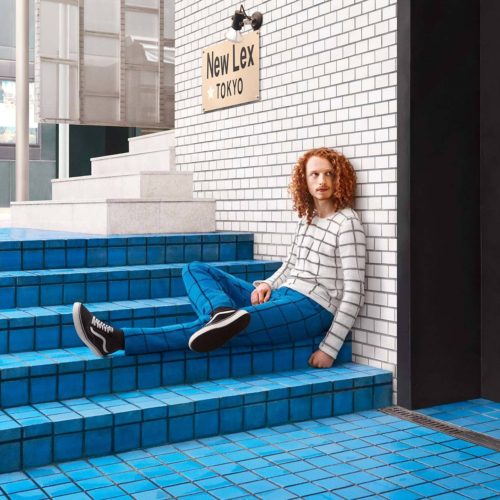 La serie fotografica di Joseph Ford gioca sull'effetto camaleontico dato dalle realizzazioni a maglia di Nina Dodd.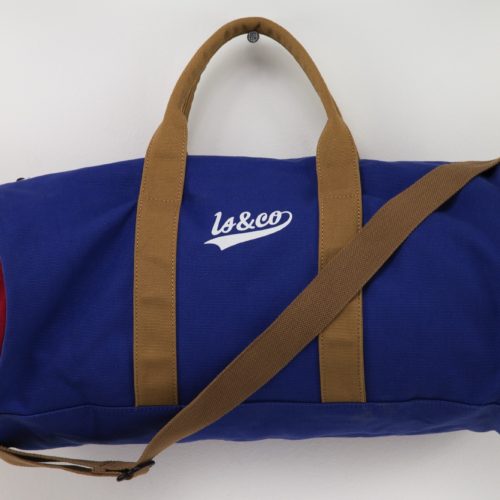 Levi's rilancia il logo storico delle Olimpiadi di Los Angeles 1984 con una nuova collezione spring/summer per l'uomo e la donna.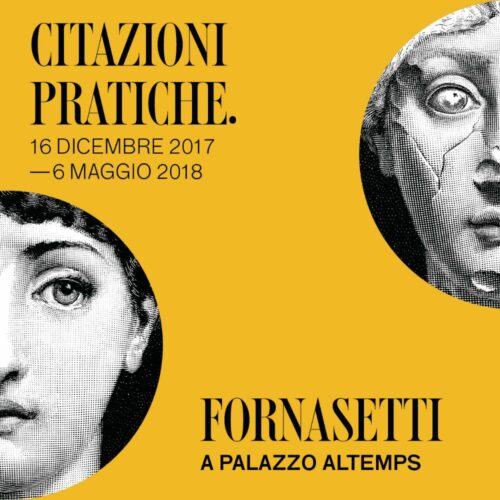 In scena le incursioni artistiche di Piero e Barnaba Fornasetti tra i cortili e le sale del Museo di Palazzo Altemps