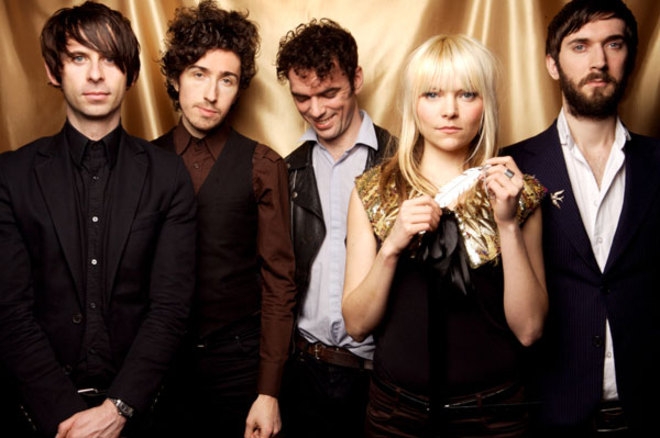 Amongst all the Christmas songs of this cold December, I am listening to some very good tunes from a London based indie rock band called The Duke Spirit.  The song sounds like "Everybody's under your Spell" and previews the new EP called Kusama.
Two previous albums "Cuts across the land" and "Neptune" and wide supporting experience with Queens of Stoneage, Supergrass, R.E.M., Yeah Yeah Yeah and apperances on live shows such as The David Letterman,  gave them the chance to reach success and be seen as a melting pot of real rock n roll,  garage, psychedelia and why not RnB.
Take a look at the energy and beautifulness of this band and wait for their third album to come on February 2011.