The Alphabet
A spelling-video, where each character is the initial letter of a font name, by Alessandro Novelli.
Potrebbero Interessarti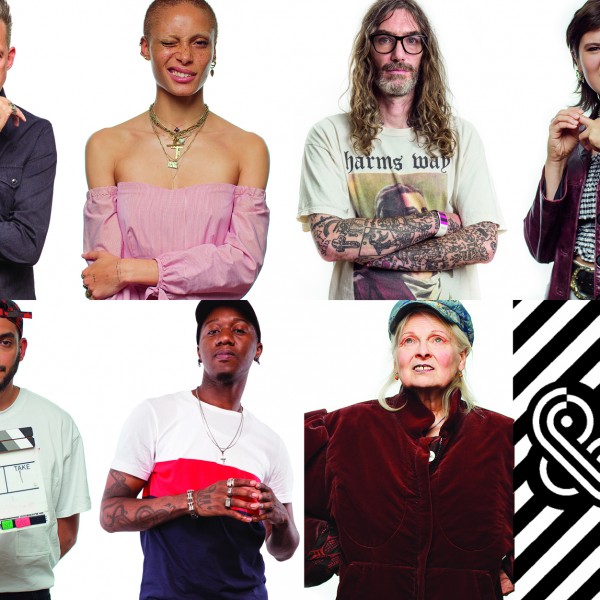 In attesa della prossima edizione di Bread&Butter by Zalando a Berlino (1-3 settembre), Zalando lancia "Bold Minds Speak", una serie che presenta le ultime novità del Festival of Style and […]
Dopo averci presentato il Night Meister, Jägermeister lancia il secondo capitolo della sua storia: "Ask for a Darker Night" è un invito a vivere una notte diversa dalle altre, più […]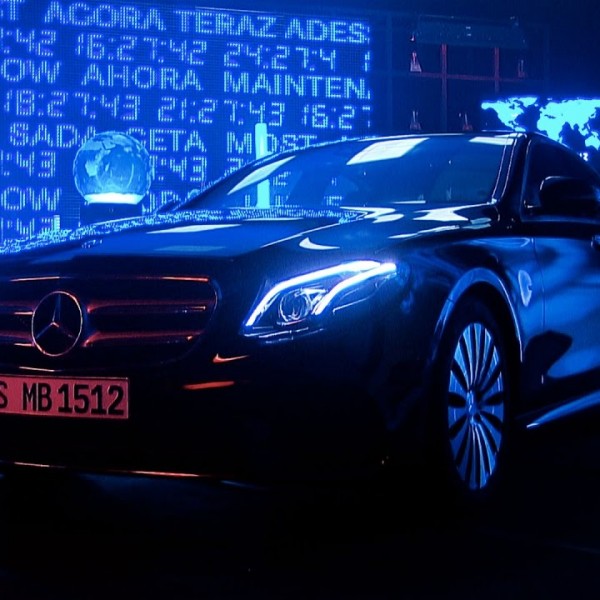 Il progetto artistico, con oltre 1 milione di visualizzazioni su YouTube, esalta l'importanza del momento e la visione della casa automobilistica tedesca legata alle auto elettriche.
Ultimi Articoli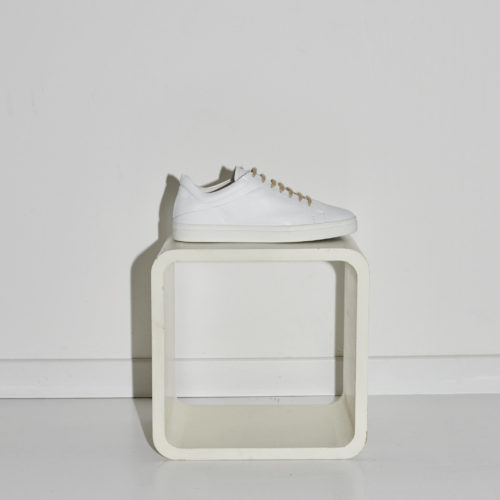 Si chiama YATAY ed è una nuova sneaker attenta all'etica: realizzata artigianalmente in Italia con materiali ecologici di alta qualità, YATAY è una sneaker unisex che si rivolge al mercato del luxury con due silhouette: low and high.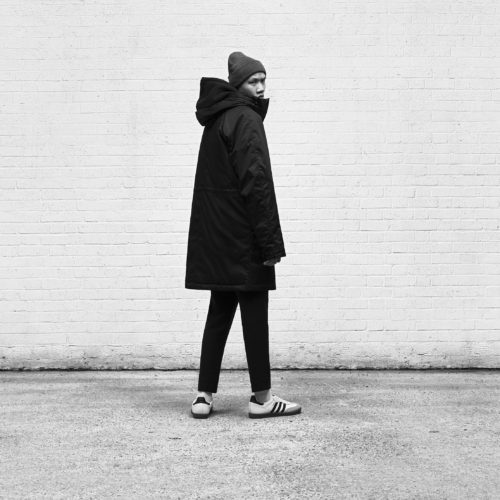 Due silhouettes che arrivano dritte dagli archivi del brand tedesco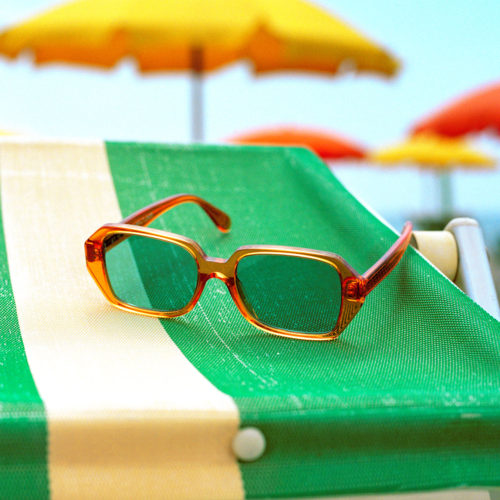 L'occhiale per quest'estate? Il brand milanese RETROSUPERFUTURE continua a sfornare nuovi design, come LIMONE, ispirato agli anni '70 italiani.