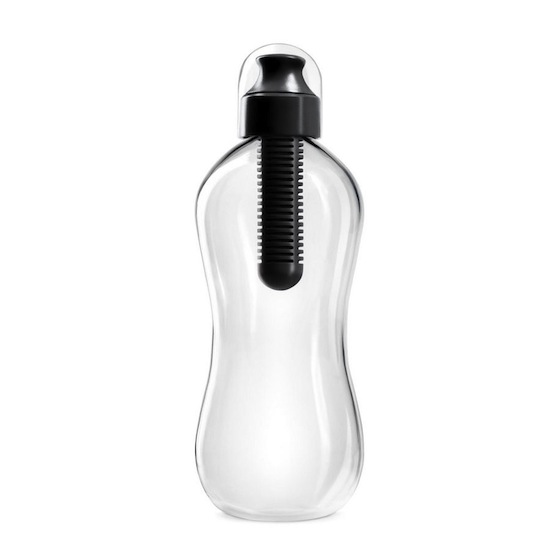 bobble is a stylish, patented water bottle that filters water as you drink. Bobble's ingenious design removes chlorine and organic contaminants from municipal tap water. In doing so, bobble replicates the experience of drinking crisp, clean portable water without incurring the significant costs – environmental and monetary – associated with plastic water bottles.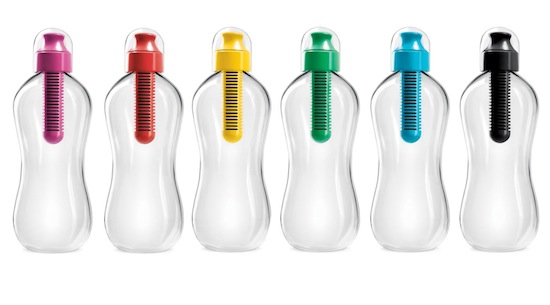 A single bobble filter equates to at least 300 water bottles, which lessens the environmental impact that single-serve bottled water imposes. "We all love bottled water. But our bottled water habits are simply unsustainable, both from an ecological perspective and as a matter of financial common sense," said Richard Smiedt, founder, Move Collective, LLC. "We set out to design a bottle that would improve the taste of tap water to the point where consumers could turn on their faucet, rather than open their wallet. Our patented filtered water bottle achieves that goal."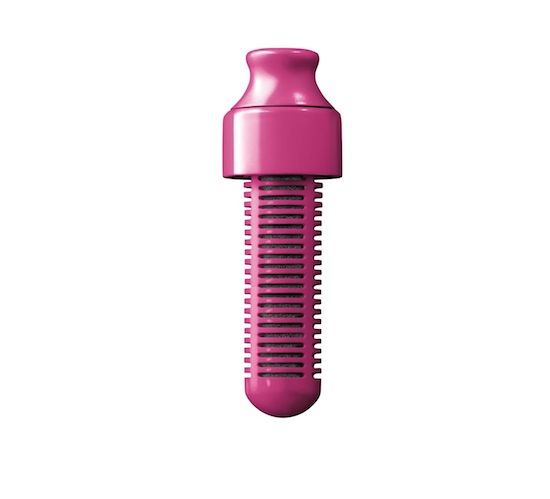 Since bobble was introduced in February 2010 it has been an outstanding success. bobble has received rave reviews from customers and global retailers. It has won numerous industry awards including a Green Good Design Award 2011, Gold Edison Award 2011, a Red Dot Award 2011, an American Graphic Design Award, a Good Design 2010 Award, a Spark! Award, iF Packaging Award, Ambiente 2011 Award, Great Idea Award 2011 (Latin American award) & three Pentawards. bobble is available through www.waterbobble.com and through retailers nationwide.