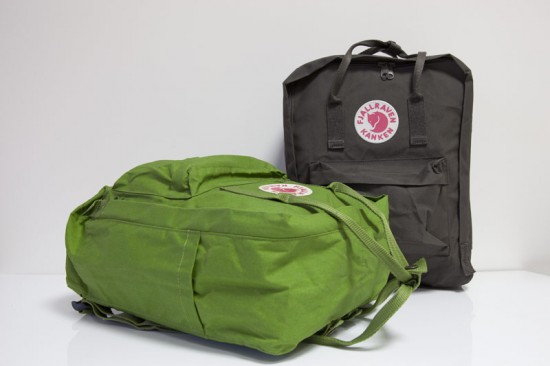 Due proposte made in sweden per le vostre prossime gite fuoriporta: lo zaino Kånken di Fjällräven racconta dal 1978 con il suo inconfondibile stile vintage, la fantasia dei colori e il design nordico la voglia di viaggiare di chi affida al pratico zaino i propri oggetti, perfino il proprio laptop. In tessuto leggero ma resistente, è dotato di un comparto principale con un'ampia apertura che permette di inserire comodamente qualsiasi cosa e disponibile in ben 34 colori. Di un altro stile, ma con lo stesso fascino vintage, è lo zaino Fjällräven 20L: in resistente tessuto G-1000®, seppur morbido al tatto, impermeabile e antistrappo e particolari in cuoio e metallo sulla chiusura principale e sulle tasche laterali.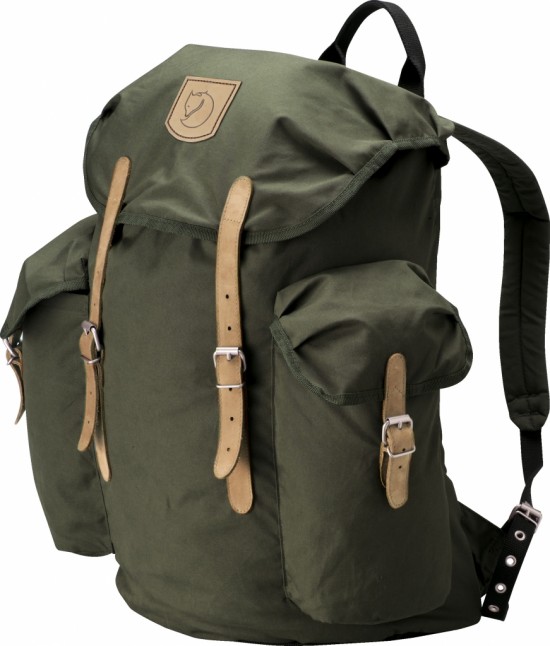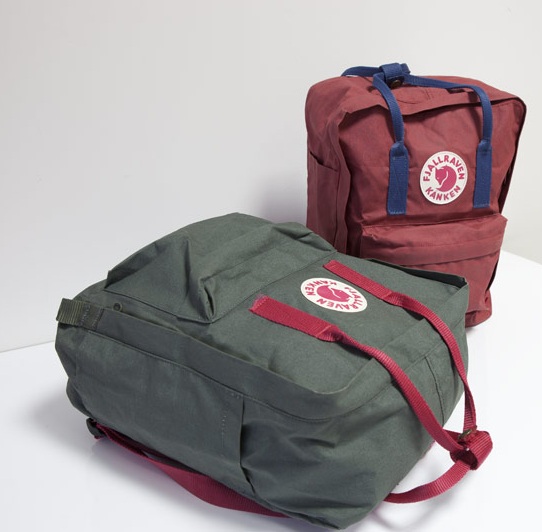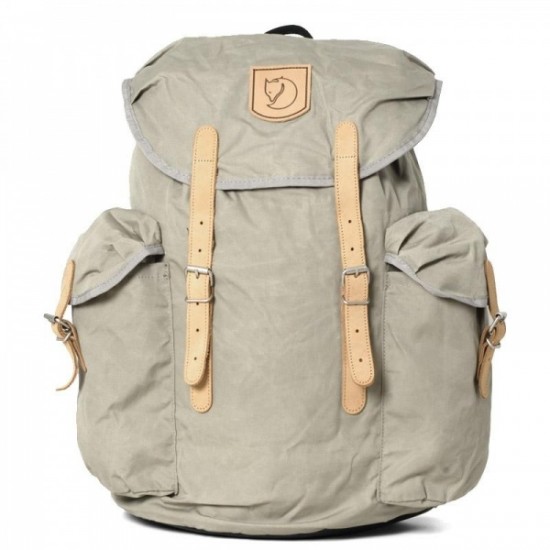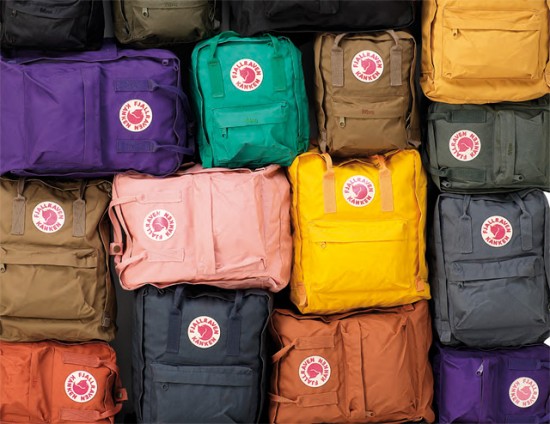 The Kanken Bag is Fjallraven's most-sought after backpack and first saw the light of day in 1978. The classic design still looks the same as the original over 30 years on, and now it's iconic and is topping most-wanted lists worldwide. Kånken is made from an extremely durable vinylon fabric, Vinylon F, that is suited to everything from rough children's play to tough climate conditions. Vinylon F swells like natural fibres, which makes it naturally waterproof and does not require additional treatment. Vinylon F is unbeatable in its combination of durability and low weight. Kånken has a long zipper that opens the entire main compartment, two side pockets and a front pocket.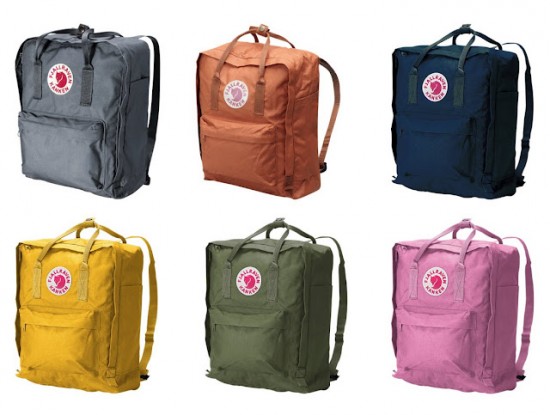 Buy the latest Fjallraven Kanken bags online at UrbanExcess.com.