55DSL presenta la nuova collezione SpringSummer2012 con un cortometraggio (il primo di una serie di future collaborazioni) firmato David Altobelli, che esalta perfettamente lo spirito di libertà, di freschezza e di voglia di divertimento tra le strade capitoline. Skate, musica e tramonti in salsa urban.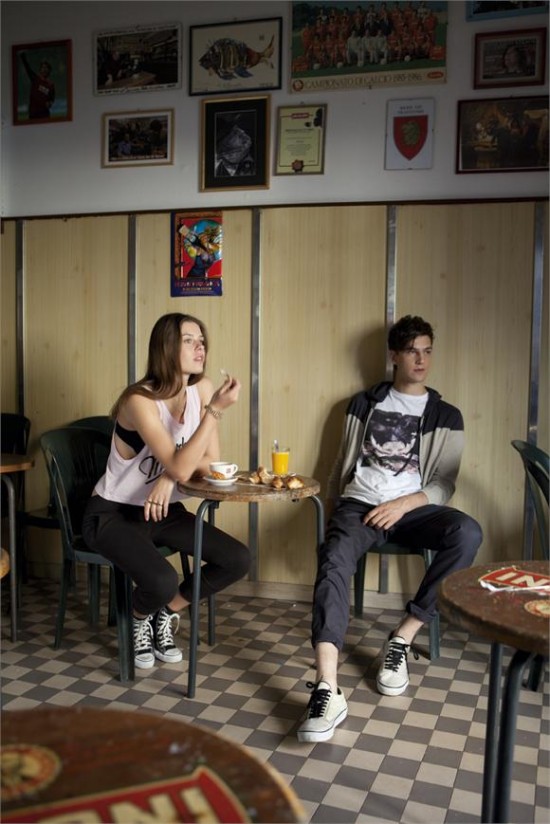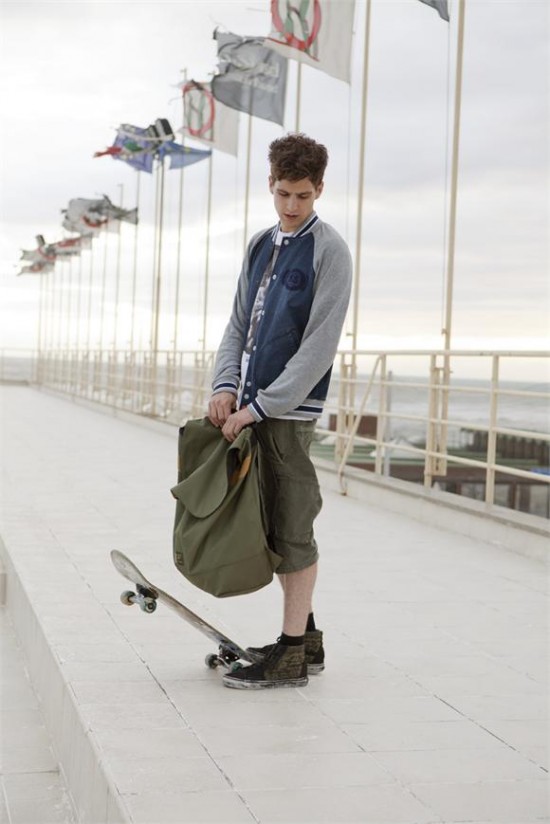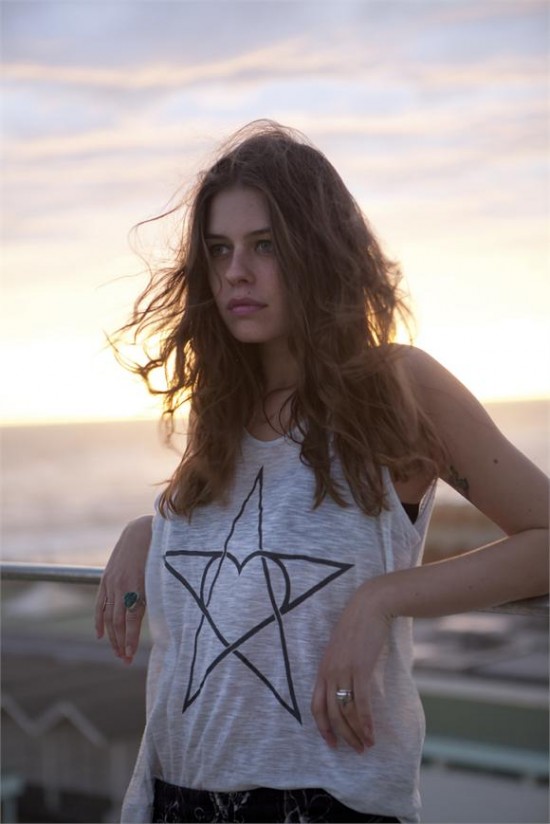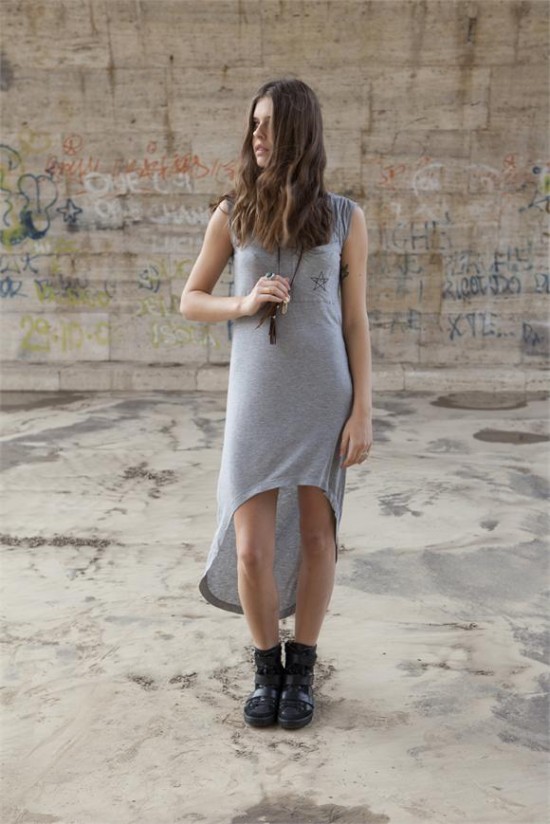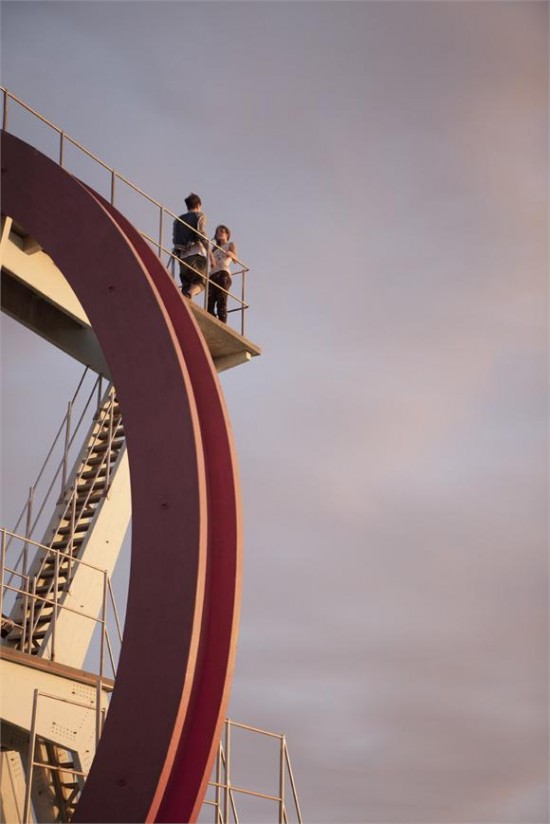 IL REGISTA
Con sede a Los Angeles, David Altobelli è stato appena scelto per The Directors Bureau – casa di produzione boutique di Roman Coppola che rappresenta solo 16 direttori. In passato David ha lavorato con Philip Selway, Cults, Sia e più recentemente con Karen O dei The Yeah Yeah Yeahs.
i-D Magazine lo ha definito " il creatore di immagini in movimento ipnotiche e sobrie, che incoraggiano la mente ad esplorare terre sconosciute che il corpo non può raggiungere". Il suo video per "By Some Miracle" di Philip Selway è stato tra i finalisti per il Young Director Award sponsorizzato da CFP-E/SHOTS, ed è stato finalista anche per la corsa al Celeste Prize. E' stato anche citato tra i programmi di video musicali del LA Film Festival, dall'Hammer Museum FLUX Screening series e al SXSW.