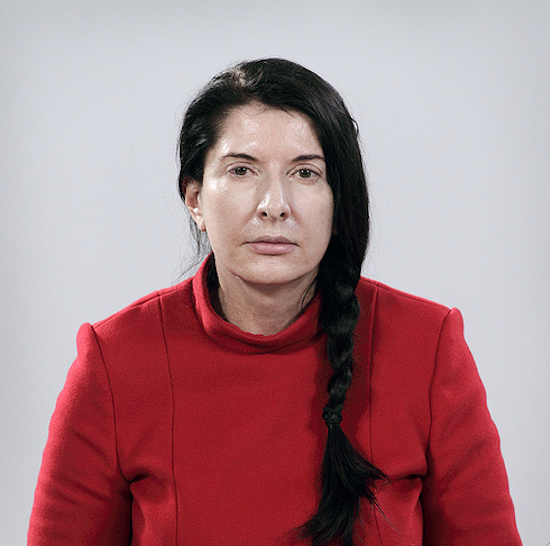 "Through performance, I found the possibility of establishing a dialogue with the audience through an exchange of energy, which tended to transform the energy itself. I could not produce a single work without the presence of the audience, because the audience gave me the energy to be able, through a specific action, to assimilate it and return it, to create a genuine field of energy." M.A.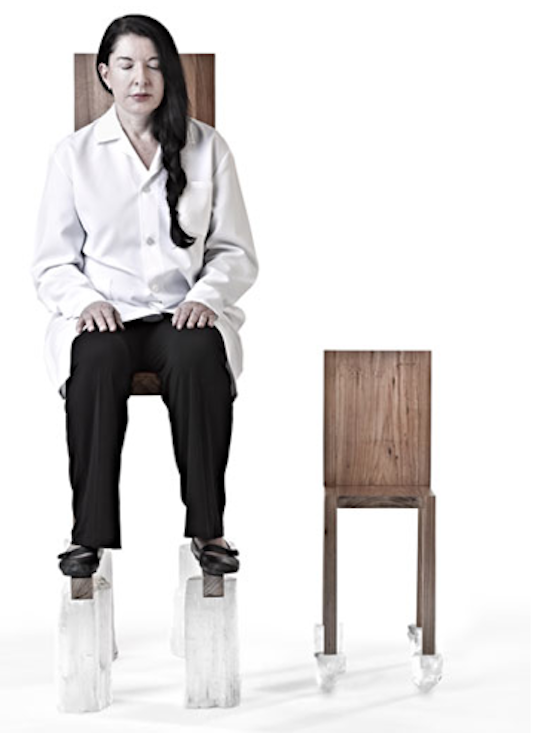 Marina Abramović, artista serba che si autodefinisce "the grandmother of performance art" sarà a Milano dal 21 al 24 marzo presso il Padiglione d'Arte Contemporanea (PAC) a dirigere "The Abramović Method".
Il pubblico potrà scegliere se cimentarsi come performer o come spettatore.
I performers dopo aver indossato un camice bianco inizieranno un percorso fisico e mentale attraverso le varie installazioni; isolati con delle cuffie dai suoni per meglio concentrarsi in un'esperienza sensoriale tra tempo, suono, buio e luce. Agli spettatori invece il compito di osservare attraverso telescopi i movimenti e le reazioni degli sperimentatori del "metodo".
Le iscrizioni sono aperte e anche noi di Polkadot saremo lì, curiosi di apprendere "The Abramović Method".
La mostra terminerà il 10 giugno.