Origami Yoda
Origami Yoda: only for patient people.
Potrebbero Interessarti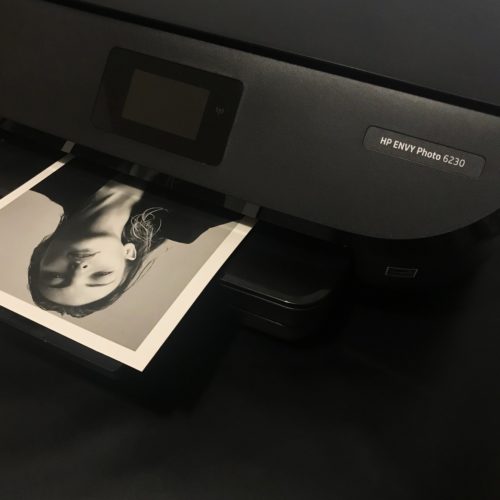 Il servizio in abbonamento che ti fa avere le cartucce di inchiostro per la tua stampante direttamente a casa o in ufficio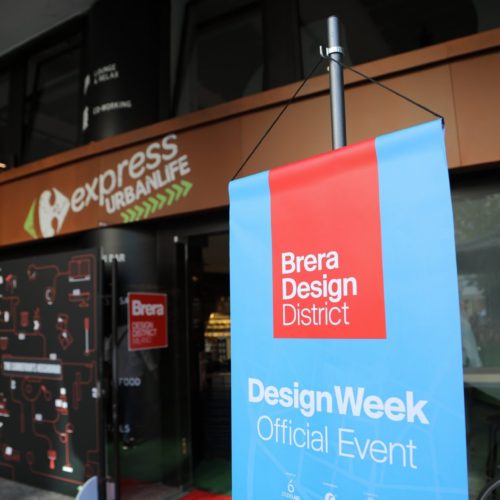 Carrefour e IED si uniscono per il progetto The Carrefour's Neighbour, dedicato alla progettazione di layout espositivi e sistemi di retail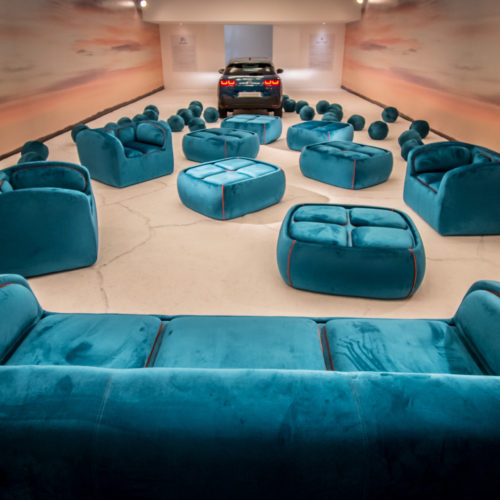 Ultimi Articoli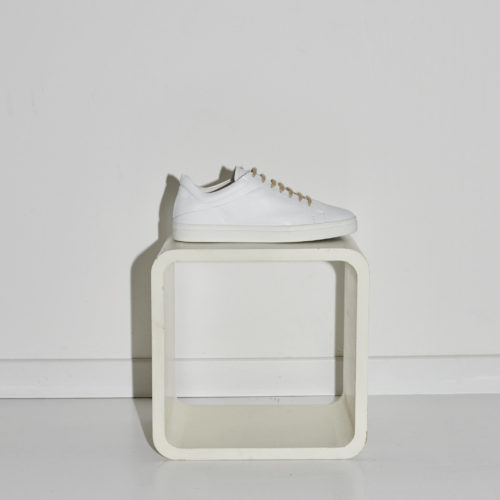 Si chiama YATAY ed è una nuova sneaker attenta all'etica: realizzata artigianalmente in Italia con materiali ecologici di alta qualità, YATAY è una sneaker unisex che si rivolge al mercato del luxury con due silhouette: low and high.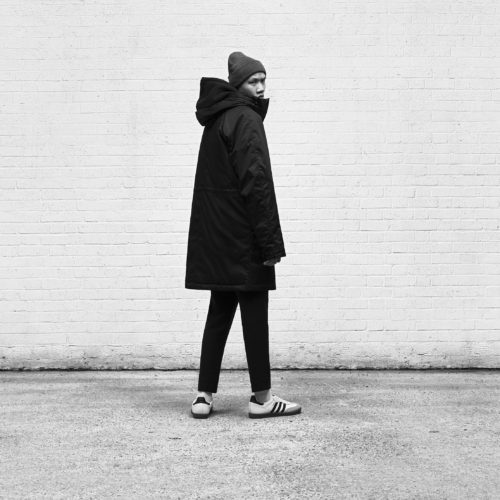 Due silhouettes che arrivano dritte dagli archivi del brand tedesco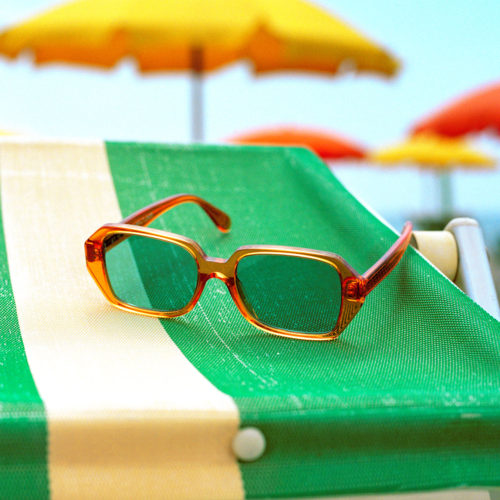 L'occhiale per quest'estate? Il brand milanese RETROSUPERFUTURE continua a sfornare nuovi design, come LIMONE, ispirato agli anni '70 italiani.