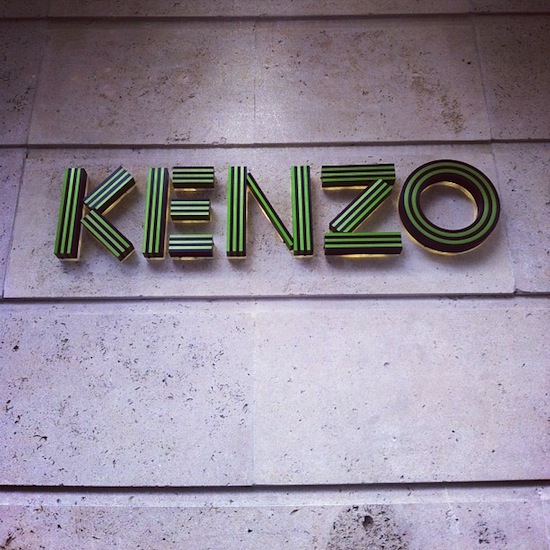 Si è soliti dire "l'unione fa la forza" e anche nel mondo della moda questa massima è valida e lo dimostra il successo che le operazioni di co-branding riscuotono tra i compratori.
Kenzo x Vans 2012 summer collection è una delle ultime novità.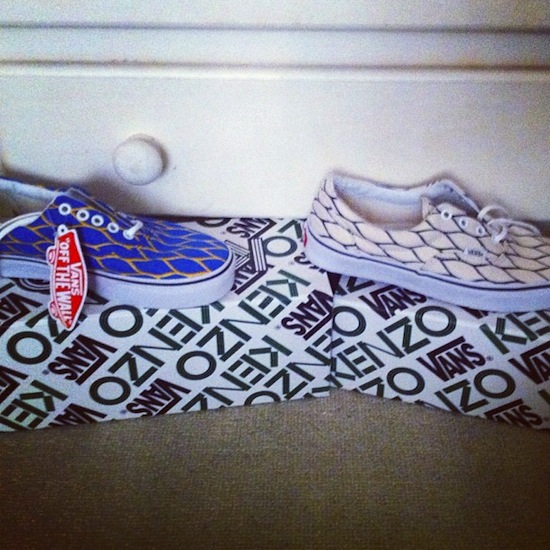 "Since our childhood in suburban L.A., we've been fans of Vans and own too many pairs to count! [...] Vans is one of the iconic American brands and we liked the idea of infusing this bit of American style into the house of Kenzo."
Queste le parole della coppia Humberto Leon e Carol Lim, direttori creativi della casa di moda francese per spiegare la colorata collaborazione con Vans.
Le iconiche scarpe da skater, disponibili in diversi abbinamenti di colore, sono da alcune settimane in vendita nelle boutique Kenzo, sul sito Kenzo.com e in una vasta selezione di punti vendita.