Un anno si è appena concluso e gli effetti degli errori di calcolo dei Maya presentano il conto: quello appena cominciato è l'anno del serpente. I più grandi esperti in materia ammoniscono su come in un anno come questo sia necessario essere pronti a camminare su "un terreno infido".
New Balance ha pensato alla soluzione e ha lanciato una nuova line-up per celebrare l'animale dello zodiaco cinese dell'anno: le New Balance 574 "Year of the Snake" .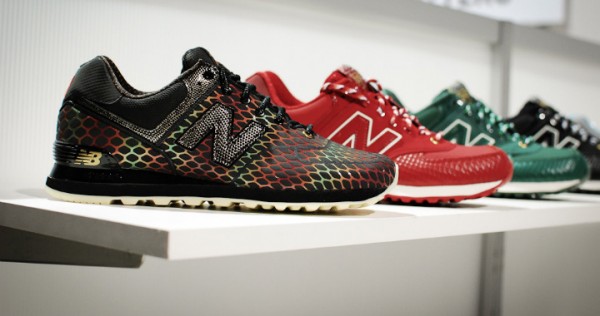 La collezione dispone di quattro colorazioni diverse, ognuna con una stampa unica dell'infido animale.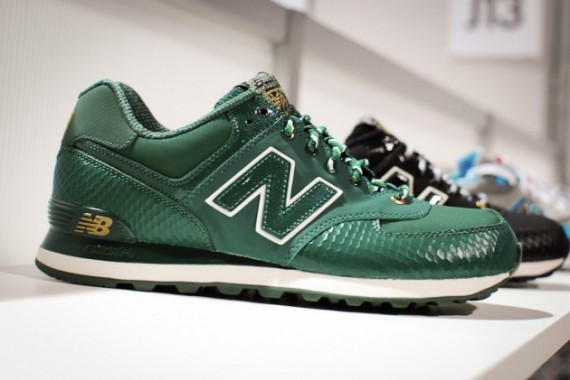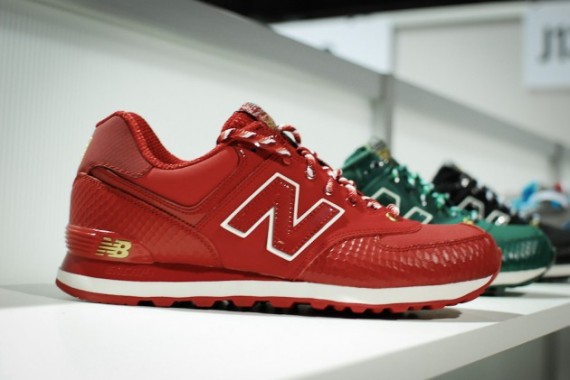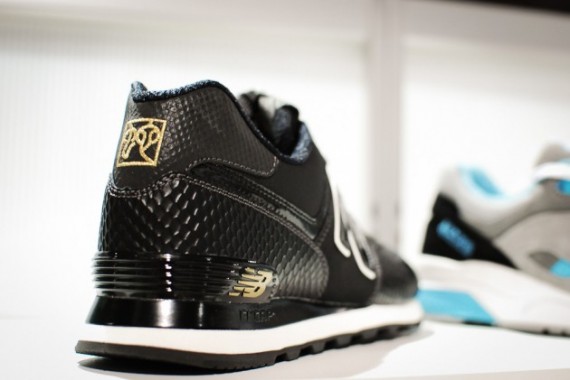 Highlight è un multicolor 574 particolarmente indicato per migliorare le prestazioni durante la corsa. Cosicchè se proprio non si riesce a domarlo, quest'anno così ostico,tanto vale darsela a gambe.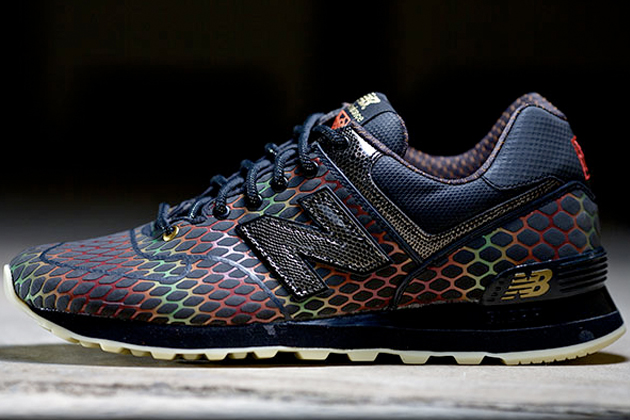 La collezione sarà disponibile solo presso i rivenditori selezionati, con una più ampia disponibilità nel Sud-Est asiatico (appunto).