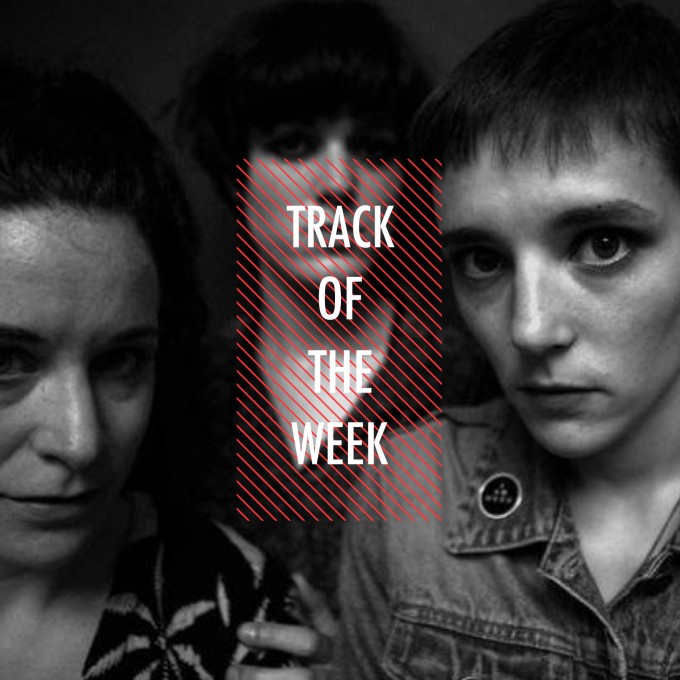 Il "Track of the Week" di questa settimana arriva un pò in ritardo per cause tecniche.
Ovviamente ci faremo perdonare con la selezione di questa settimana che come spesso accade è doppia…
Allora, iniziamo con l'elezione ufficiale del "Track of the Week" che arriva dagli Savages, la band londinese fresca di nomina al Mercury Prize con il loro album di debutto "Silence Yourself".
"Husbands" è bello, conciso, rumoroso in pieno stile post punk.
Altro brano molto interessante, ahimè uscito la scorsa settimana ma pur sempre degno di nota arriva da un progetto molto singolare, Clarence Clarity. Il pezzo "Alive In The Septic Tank" è ipnotico, il video con grandi rimandi cinematografici. Il tutto condito con un alone di mistero attorno al personaggio. Sicuramente da ascoltare e vedere.