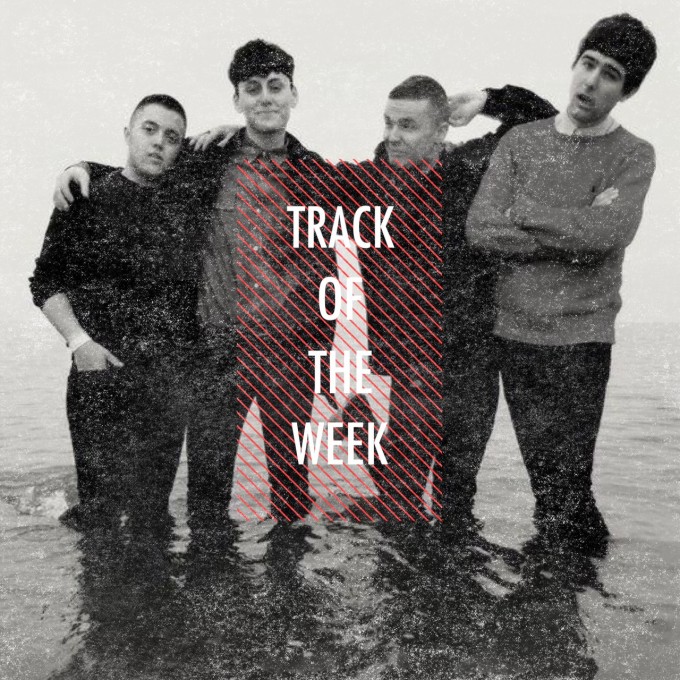 Questa estate abbiamo avuto il piacere di ascoltarli in occasione del Lottarox Summer Festival edizione 2013.
Loro sono di Morecambe, piccola città vicino al mare in Inghilerra. Giovani, sound rock ma delicato e noi che abbiamo anche avuto la fortuna di incontrarli, possiamo dire che sono anche molto simpatici e "goderecci".
Stanno lavorando al loro secondo album, hanno già registrato due bei sold out per i show di novembre a Londra e Manchester.
Noi non potevamo che eleggere come track of the week, il loro primo brano "¡No Pasarán!".
Ladies and Gentlemen…The Heartbreaks e il loro nuovo singolo.