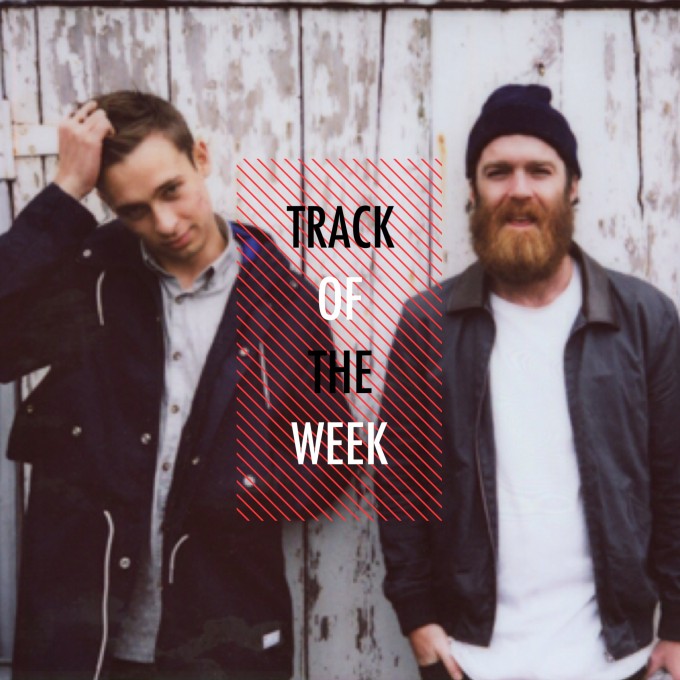 Questo inverno ho letteralmente consumato "Left Alone" che come ben sanno gli amanti dei "barbuti" e della musica elettronica è la collaborazione tra due star emergenti provenienti dall'Australia. Stiamo parlando del giovanissimo dj Flume e del "barbone" che fa impazzire tutte le donne, Chet Faker.
Il duo ha sfornato proprio questa settimana (poche ore fa, per la precisione) il secondo pezzo del loro EP Lockjaw in uscita il prossimo anno.
E quindi, "What about us" si aggiudica il nostro "track of the week". Bello il pezzo. Belli Loro.