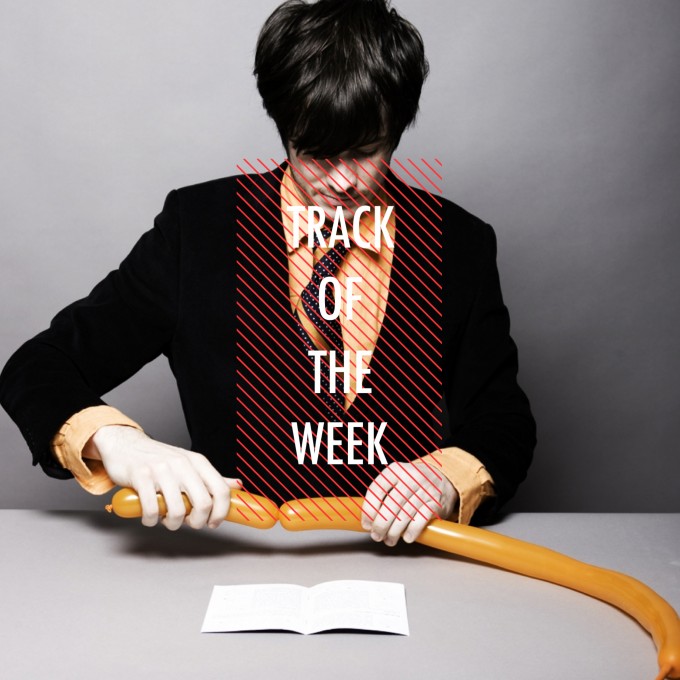 Questa settimana il nostro Track Of The Week è stato scelto in virtù delle temperature glaciali di questi giorni, in Italia.
Direttamente da Stourbridge The Voluntary Butler Scheme è un progetto di Rob Jones, bel ragazzo e mago della loop station durante le sue performance live. Proprio in questi giorni ha sfornato un pezzo, come dire "stagionale" che preannuncia l'uscita (prevista per febbraio 2014) del terzo album dal nome molto accattivante "A Million Ways to Make Gold".
"Quinzhee" fa' molto Natale bisogna dirlo anche se scritto, come lui dice, in un giorno caldo di agosto.
Molto piacevole, un pò rimanda anche ai Beach Boys, ed è quasi virtuoso grazie alla presenza del corno francese, tromba, sassofono, chitarra, basso, batteria, pianoforte e violino tutti rudimentalmente suonati.
Gustatevi l'ascolto.