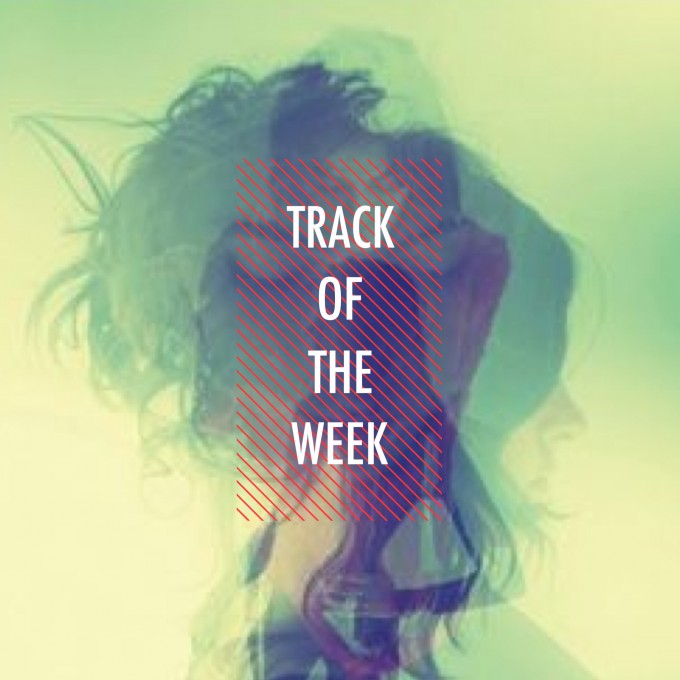 Questa settimana è stata molto ghiotta e ricca di uscite: Jon Hopkins, Eels on Heels, Daft Punk e chi ne ha più ne metta.
Noi abbiamo scelto come Track of The Week un pezzo appena sfornato delle Warpaint e un bel remix.
Partiamo subito quindi con "Biggy" che è l'ultima creazione del quartetto californiano, ancora per poche ore in free download quindi affrettatevi! Le ragazze, dopo un tour e registrazione del nuovo album, sono ritornate in piazza dopo più di due anni e sono pronte a celebrare l'uscita del loro omonimo album pubblicato dalla Rough Trade prevista per il 21 Gennaio 2014.
Siamo generosi questa settimana e ci concediamo anche un altro Track Of The Week, per la prima volta un remix.
Il pezzo in questione si chiama "Sound of Screams" ed è di un gruppo inglese i THUMPERS sicuramente da tenere sott'occhio per l'anno prossimo. Di base a Londra, Marcus Pepperell (voce, chitarra, piano, synth) e John Hamson Jr (voce, basso, batteria), prima di proporsi come un duo, suonavano in una band indie- rock di nome Pull Tiger Tail. Dopo la firma con la Sub Pop!, si sono concentrati sulla realizzazione dei loro singoli dal sapore dream-pop quali Dancing's Done, Sound of Screams e Unkinder (A Tougher Love).
Night Works, autore del remix, è invece il progetto solista di Gabriel Stelling, famiglia dei Metronomy (che tra l'altro l'anno prossimo sforneranno un nuovo album) e ha pubblicato a marzo del 2013 il suo album di debutto "Urban Heat Island".
Questo è il risultato dei mix di queste due personalità…