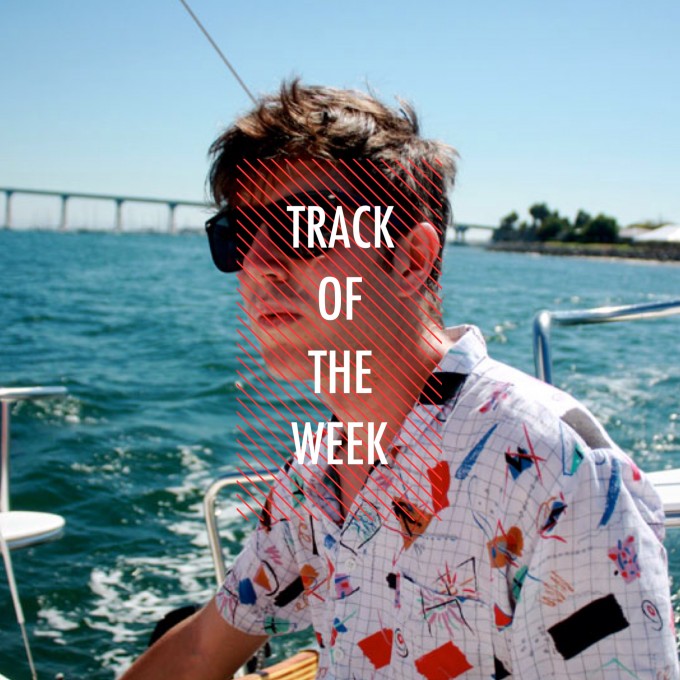 Questa settimana ci allontaniamo un po' da clima natalizio, anche in termini musicali perché abbiamo scelto come track of the week un bel pezzo rockettaro. "I Wanna Destroy Myself" è infatti l'ultimo singolo di Ezra Furman, un bel rock n' roller che al suo quinto album dal titolo "Day of The Dog" che si è guadagnato un bel 5/5 dal The Guardian.
Gli ingredienti del pezzo sono facili: rockabilly, punk e anche un po' di soul, postumi post-serata.
Siete pronti per il weekend?
In ogni caso, siamo sempre molto generosi in questo periodo, per cui vi regaliamo una cover di Margo Guryan,cantautrice americana degli anni Settanta, rifatta in occasione del natale dai Young Husband, gruppetto inglese di base a Londra i quali hanno pubblicato proprio questo anno il loro LP di debutto, Dromes.
Questa è "I Don't Intend To Spend Christmas Without You".