Founded in 2014 by designers Matteo Carrubba and Angela Tomasoni, already creative directors studio Officemilano, Write Sketch & creates high quality stationery products, with a tradition-bound Italian production and an international vision.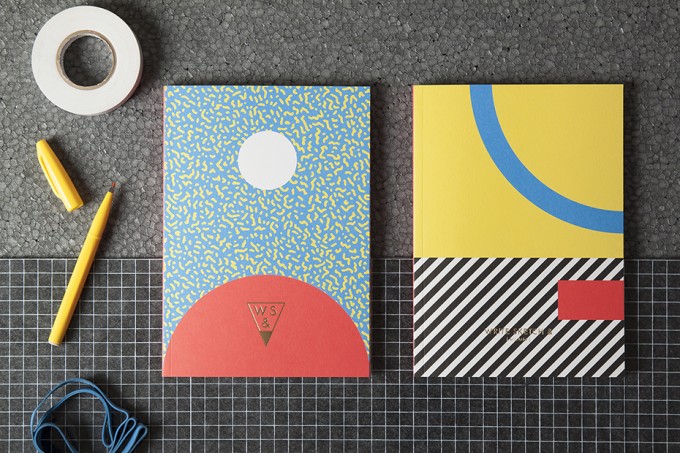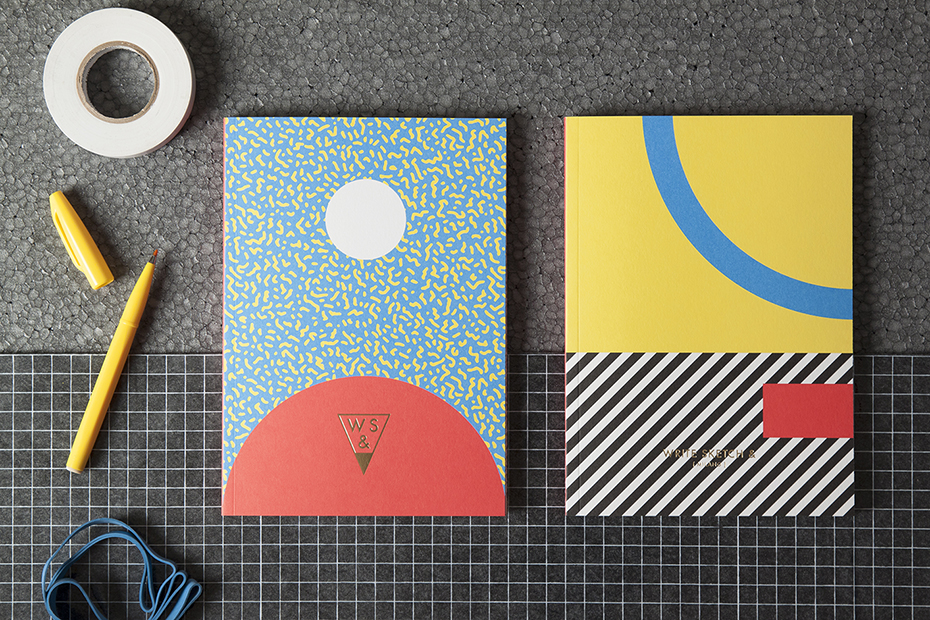 The first capsule collection of notebooks is the collection Super!, a tribute to Italian Postmodern movement, active in Italy since 1980.
All notebooks in the collection are printed on high quality Fedrigoni ™ paper.
Printing is done using Pantone Color ™ and bounding is thread stitched into eighths, the highest possible quality in all senses.
Super Collection is composed by 4 coloured fun and ironic notebooks, full of patterns and hectic and expressive geometries. Each side of the covers reproduces an illustration on its own, which is completed by its opposite. The logo is reproduced in two different versions on the front and on the back cover. In this way the notebooks could be used from both sides, giving the feeling of having 8 designs instead of 4.