RAINS è l'azienda danese che negli ultimi anni si è distinta per aver introdotto capi impermeabili pratici e dallo stile minimale. Linee pulite, come piacciono agli scandinavi, e materiali ultra resistenti e adatti a tutte le piogge. Rains ha da poco inserito nella gamma una serie di zaini e borse viaggio, ma anche piccoli accessori utili e stilosi, per riporre tablet, smartphone e piccoli oggetti, oltre che un portachiavi con gancio, il tutto nello stesso materiale impermeabile dei capispalla ed in più varianti di colori. Da non perdere! Li trovate sul sito ufficiale.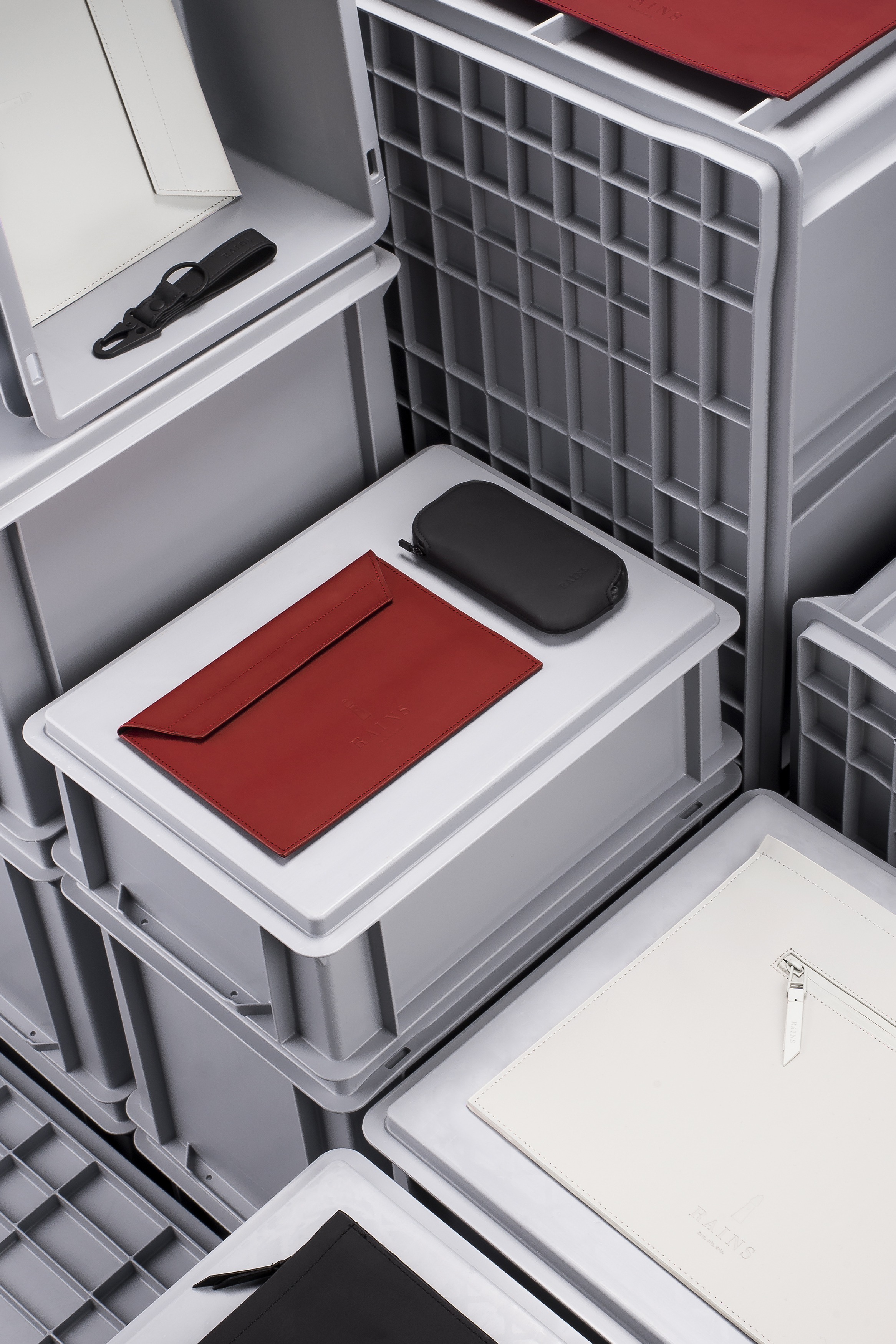 English Version
PROTECT YOUR ESSENTIALS
Made entirely out of heavyweight waterproof fabrics, the small accessories by RAINS will protect your phone, tablet, laptop and keys from all kinds of harsh weather conditions, sudden downpours or other elemental surprises. Discover the new A/W 2017 color additions here.