Phonofone
Through passive amplification alone, These unique pieces instantly transform any personal music player + earbuds into a sculptural audio console. Without the use of external power or batteries, the Phonofone […]
Phonofone
Through passive amplification alone, These unique pieces instantly transform any personal music player + earbuds into a sculptural audio console.
Without the use of external power or batteries, the Phonofone inventively exploits the virtues of horn acoustics to boost the audio output of standard earphones to up to 55 decibles* (or roughly the maximum volume of laptop speakers)
Upon connecting active earphones to the Phonofone their trebly buzzing is instantly and profoundly transformed into a warm, rich and resonant sound.
Available here.
Potrebbero Interessarti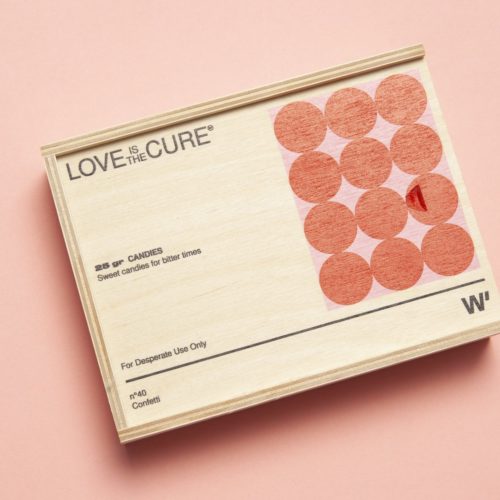 San Valentino si avvicina e i brand si preparano a celebrarlo con tanti prodotti pensati ad hoc. Fra questi, c'è anche Wood'd, marchio italiano che si sta facendo spazio nel mondo degli accessori (e che ci piace molto).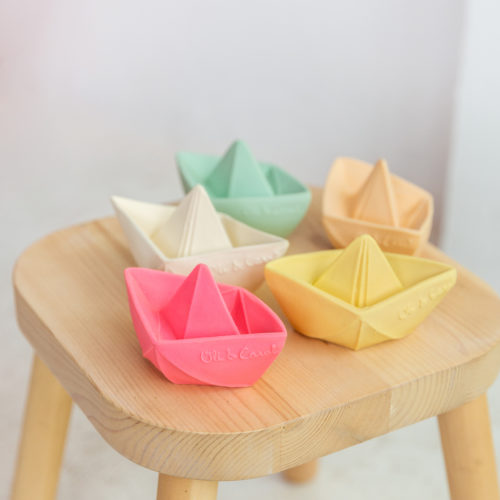 Giocattoli "responsabili" in gomma naturale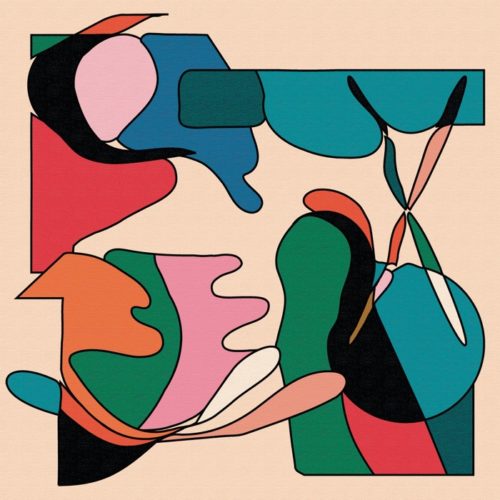 Track of the week riapre con una collaborazione di stampo UK. In prossimità del weekend e in tempi di pandemia, un brano dal sapore elettronico.
Ultimi Articoli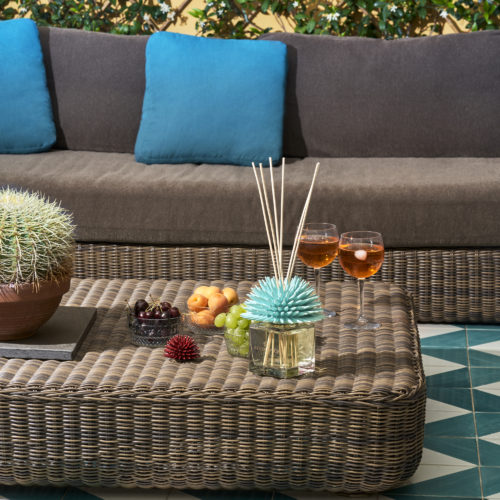 Arte, design, e un pizzico di Capri
Si ispirano alla natura, alle sue linee organiche, e all'armonia che si trova nei paesaggi nordici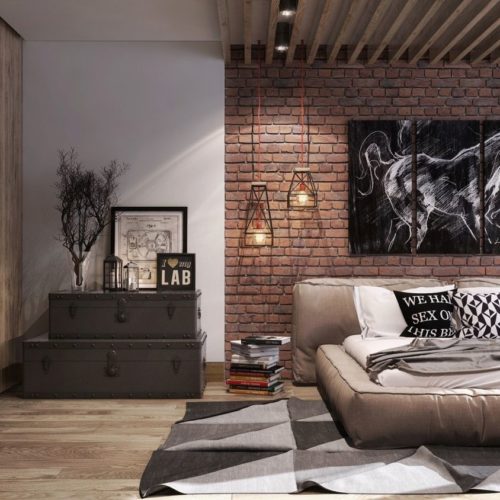 Alcune idee per dare un tocco originale agli ambienti