Tippitappi
100% organic cotton 100% vegan 100% activism! Tippitappi's organic tshirts have clear messages and graphics on animal rights and environmental matters. Wearing a tshirt with a slogan is an easy […]
Tippitappi
100% organic cotton
100% vegan
100% activism!
Tippitappi's organic tshirts have clear messages and graphics on animal rights and environmental matters. Wearing a tshirt with a slogan is an easy way we have to spread the word and to draw the attention to things we care about.
The organic cotton is grown on independent and family-owned farms in Turkey. This ethical trade ensures their long-term future giving them the opportunity to work their way out of poverty and depend less on aid.
Tippitappi do its best to lower our impact on the environment, by using 100% organic cotton, recycled materials and supporting waste recovery. All our packagings are made with recycled and recyclable paper.
And moreover, Tippitappi is made in Italy. What are you waiting for? www.tippitappi.com
Potrebbero Interessarti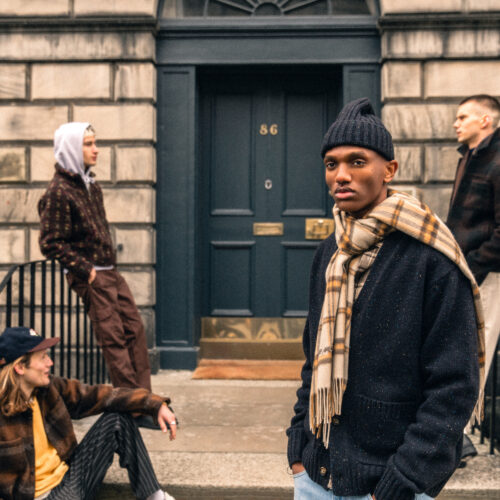 Un Viaggio nella Memoria tra Tradizione e Modernità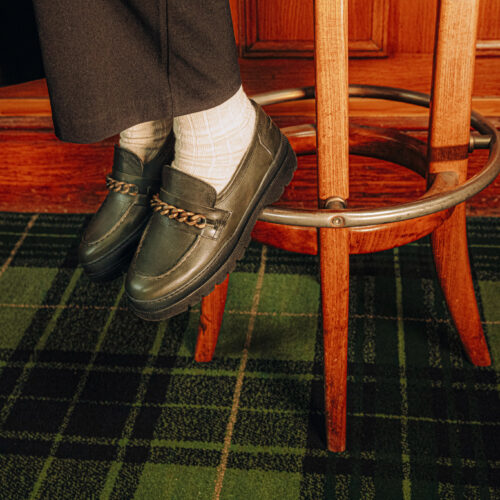 Kleman fa della scarpa professionale un vero e proprio patrimonio dell'uomo che lavora. Un patrimonio ispirato al design vintage e all'autenticità.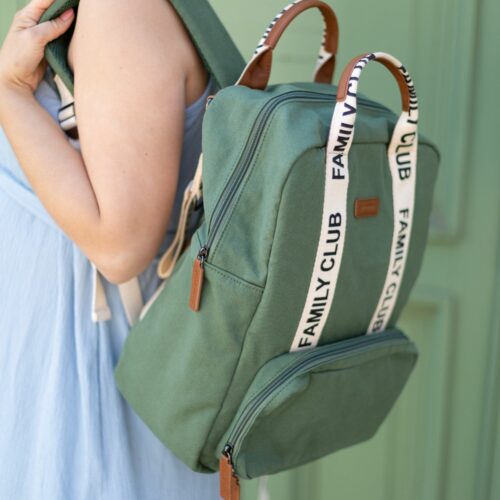 Stile e versatilità per la new entry di Childhome
Ultimi Articoli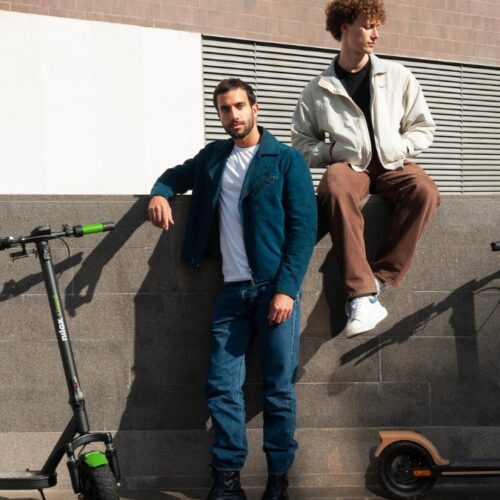 Con 40 km di autonomia è un regalo green che fa bene all'ambiente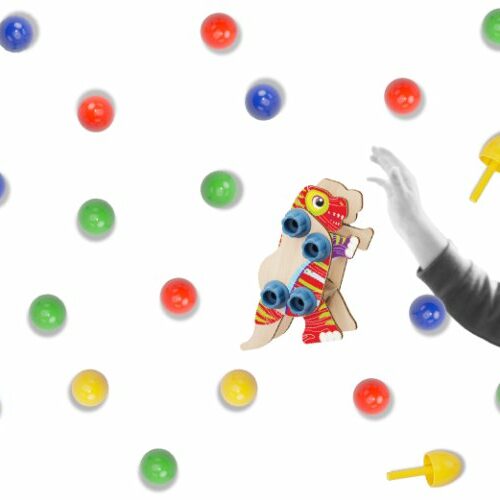 Non solo "chiodini"… un mondo di giochi intramontabili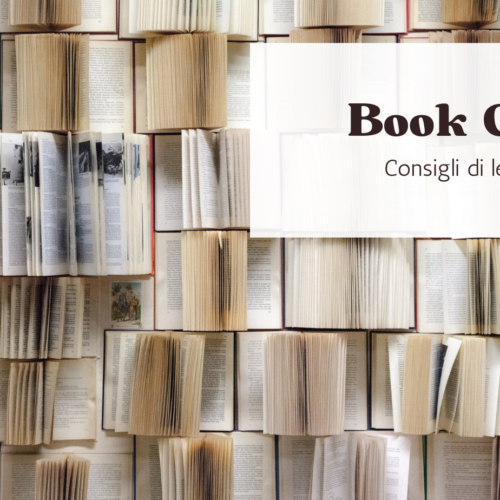 4 libri illustrati per catturare l'immaginazione dei più piccoli (ma non solo) e farli riflettere su emozioni e insegnamenti