Tippitappi
100% organic cotton 100% vegan 100% activism! Tippitappi's organic tshirts have clear messages and graphics on animal rights and environmental matters. Wearing a tshirt with a slogan is an easy […]
Tippitappi
100% organic cotton
100% vegan
100% activism!
Tippitappi's organic tshirts have clear messages and graphics on animal rights and environmental matters. Wearing a tshirt with a slogan is an easy way we have to spread the word and to draw the attention to things we care about.
The organic cotton is grown on independent and family-owned farms in Turkey. This ethical trade ensures their long-term future giving them the opportunity to work their way out of poverty and depend less on aid.
Tippitappi do its best to lower our impact on the environment, by using 100% organic cotton, recycled materials and supporting waste recovery. All our packagings are made with recycled and recyclable paper.
And moreover, Tippitappi is made in Italy. What are you waiting for? www.tippitappi.com
Potrebbero Interessarti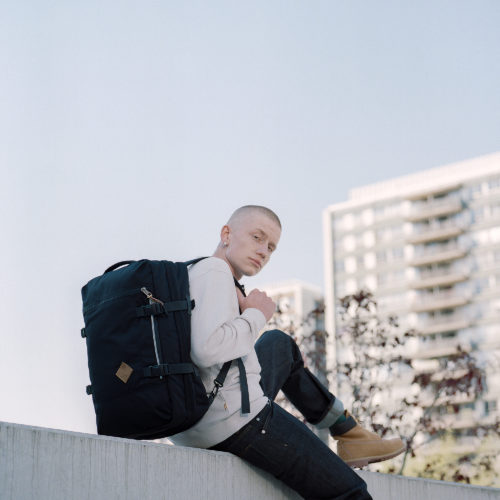 Sostenibilità, resistenza, autenticità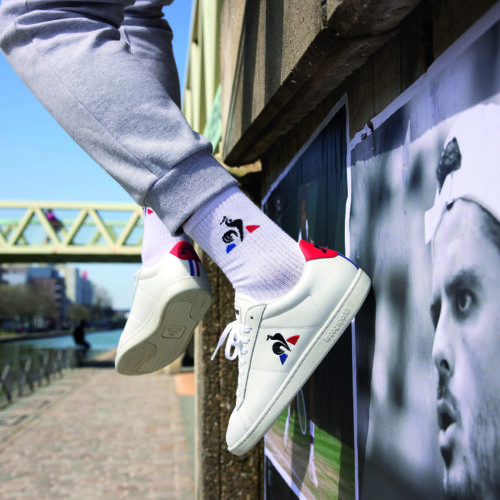 Due modelli selezionati dall'archivio del brand francese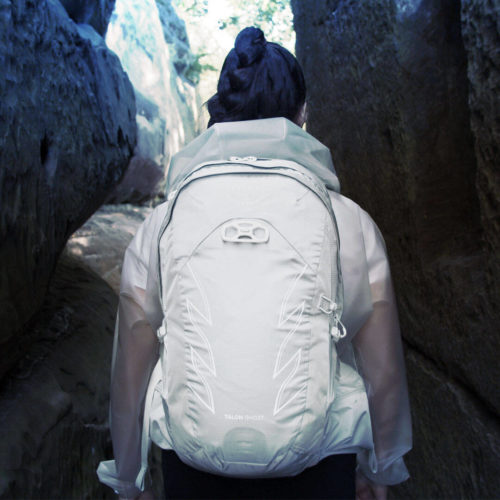 Perfetto per l'hiking leggero come per le escursioni più difficili, per la bici e per la città
Ultimi Articoli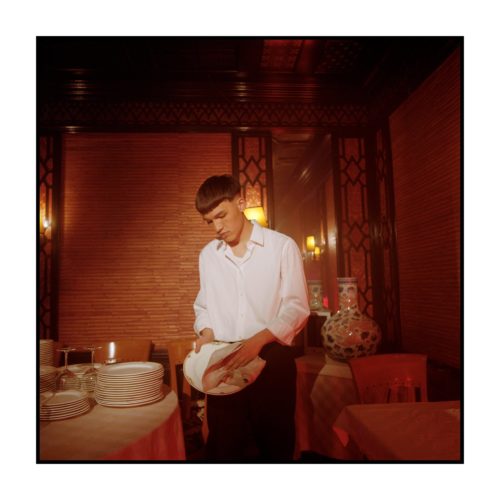 Quattro anni dopo, Andrea Dodicianni, in arte Dodicianni, pubblica il suo nuovo EP "Lettere dalla lunga notte".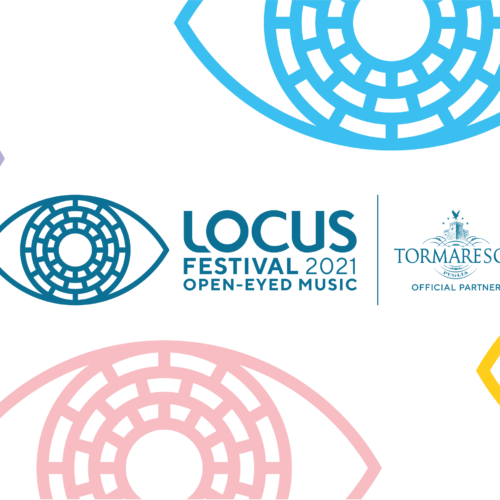 Dal 24 luglio e lungo tutto agosto, nel cuore della Puglia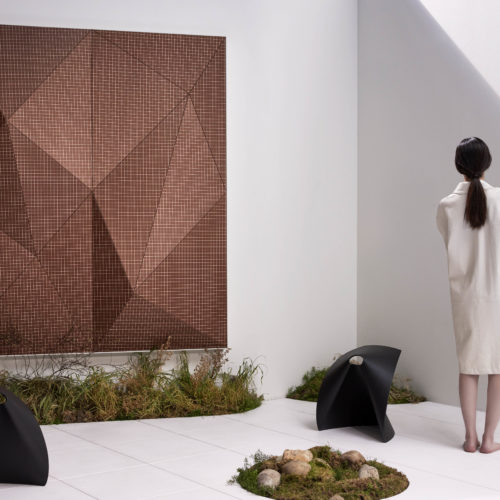 L'azienda italiana Wood-Skin lancia una nuova collezione di rivestimenti per parete in legno che giocano con luci e ombre.