Feel, by Animi Causa
The Feel by Animi Causa is made of 120 soft foam balls , each one of the balls is covered with a smooth elastic fabric that comes in few different […]
Feel, by Animi Causa
The Feel by Animi Causa is made of 120 soft foam balls , each one of the balls is covered with a smooth elastic fabric that comes in few different colors and it is realy comfortable.
Animi Causa , one of Israel's well known young and innovative manufacturers of high quality and modern multi-use furniture, is a reputable designer, developer and producer of high quality products.
By combining advanced state of the art modern technologies with individual artistic finesse Animi Causa is heralding a unique Israeli style.The Feel was presented last in Milano , Berlin and Copenhagen and should be the heart warmer for the closer Cristmas.
Potrebbero Interessarti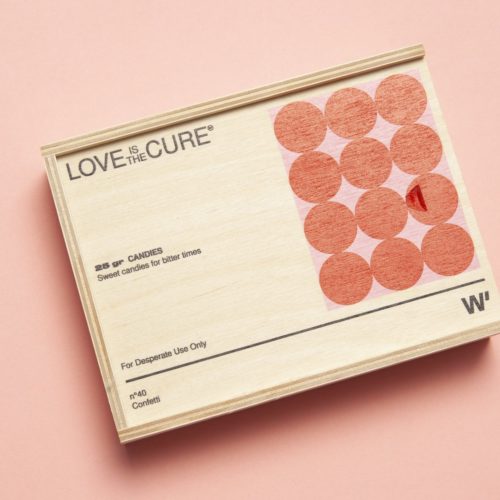 San Valentino si avvicina e i brand si preparano a celebrarlo con tanti prodotti pensati ad hoc. Fra questi, c'è anche Wood'd, marchio italiano che si sta facendo spazio nel mondo degli accessori (e che ci piace molto).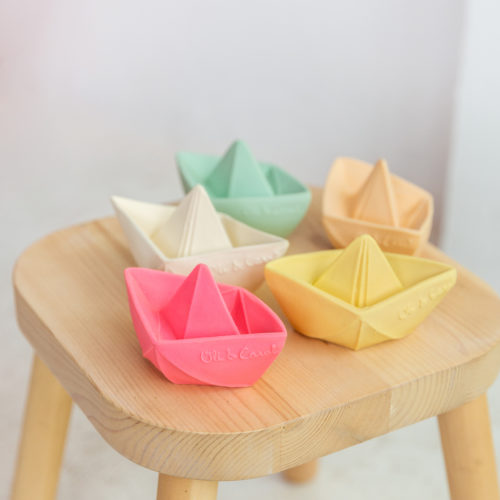 Giocattoli "responsabili" in gomma naturale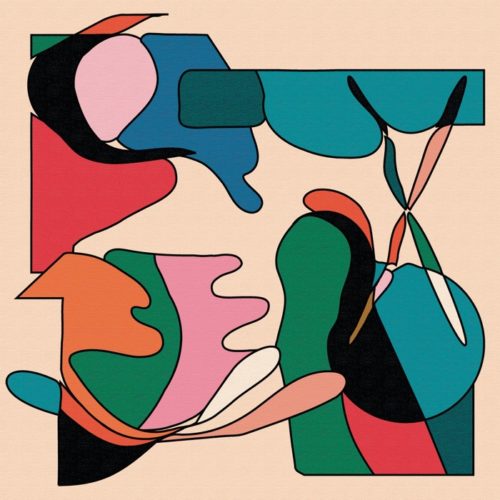 Track of the week riapre con una collaborazione di stampo UK. In prossimità del weekend e in tempi di pandemia, un brano dal sapore elettronico.
Ultimi Articoli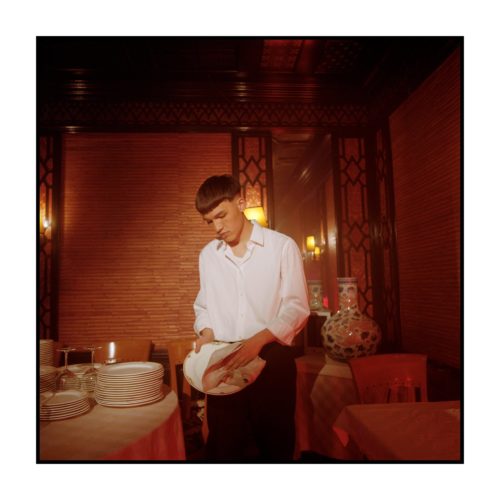 Quattro anni dopo, Andrea Dodicianni, in arte Dodicianni, pubblica il suo nuovo EP "Lettere dalla lunga notte".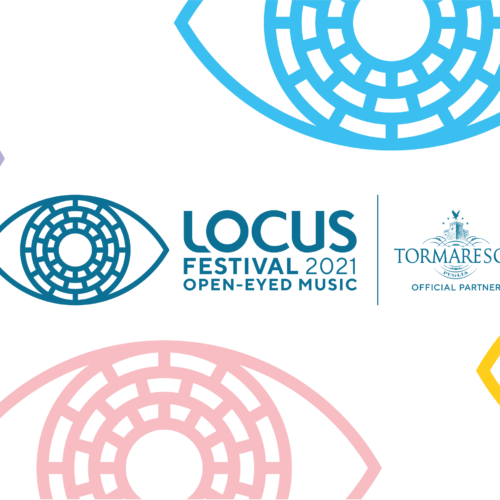 Dal 24 luglio e lungo tutto agosto, nel cuore della Puglia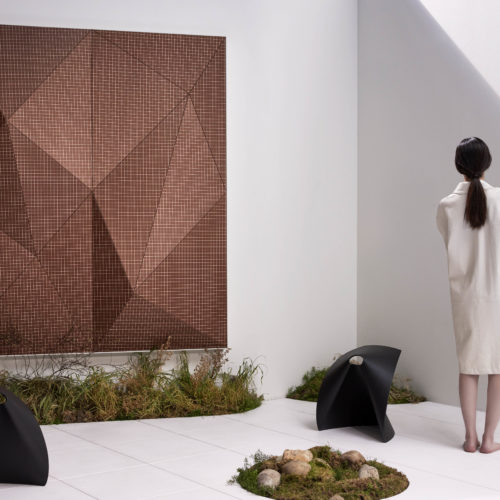 L'azienda italiana Wood-Skin lancia una nuova collezione di rivestimenti per parete in legno che giocano con luci e ombre.