Feel, by Animi Causa
The Feel by Animi Causa is made of 120 soft foam balls , each one of the balls is covered with a smooth elastic fabric that comes in few different […]
Feel, by Animi Causa
The Feel by Animi Causa is made of 120 soft foam balls , each one of the balls is covered with a smooth elastic fabric that comes in few different colors and it is realy comfortable.
Animi Causa , one of Israel's well known young and innovative manufacturers of high quality and modern multi-use furniture, is a reputable designer, developer and producer of high quality products.
By combining advanced state of the art modern technologies with individual artistic finesse Animi Causa is heralding a unique Israeli style.The Feel was presented last in Milano , Berlin and Copenhagen and should be the heart warmer for the closer Cristmas.
Potrebbero Interessarti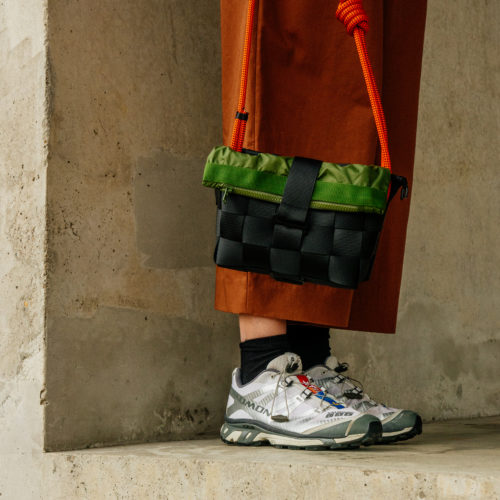 Possono essere facilmente assemblate o smontate seguendo lo stile del consumatore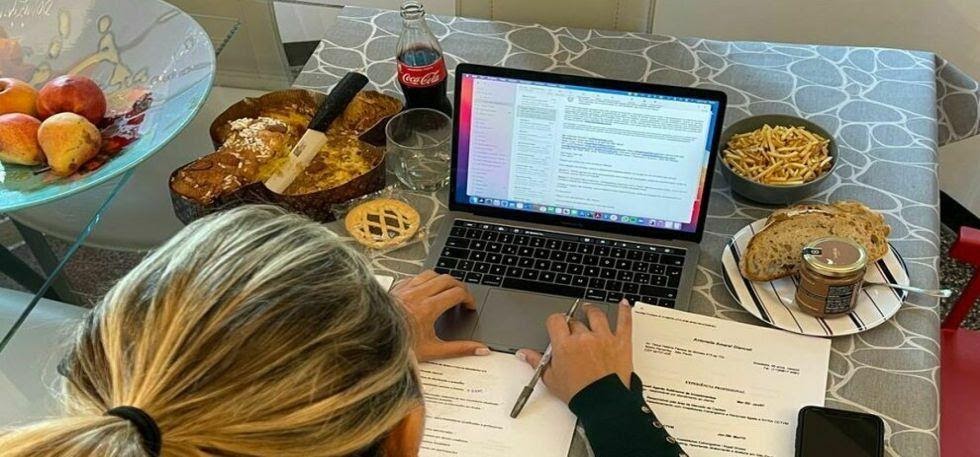 Vuoi approfondire l'argomento?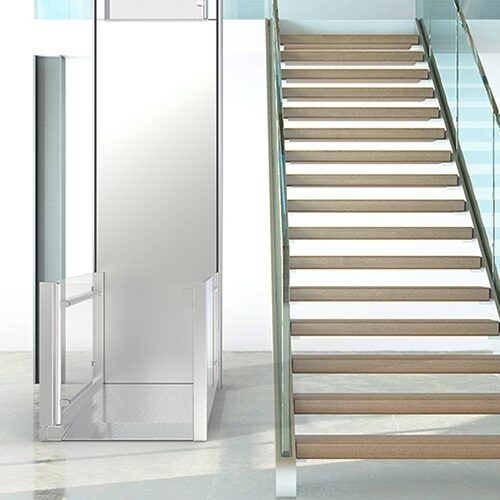 Soluzioni per superare le barriere architettoniche
Ultimi Articoli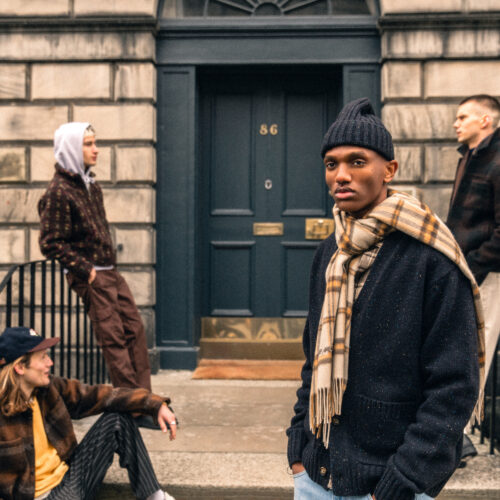 Un Viaggio nella Memoria tra Tradizione e Modernità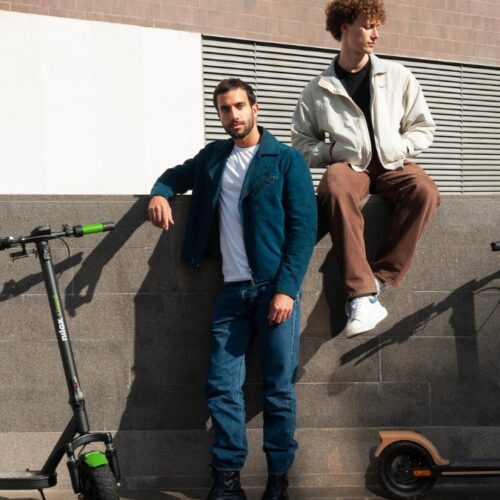 Con 40 km di autonomia è un regalo green che fa bene all'ambiente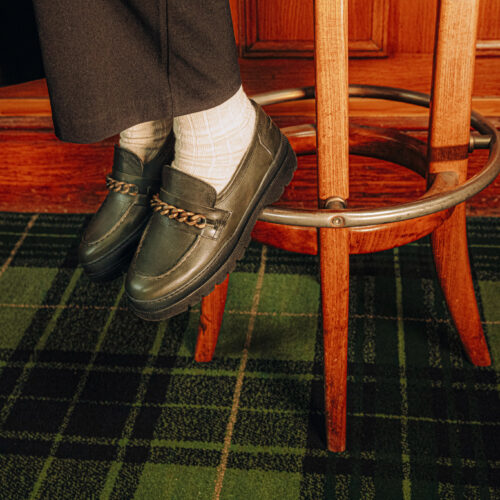 Kleman fa della scarpa professionale un vero e proprio patrimonio dell'uomo che lavora. Un patrimonio ispirato al design vintage e all'autenticità.