Nooka
Matthew Waldman is a New York City based designer and artist. He founded Nooka, a design company which takes its name from the contraction of "New Yorker". This line of […]
Nooka
Matthew Waldman is a New York City based designer and artist. He founded Nooka, a design company which takes its name from the contraction of "New Yorker". This line of watches features a graphical representation of time that is more intuitive than traditional methods both analog and digital and, is just the first of a range of design products.
Potrebbero Interessarti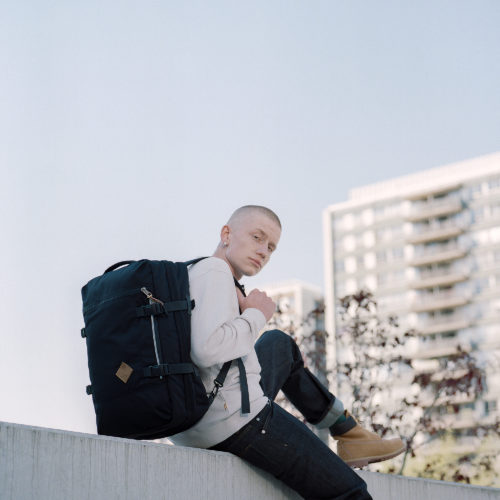 Sostenibilità, resistenza, autenticità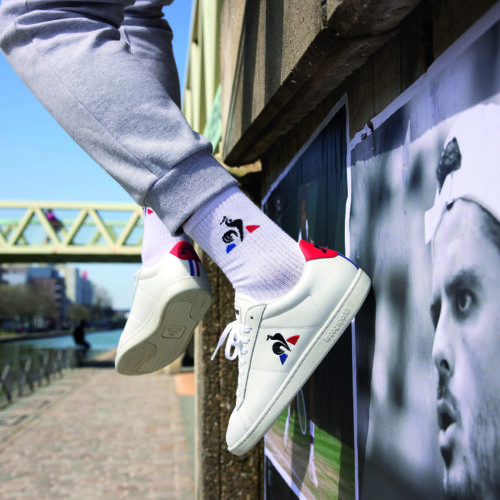 Due modelli selezionati dall'archivio del brand francese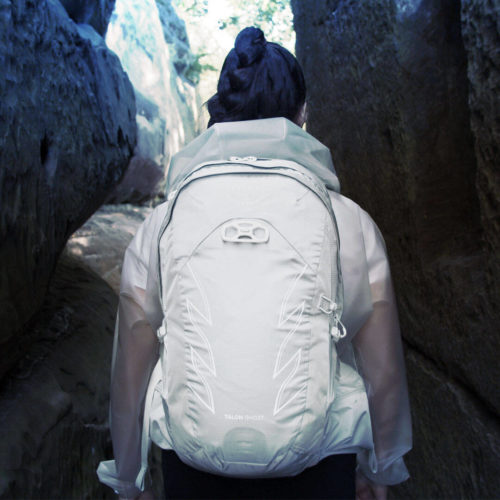 Perfetto per l'hiking leggero come per le escursioni più difficili, per la bici e per la città
Ultimi Articoli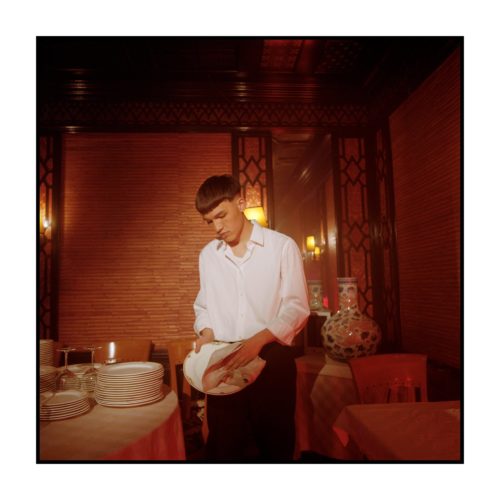 Quattro anni dopo, Andrea Dodicianni, in arte Dodicianni, pubblica il suo nuovo EP "Lettere dalla lunga notte".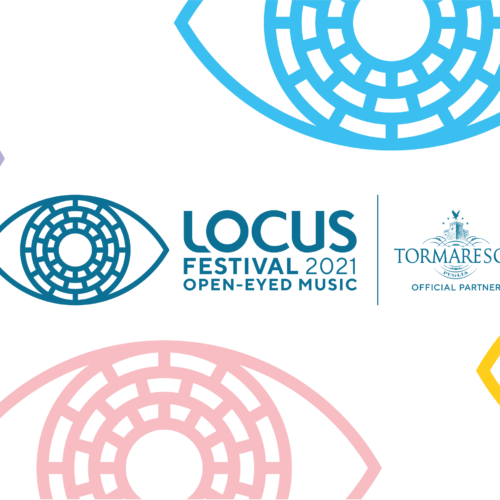 Dal 24 luglio e lungo tutto agosto, nel cuore della Puglia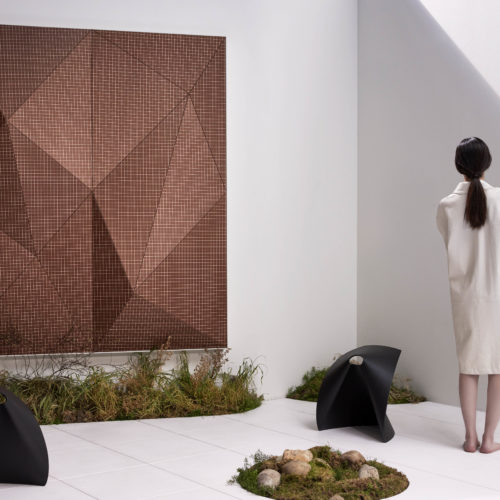 L'azienda italiana Wood-Skin lancia una nuova collezione di rivestimenti per parete in legno che giocano con luci e ombre.