Jumping Brain
The Jumping Brain by the Spanish web designer and toy collector Emilio Garcia's has been made in high definition resin and it's 3 inches high. At this moment it's still […]
Jumping Brain
The Jumping Brain by the Spanish web designer and toy collector Emilio Garcia's has been made in high definition resin and it's 3 inches high. At this moment it's still in production but soon it would be on sale in a very limited edition, hand signed and numbered. The Jumping Brain have 6 parts in total, 2 halves, 1 hipofisis and 3 pices to fit the halves. You can mix the different colors toghether!! It should be available in a few months in  signed and numbered, limited-edition releases of 120 figures per color for roughly 30-40 euros ($45 – $65) each.
Potrebbero Interessarti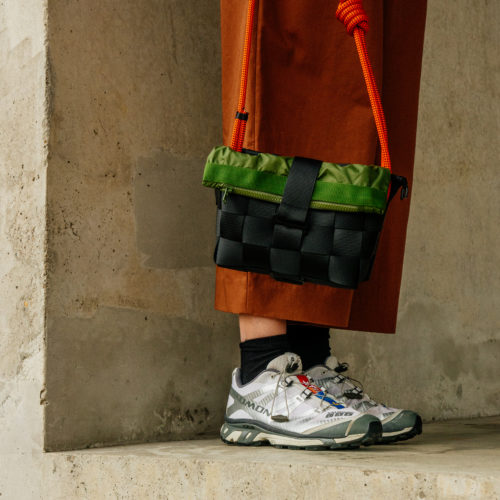 Possono essere facilmente assemblate o smontate seguendo lo stile del consumatore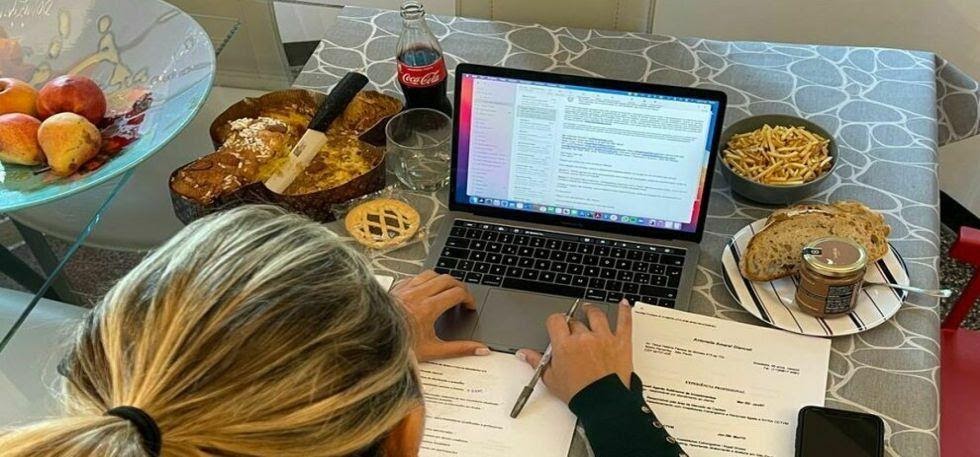 Vuoi approfondire l'argomento?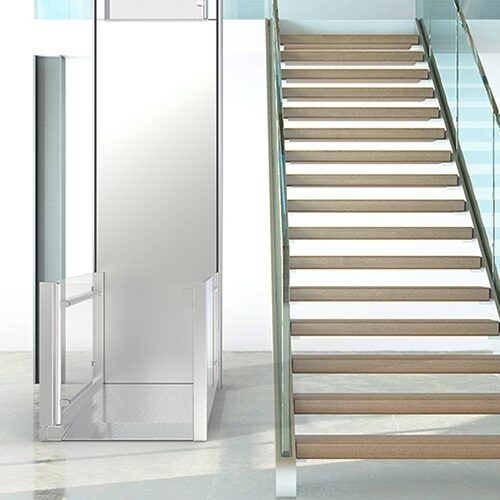 Soluzioni per superare le barriere architettoniche
Ultimi Articoli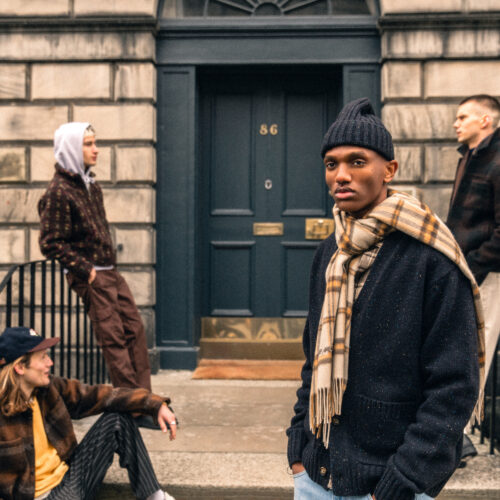 Un Viaggio nella Memoria tra Tradizione e Modernità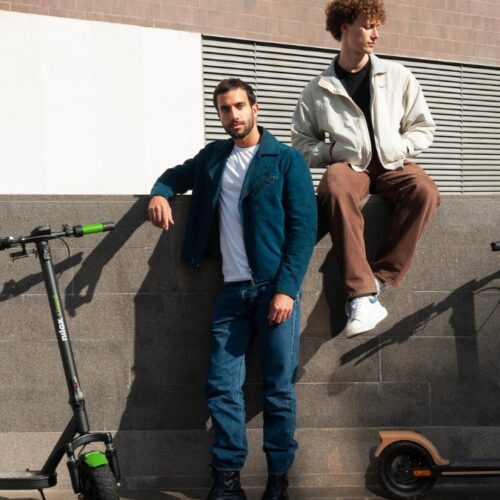 Con 40 km di autonomia è un regalo green che fa bene all'ambiente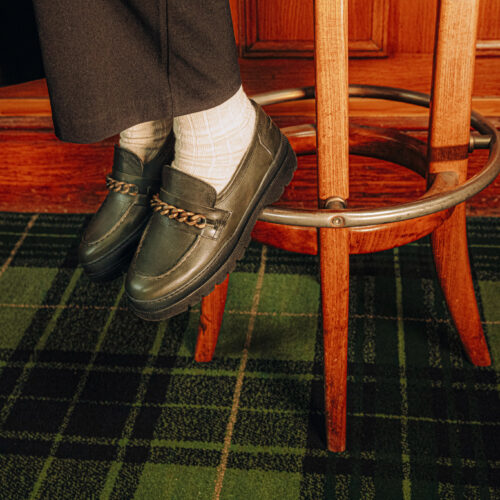 Kleman fa della scarpa professionale un vero e proprio patrimonio dell'uomo che lavora. Un patrimonio ispirato al design vintage e all'autenticità.