Jumping Brain
The Jumping Brain by the Spanish web designer and toy collector Emilio Garcia's has been made in high definition resin and it's 3 inches high. At this moment it's still […]
Jumping Brain
The Jumping Brain by the Spanish web designer and toy collector Emilio Garcia's has been made in high definition resin and it's 3 inches high. At this moment it's still in production but soon it would be on sale in a very limited edition, hand signed and numbered. The Jumping Brain have 6 parts in total, 2 halves, 1 hipofisis and 3 pices to fit the halves. You can mix the different colors toghether!! It should be available in a few months in  signed and numbered, limited-edition releases of 120 figures per color for roughly 30-40 euros ($45 – $65) each.
Potrebbero Interessarti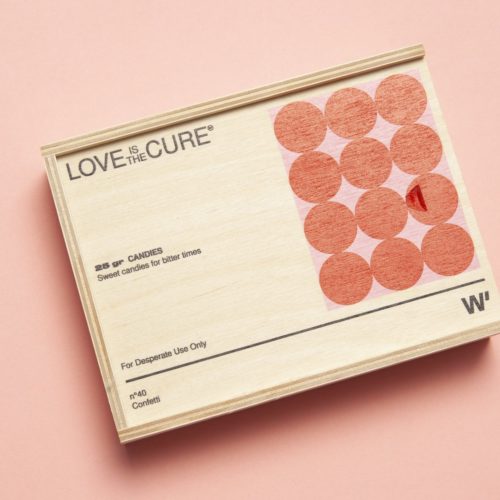 San Valentino si avvicina e i brand si preparano a celebrarlo con tanti prodotti pensati ad hoc. Fra questi, c'è anche Wood'd, marchio italiano che si sta facendo spazio nel mondo degli accessori (e che ci piace molto).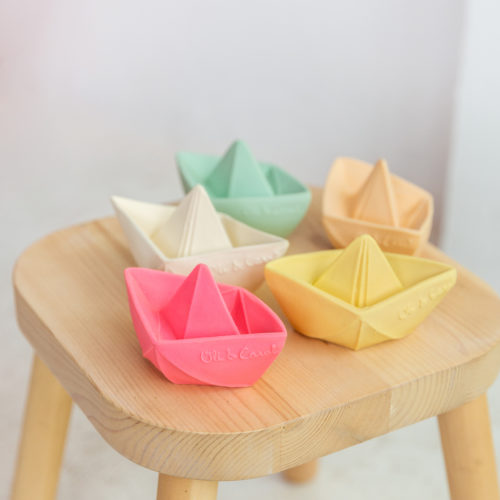 Giocattoli "responsabili" in gomma naturale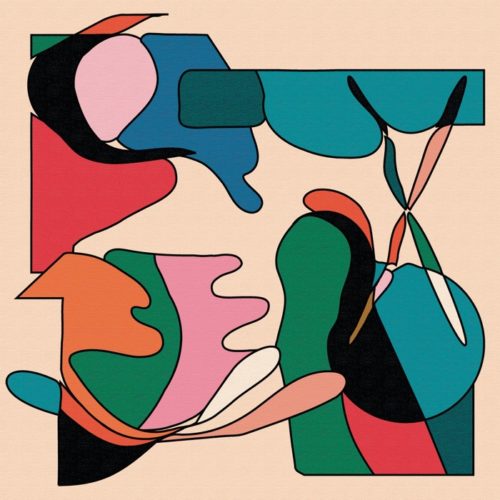 Track of the week riapre con una collaborazione di stampo UK. In prossimità del weekend e in tempi di pandemia, un brano dal sapore elettronico.
Ultimi Articoli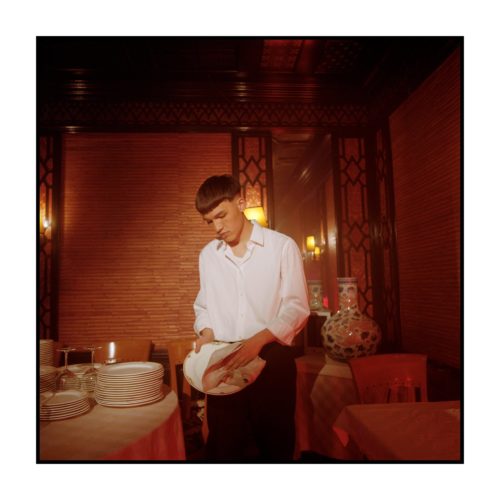 Quattro anni dopo, Andrea Dodicianni, in arte Dodicianni, pubblica il suo nuovo EP "Lettere dalla lunga notte".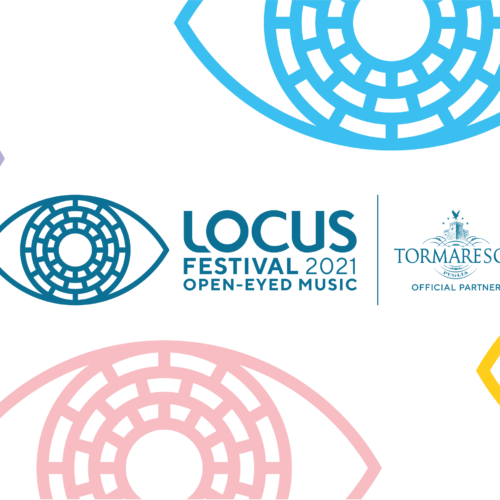 Dal 24 luglio e lungo tutto agosto, nel cuore della Puglia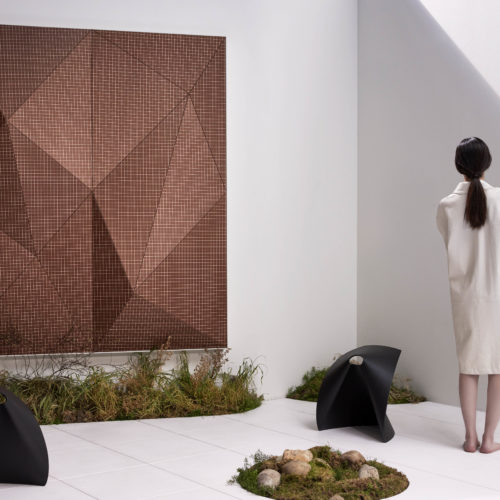 L'azienda italiana Wood-Skin lancia una nuova collezione di rivestimenti per parete in legno che giocano con luci e ombre.