Bonbonkakku
The Finnish fabric and interior manufacturer Vallila Interior launches an exciting new web shop Bonbonkakku.com offering a whole new idea of fabric designing. Target groups are brave and young up-coming […]
Bonbonkakku
The Finnish fabric and interior manufacturer Vallila Interior launches an exciting new web shop Bonbonkakku.com offering a whole new idea of fabric designing. Target groups are brave and young up-coming designers world wide.
Visually Bonbonkakku.com was designed by the Finnish design agency Kokoro & Moi. Bonbonkakku.com offers everyone the opportunity to design their own fabrics and also the possibility to get it in the web shop for sale. When a design rises to the web shop due to the votes given by the site users, the designer is rewarded with cost-free fabric of her/his own design.
Also the founder of the famous Finnish fashion brand IVANAhelsinki, Paola Suhonen, designed her own RainbowBird fabric to Bonbonkakku.com. Vallila Interior has worked with Suhonen before and was also able to travel to Paris Fashion Week with Bonbonkakku.com, where Paola Suhonen enchanted the audience as the first Finnish fashion designer invited to the main shows. Addition to the new designs the Bonbonkakku.com site reports the hot topics in fabric and design world.
Potrebbero Interessarti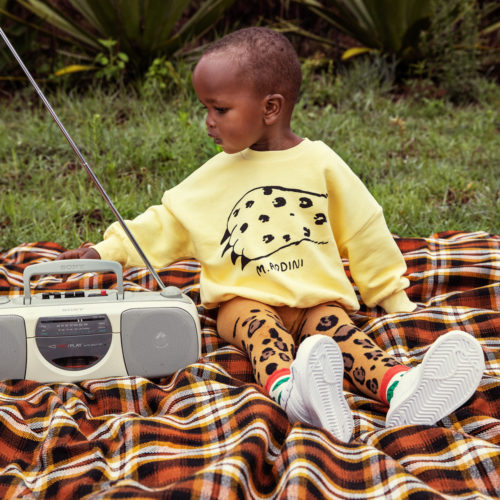 L'ispirazione per la primavera/estate è il maestoso monte Kilimanjaro, gli animali che vivono con la montagna come sfondo, e la flora sorprendente che lo circonda.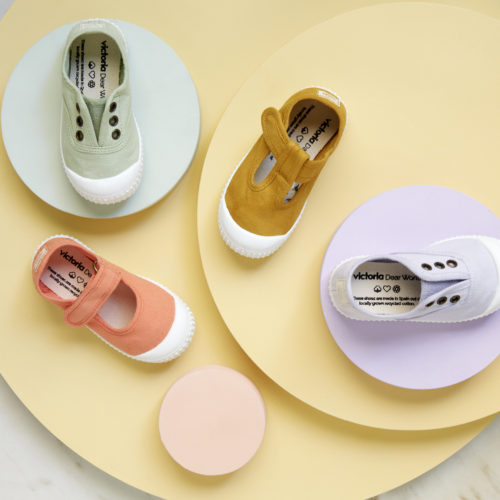 Tessuti ecologici e una palette di colori pastello per la primavera/estate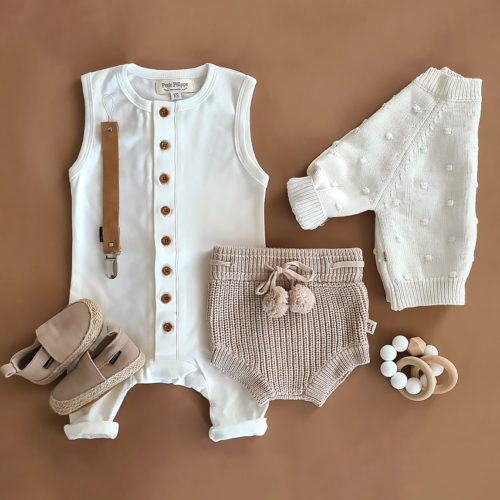 Esther ed il compagno Thomas vivono ad Amsterdam, ed hanno iniziato il loro business realizzando mocassini per bebè.
Ultimi Articoli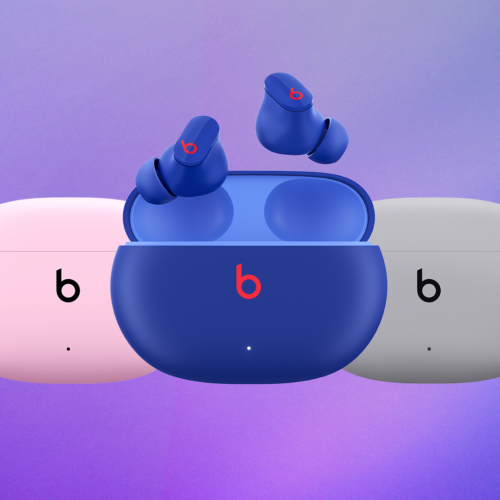 Gli auricolari true wireless perfetti per la bella stagione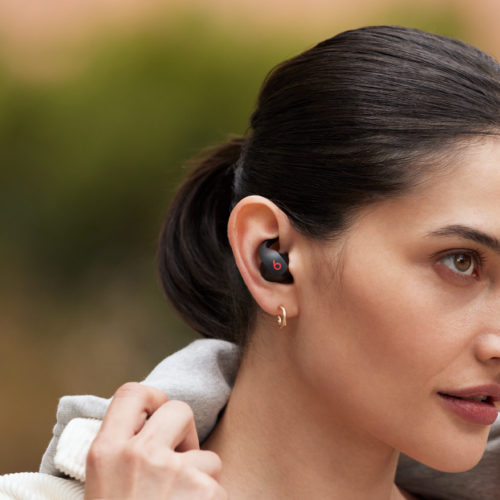 Design innovativo in grado di offrire le massime prestazioni acustiche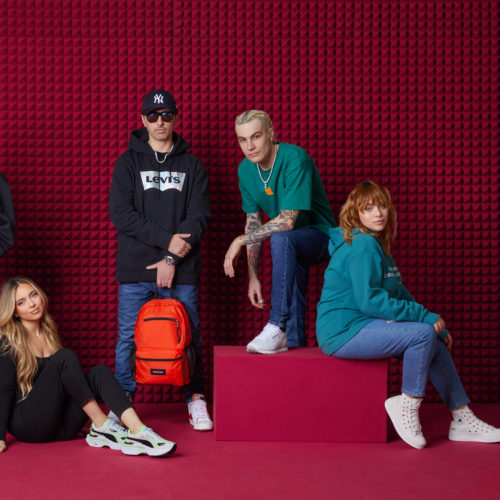 Ana Mena, Casadilego, e Il Tre , insieme ad Anna e Wad sono i volti del primo contest internazionale che consente un percorso formativo nel mondo della musica