Bonbonkakku
The Finnish fabric and interior manufacturer Vallila Interior launches an exciting new web shop Bonbonkakku.com offering a whole new idea of fabric designing. Target groups are brave and young up-coming […]
Bonbonkakku
The Finnish fabric and interior manufacturer Vallila Interior launches an exciting new web shop Bonbonkakku.com offering a whole new idea of fabric designing. Target groups are brave and young up-coming designers world wide.
Visually Bonbonkakku.com was designed by the Finnish design agency Kokoro & Moi. Bonbonkakku.com offers everyone the opportunity to design their own fabrics and also the possibility to get it in the web shop for sale. When a design rises to the web shop due to the votes given by the site users, the designer is rewarded with cost-free fabric of her/his own design.
Also the founder of the famous Finnish fashion brand IVANAhelsinki, Paola Suhonen, designed her own RainbowBird fabric to Bonbonkakku.com. Vallila Interior has worked with Suhonen before and was also able to travel to Paris Fashion Week with Bonbonkakku.com, where Paola Suhonen enchanted the audience as the first Finnish fashion designer invited to the main shows. Addition to the new designs the Bonbonkakku.com site reports the hot topics in fabric and design world.
Potrebbero Interessarti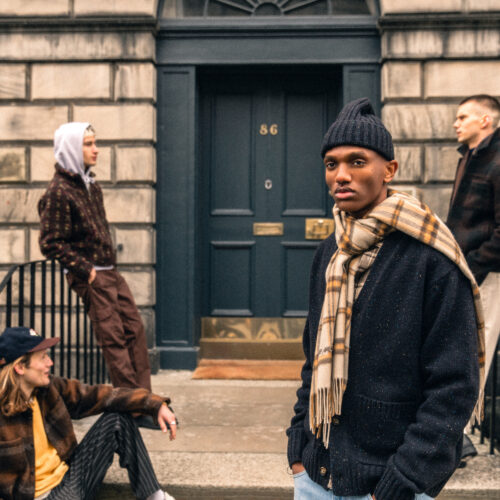 Un Viaggio nella Memoria tra Tradizione e Modernità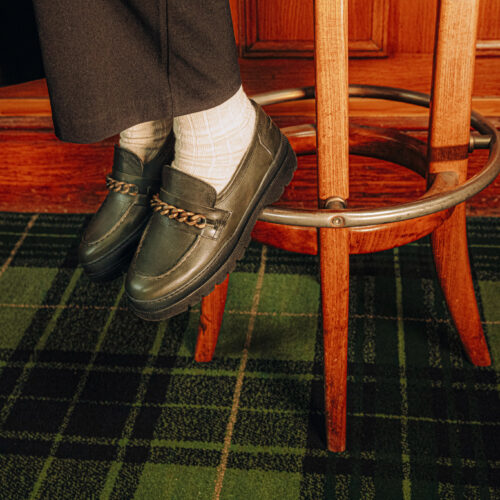 Kleman fa della scarpa professionale un vero e proprio patrimonio dell'uomo che lavora. Un patrimonio ispirato al design vintage e all'autenticità.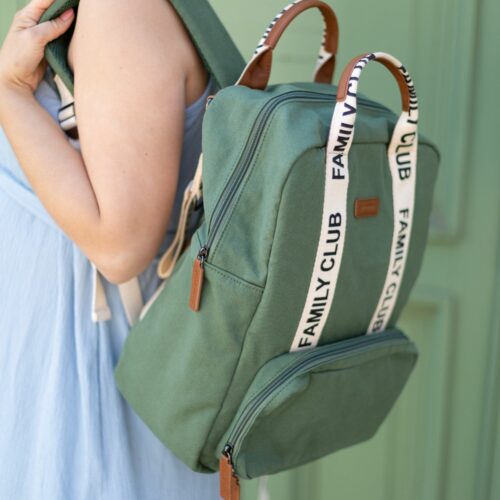 Stile e versatilità per la new entry di Childhome
Ultimi Articoli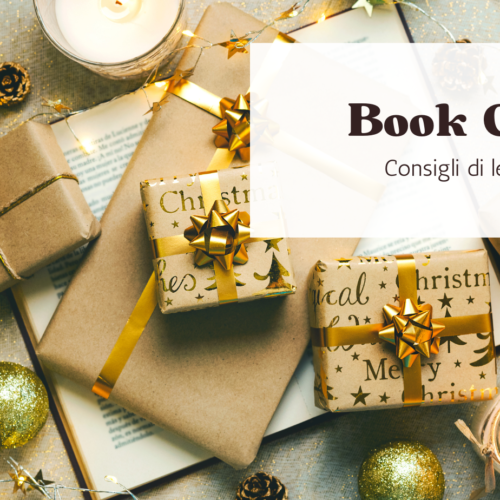 6 libri da mettere sotto l'albero per i più piccoli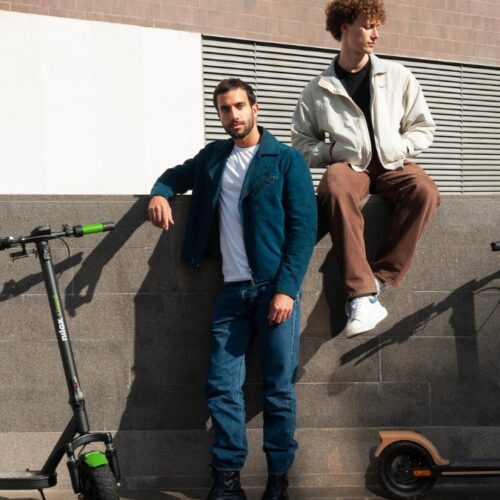 Con 40 km di autonomia è un regalo green che fa bene all'ambiente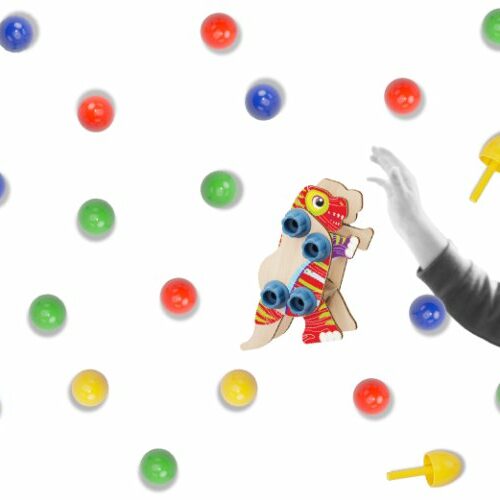 Non solo "chiodini"… un mondo di giochi intramontabili