Ghettobasic
"ghettobasics" is a small range of products, designed and produced by andreas kräftner. it all started with the boombox-pillow, a simple poly-foam filled pillow to show your homies what time […]
Ghettobasic
"ghettobasics" is a small range of products, designed and produced by andreas kräftner. it all started with the boombox-pillow, a simple poly-foam filled pillow to show your homies what time it is. bring it to rimini and you will shock the whole family beach area. "ghettobasics" is about thinking and laughing, how much "gangster" we really are (or not), far away from the bronx or south central LA. you better grab the soap gun and force your beautiful girlfriend to come with you to take a shower than to use a real gun. its all about style not violence. and if you want to keep your life healthy, than let your bioherbs grow in the AK47-flowerpot. hippietactics for your bizarre interior.
Potrebbero Interessarti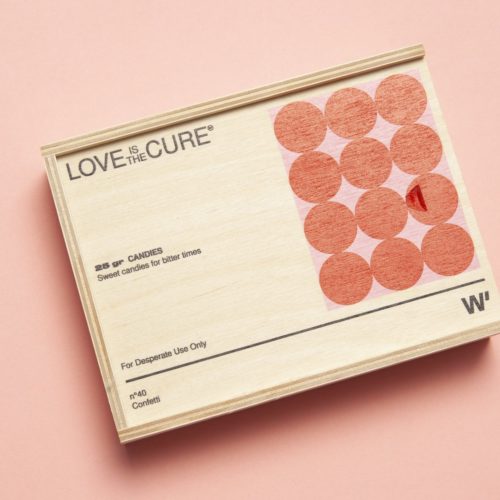 San Valentino si avvicina e i brand si preparano a celebrarlo con tanti prodotti pensati ad hoc. Fra questi, c'è anche Wood'd, marchio italiano che si sta facendo spazio nel mondo degli accessori (e che ci piace molto).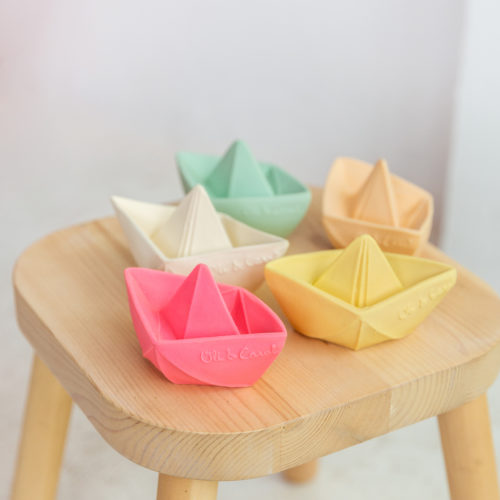 Giocattoli "responsabili" in gomma naturale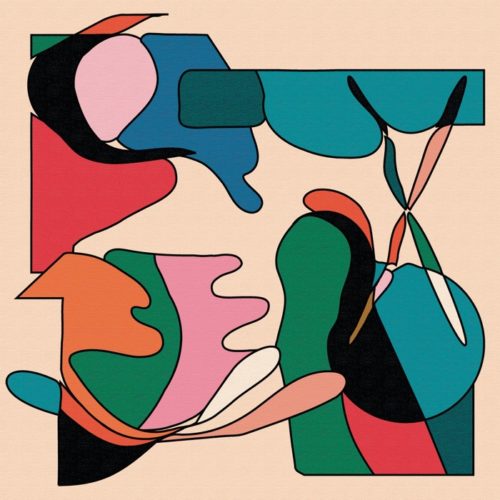 Track of the week riapre con una collaborazione di stampo UK. In prossimità del weekend e in tempi di pandemia, un brano dal sapore elettronico.
Ultimi Articoli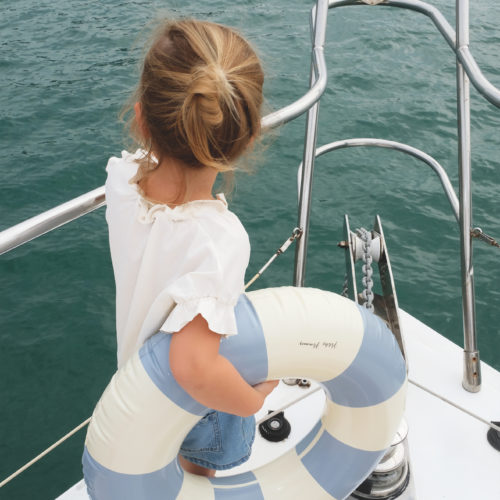 Per chi non subisce il fascino di accessori logati ed enormi fenicotteri, un prodotto sobrio e senza tempo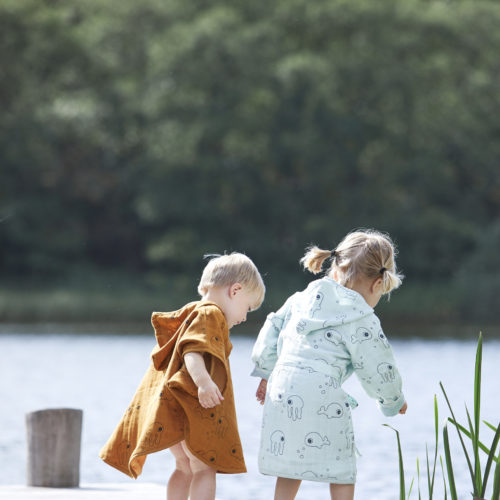 La modernità del design scandinavo applicata al mondo dei più piccoli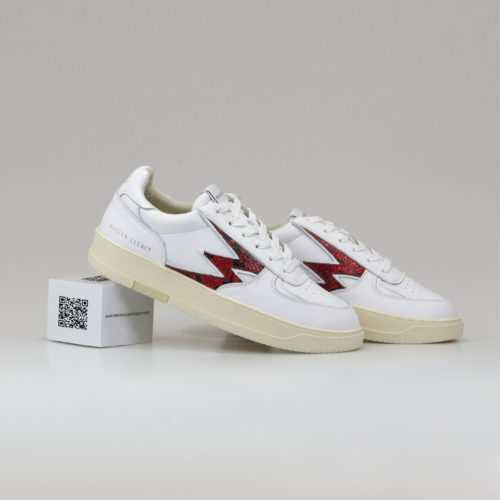 Un inedito progetto NFT per supportare gli artisti emergenti