Ghettobasic
"ghettobasics" is a small range of products, designed and produced by andreas kräftner. it all started with the boombox-pillow, a simple poly-foam filled pillow to show your homies what time […]
Ghettobasic
"ghettobasics" is a small range of products, designed and produced by andreas kräftner. it all started with the boombox-pillow, a simple poly-foam filled pillow to show your homies what time it is. bring it to rimini and you will shock the whole family beach area. "ghettobasics" is about thinking and laughing, how much "gangster" we really are (or not), far away from the bronx or south central LA. you better grab the soap gun and force your beautiful girlfriend to come with you to take a shower than to use a real gun. its all about style not violence. and if you want to keep your life healthy, than let your bioherbs grow in the AK47-flowerpot. hippietactics for your bizarre interior.
Potrebbero Interessarti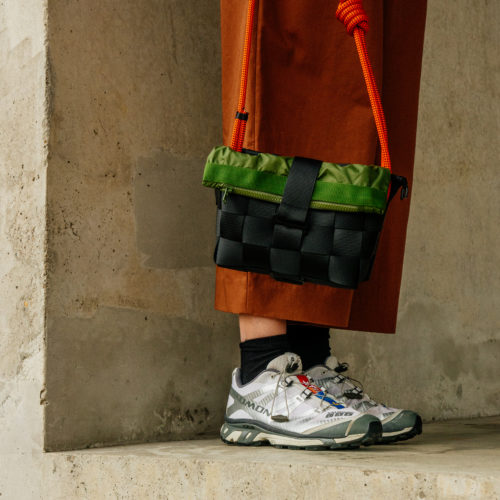 Possono essere facilmente assemblate o smontate seguendo lo stile del consumatore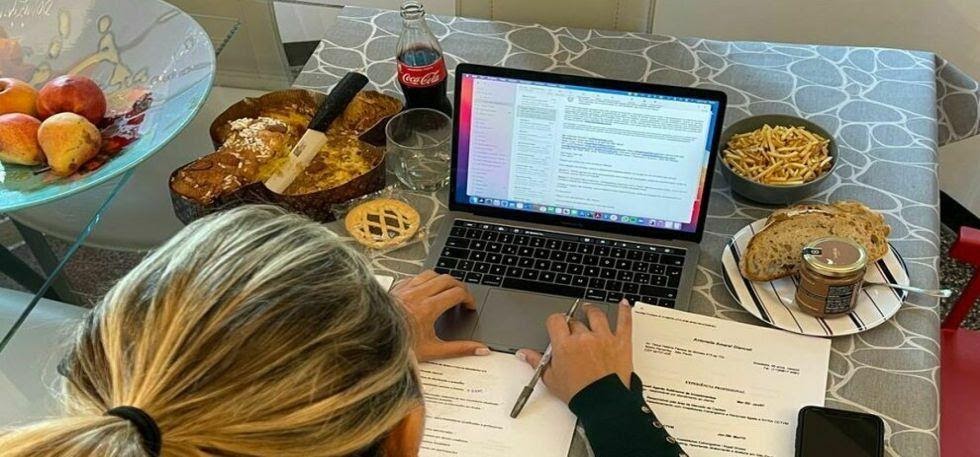 Vuoi approfondire l'argomento?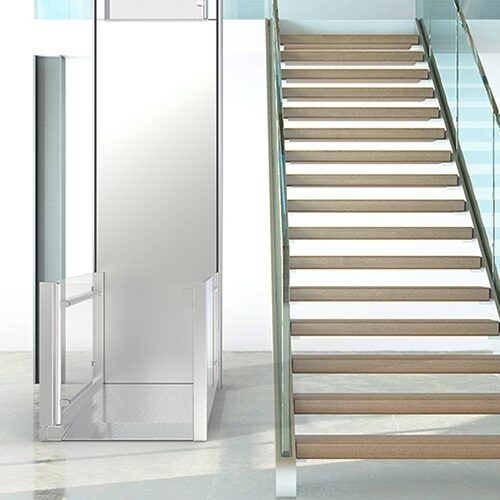 Soluzioni per superare le barriere architettoniche
Ultimi Articoli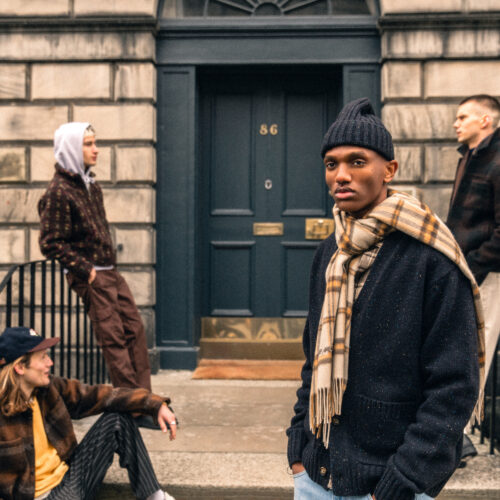 Un Viaggio nella Memoria tra Tradizione e Modernità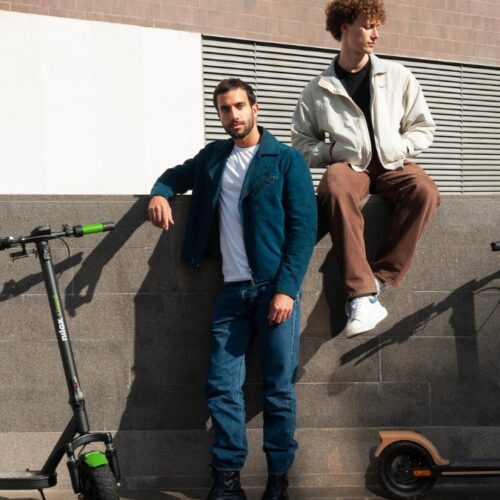 Con 40 km di autonomia è un regalo green che fa bene all'ambiente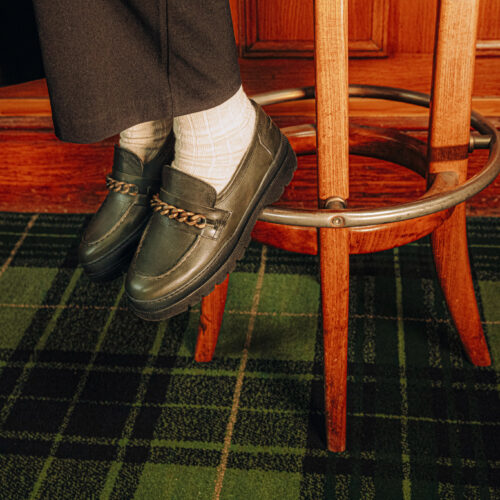 Kleman fa della scarpa professionale un vero e proprio patrimonio dell'uomo che lavora. Un patrimonio ispirato al design vintage e all'autenticità.