Public Domain Clothing
If public domain belongs to the people, then Public Domain t-shirts belong in everyone's closet. As graffiti, advertising, and the media is openly displayed to the masses – this new […]
Public Domain Clothing
If public domain belongs to the people, then Public Domain t-shirts belong in everyone's closet. As graffiti, advertising, and the media is openly displayed to the masses – this new t-shirt collection allows fashion apparel to be the ultimate in free expression.
The t-shirts themselves are soft and huggable yet the graphics are strategically chosen to make bold pronouncements. Take a look at the new designs on publicdomainclothing.com
Potrebbero Interessarti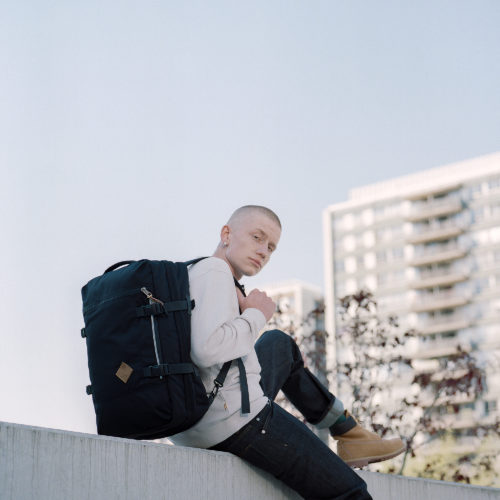 Sostenibilità, resistenza, autenticità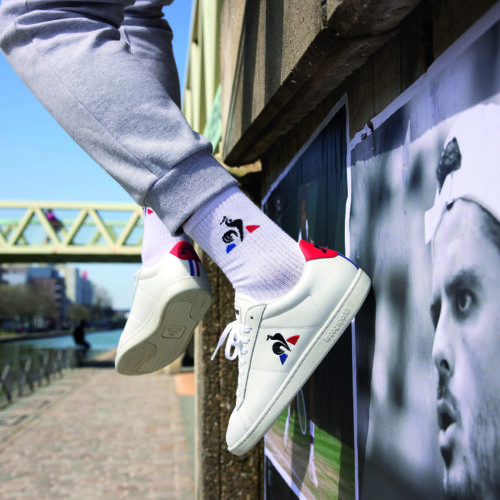 Due modelli selezionati dall'archivio del brand francese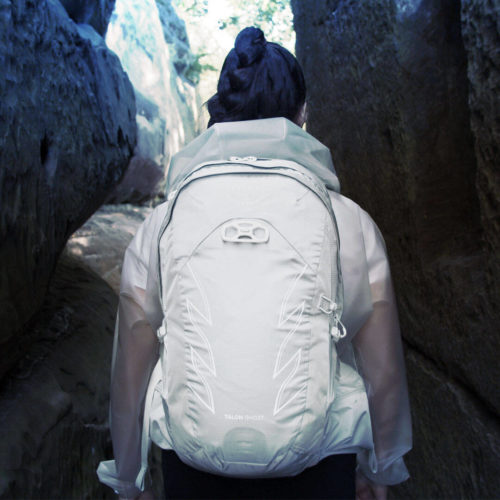 Perfetto per l'hiking leggero come per le escursioni più difficili, per la bici e per la città
Ultimi Articoli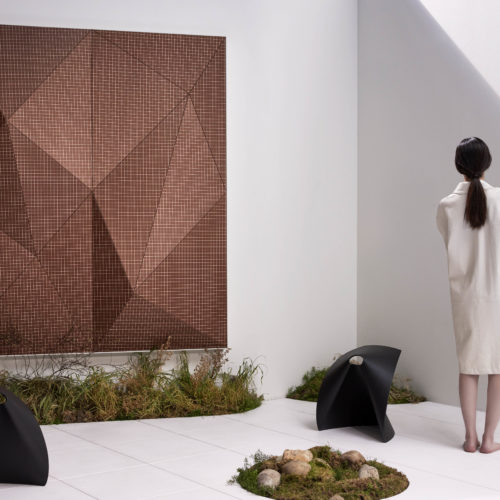 L'azienda italiana Wood-Skin lancia una nuova collezione di rivestimenti per parete in legno che giocano con luci e ombre.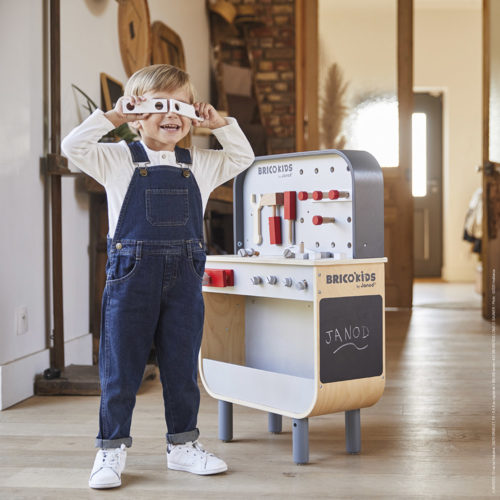 Giocattoli semplici ed essenziali per lo sviluppo del bambino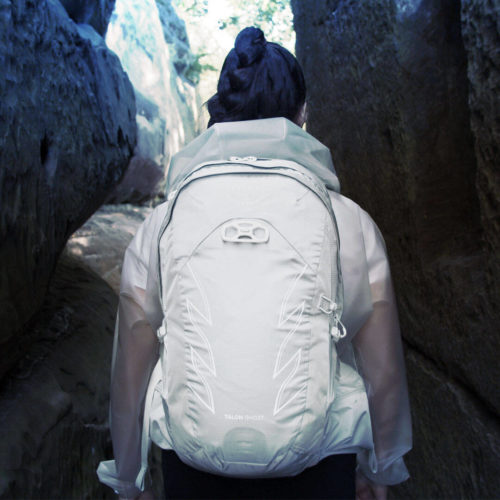 Perfetto per l'hiking leggero come per le escursioni più difficili, per la bici e per la città