Ulterior Motive
Ulterior Motive is a brand new swedish fashion label bringing cutting edge design into men's accessories.We have intervisted, in exclusive for Polkadot, the creative director Håkan Bruce. who's behind UM […]
Ulterior Motive
Ulterior Motive is a brand new swedish fashion label bringing cutting edge design into men's accessories.We have intervisted, in exclusive for Polkadot, the creative director Håkan Bruce.
who's behind UM and how everything started?
The ideas behind Ulterior Motive was growing in my mind for quite some time but it wasn't until I lived in Hong Kong in the spring of 2006 that I started to realise some of the ideas. The initial collection of ties was designed then and the production finished by the time I returned to Sweden that summer. I teamed up with my friends Oscar Brynolf and Thomas Strömberg and we launched the line and the company.
what do you mean with " alternative to mainstream" ?
Most of the accessories for men that you find today is very streamlined and designed with a fear to be bold and different. They tend to lean towards the mainstream and they all end up looking the same as the other, even they're designed by different labels.
With our designs we try to incorporate new ideas, such as asymertical designs in ties, and be an alternative to all those other, in our view boring, labels.
how is the "fashion scene" in sweden?
Sweden has a few large fashion companies and labels that are internationally renown, such as H&M (being the biggest), Nudie Jeans, J Lindeberg, etc., but there are also a lot of mid-sized labels and a huge amount (per capita at least) of smaller labels.
This means there is a lot of new and interesting things coming out from the scene these days. A lot of the smaller labels don't make it an dissapears after a year or two but I still think they help stirring the pot for a while.
do you have plans for future collaborations/projects?
At present we do not have any new collaboration project planned, though we're always looking for interesting concepts and talents, but we have a lot of ideas of what we want to develop in the name of Ulterior Motive in the future. At present however we are seeing new designs coming out for our wallets and ties very soon.
Potrebbero Interessarti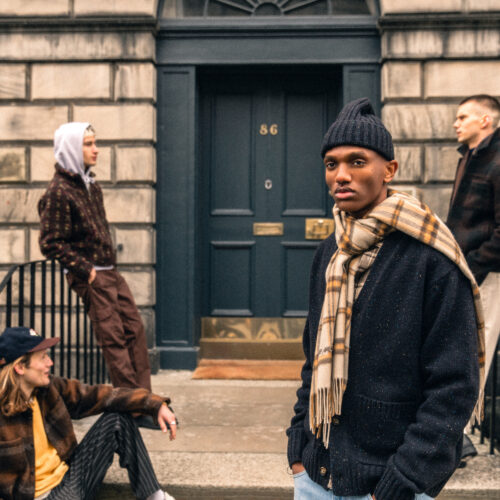 Un Viaggio nella Memoria tra Tradizione e Modernità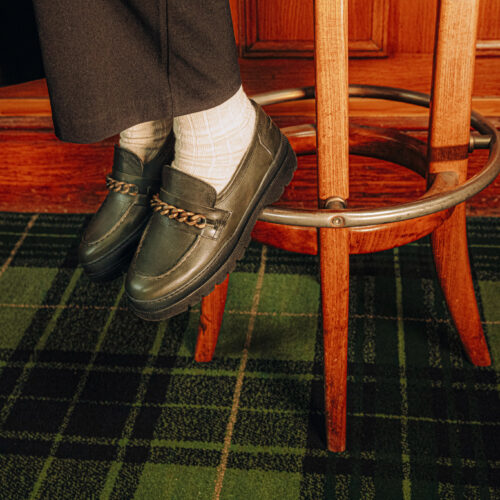 Kleman fa della scarpa professionale un vero e proprio patrimonio dell'uomo che lavora. Un patrimonio ispirato al design vintage e all'autenticità.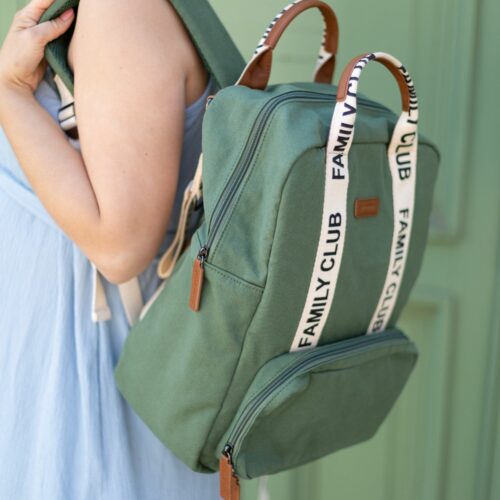 Stile e versatilità per la new entry di Childhome
Ultimi Articoli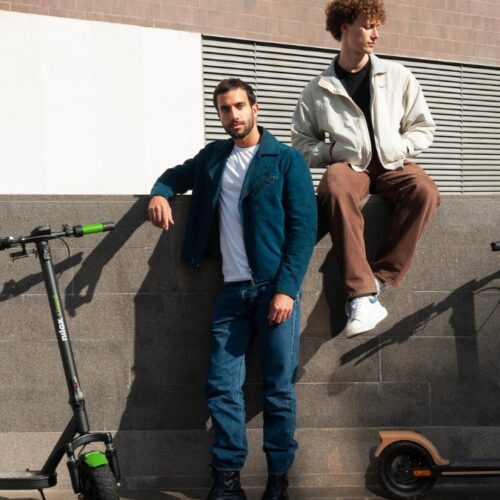 Con 40 km di autonomia è un regalo green che fa bene all'ambiente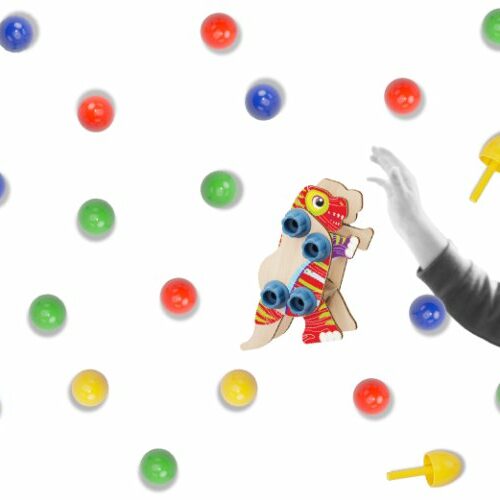 Non solo "chiodini"… un mondo di giochi intramontabili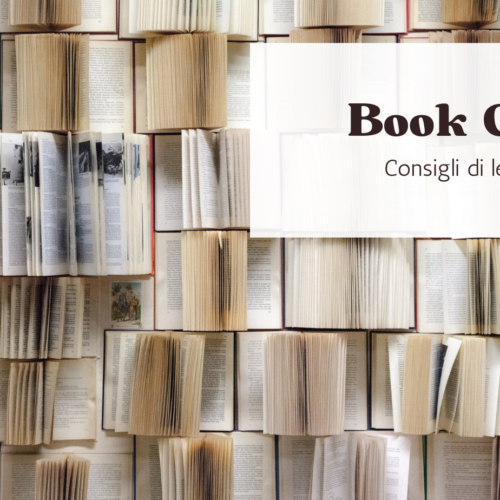 4 libri illustrati per catturare l'immaginazione dei più piccoli (ma non solo) e farli riflettere su emozioni e insegnamenti