Natalie Thakur : Not just carrier bags
Natalie Thakur, emerging new London based leather designer, gained major press featuring  in The World of Interiors, Blueprint, Instyle as well as The Independent voting her grocery bag the number […]
Natalie Thakur : Not just carrier bags
Natalie Thakur, emerging new London based leather designer, gained major press featuring  in The World of Interiors, Blueprint, Instyle as well as The Independent voting her grocery bag the number 1 best gift in their top 50 designs.
Her first and main signature collection, 'The Reusable Range' is based on the notion of disposability. Recreating these designs in leather not only brought longevity to the designs by turning something cheap into something with perceived value, but also exposes the simplicity of the pieces as art objects.
The range is now stocked in the UK and internationally in Japan, Paris, San Francisco and most recently an exclusive collection for the large department store Takishimaya in New York, Fifth Avenue. Items from the collection were also purchased by the Uk's only Leather Museum in Walsall to be on permanent display.
Potrebbero Interessarti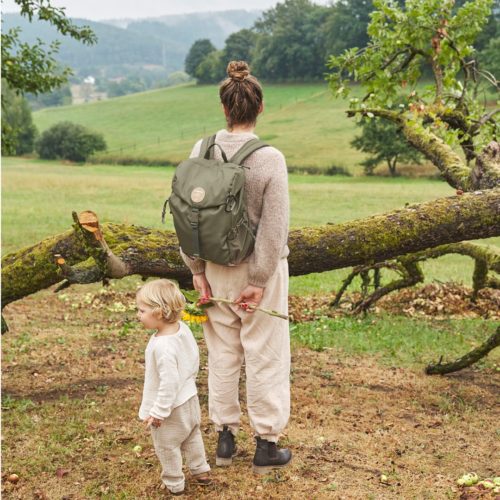 Stile e praticità nelle borse/zaini per le mamme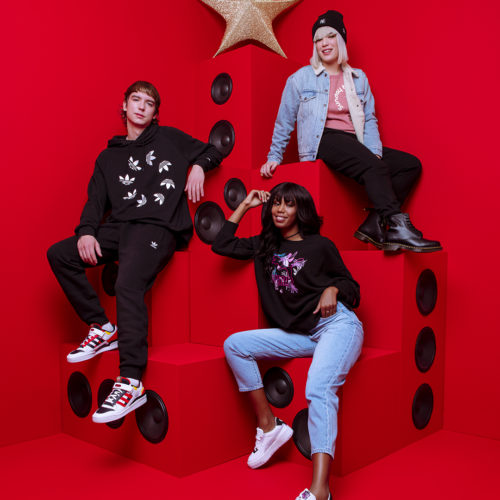 …e arriva anche la Canzone di Natale interpretata da Jasley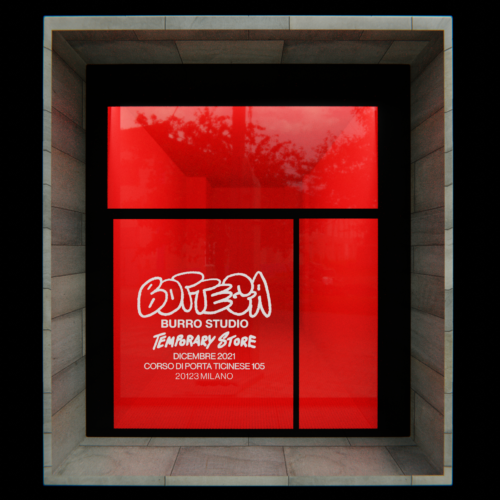 Ultimi Articoli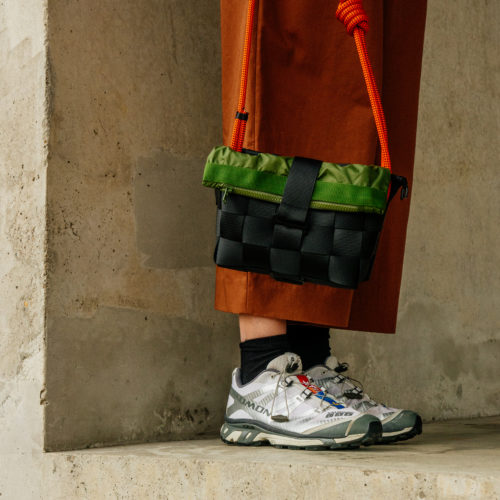 Possono essere facilmente assemblate o smontate seguendo lo stile del consumatore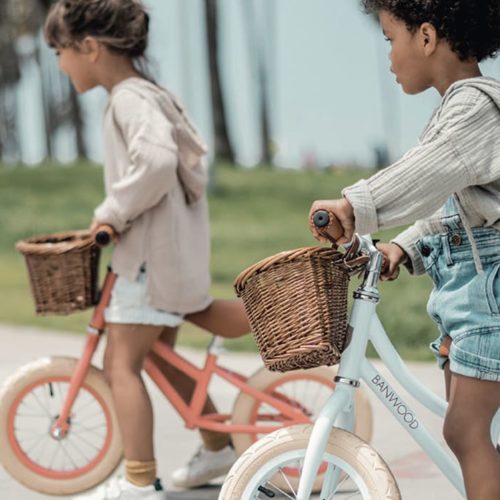 Design contemporaneo con un tocco di fascino retrò, influenzato dal design scandinavo