Hirocoledge
The concept behind Hirocoledge is simple: a repetition of circles which creates amazing patterns. Japanese designer, Hiroko Takahashi, was successful in the difficult process of evolving traditional culture. She has […]
Hirocoledge
The concept behind
Hirocoledge
is simple: a repetition of circles which creates amazing patterns. Japanese designer, Hiroko Takahashi, was successful in the difficult process of evolving traditional culture. She has mananged to give a fresh and more contemporary look to Japanese traditional items such as kimono, yukata, furushiki and tenugui, and at the same time she created a more western style fashion line based on simplicity of shapes and originality of patterns.
Potrebbero Interessarti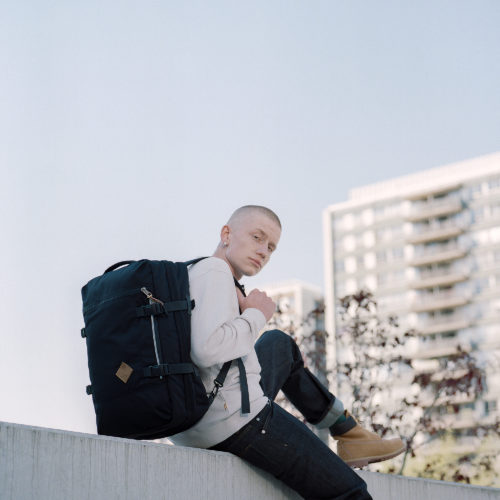 Sostenibilità, resistenza, autenticità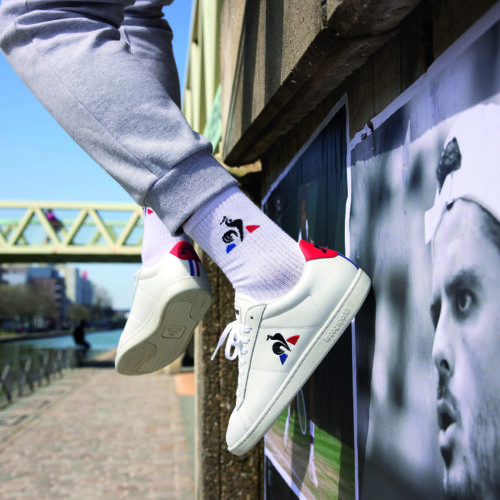 Due modelli selezionati dall'archivio del brand francese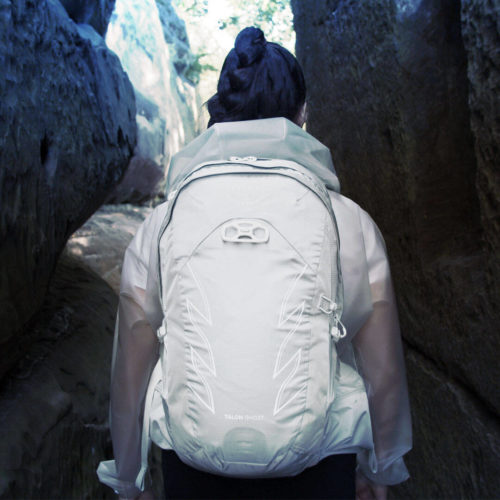 Perfetto per l'hiking leggero come per le escursioni più difficili, per la bici e per la città
Ultimi Articoli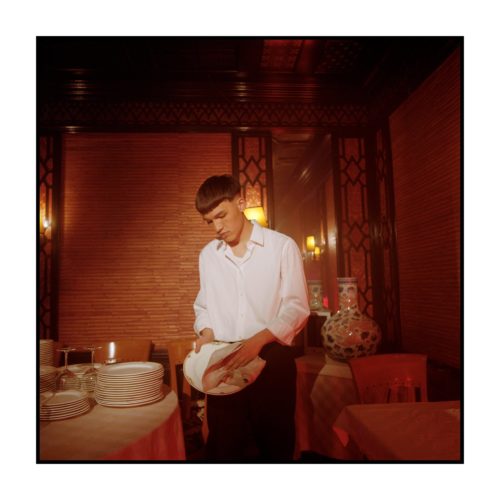 Quattro anni dopo, Andrea Dodicianni, in arte Dodicianni, pubblica il suo nuovo EP "Lettere dalla lunga notte".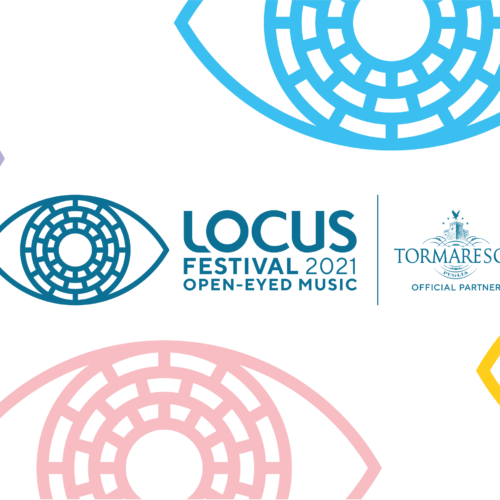 Dal 24 luglio e lungo tutto agosto, nel cuore della Puglia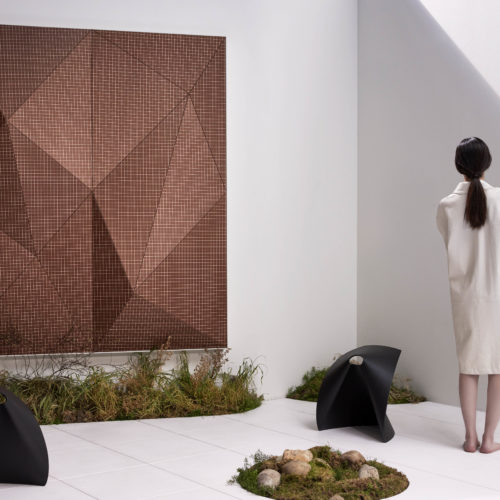 L'azienda italiana Wood-Skin lancia una nuova collezione di rivestimenti per parete in legno che giocano con luci e ombre.