Skinny Vinny
Skinny Vinny is a Small Brooklyn-based studio that creates functional satchels. Their bags are all handcrafted and made in the USA with top-quality canvas for everyday durability. The bags tend […]
Skinny Vinny
Skinny Vinny is a Small Brooklyn-based studio that creates functional satchels. Their bags are all handcrafted and made in the USA with top-quality canvas for everyday durability. The bags tend toward a straightforward, no-fuss design, balanced with unconventional styling and an obsessive attention to the finer details. Their mission is to create functional products that create a sense of urban sophistication, with tailored craftsmanship and unique designs. Partial proceeds of each bag is donated to The Natural Resources Defense Council.
Potrebbero Interessarti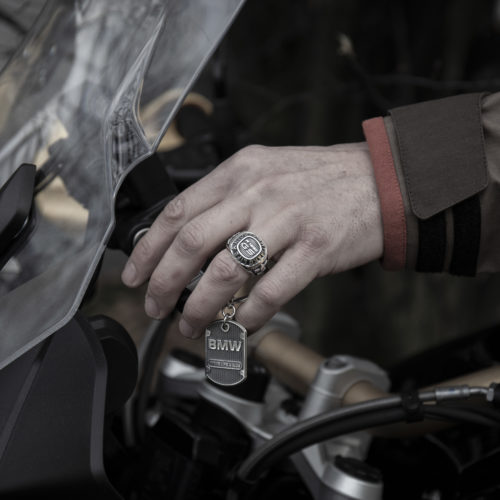 Gioielli custom dedicati agli appassionati di BMW Motorrad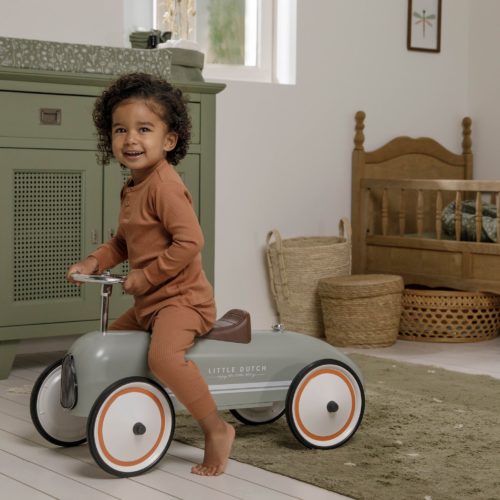 Dall'Olanda abbigliamento e giocattoli all'insegna del colore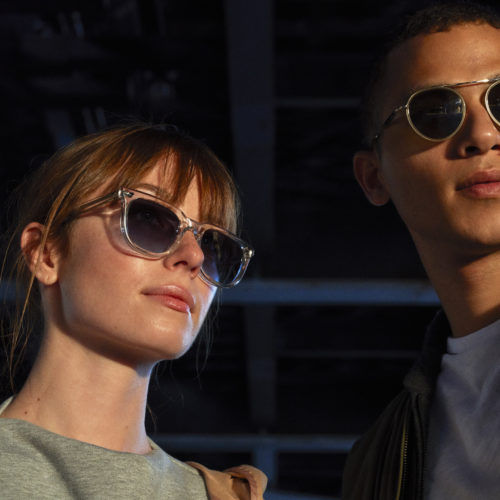 La campagna è scattata a New York da Richard Choi
Ultimi Articoli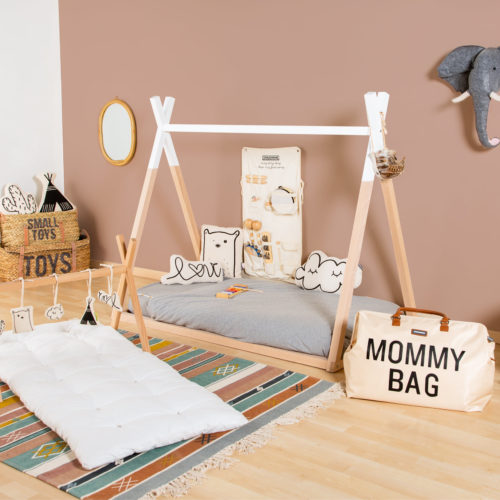 Accessori e complementi per ambienti felici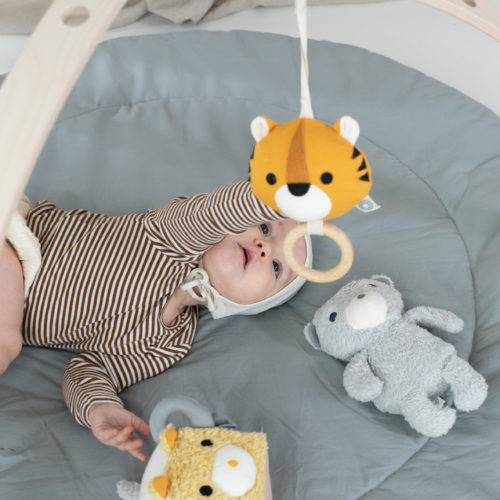 Realizzati in materiali naturali e sicuri, studiati per la sicurezza ed il divertimento di ogni bambino.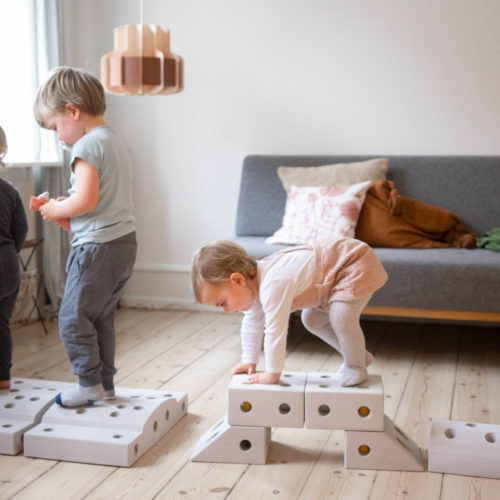 Creatività e gioco attivo è la ricetta per il successo del sistema di gioco danese