Mint Designs
Hokuto Katsui and Nao Yagi founded Mint Designs in 2001. Together, they have been creating amazing and playful fashion, but they also explored different fields of design collaborating with various […]
Mint Designs
Hokuto Katsui and Nao Yagi founded Mint Designs in 2001. Together, they have been creating amazing and playful fashion, but they also explored different fields of design collaborating with various brands like Shu Emura, sony Ericsson, Nume…
In the Tokyo fashion scene, Mint Designs is considered one of a kind, since their vision of fashion is quite peculiar: clothes are above all a product design creation. When they debuted in Tokyo Fashion Week, in 2002, their collection wasn't really understood and they got more response from art magazines than from fashion ones. But, step by step, their vision turned out to be successful. More than fashion, they love architecture, graphic, photography, space design and they  are inspired by them in the making of clothes.
Potrebbero Interessarti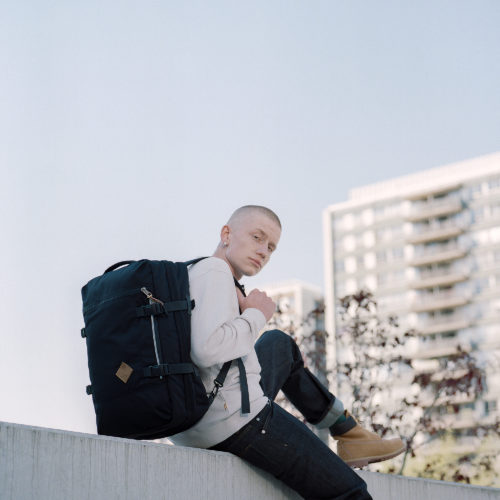 Sostenibilità, resistenza, autenticità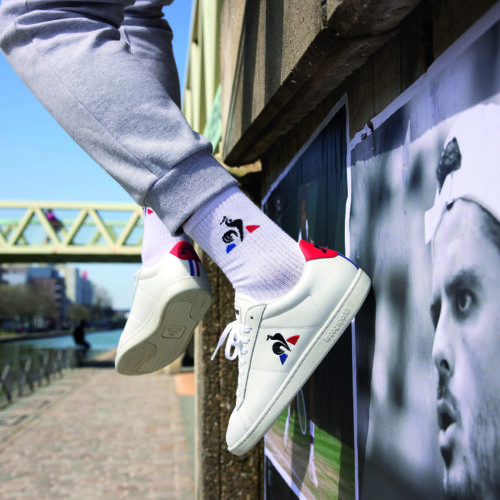 Due modelli selezionati dall'archivio del brand francese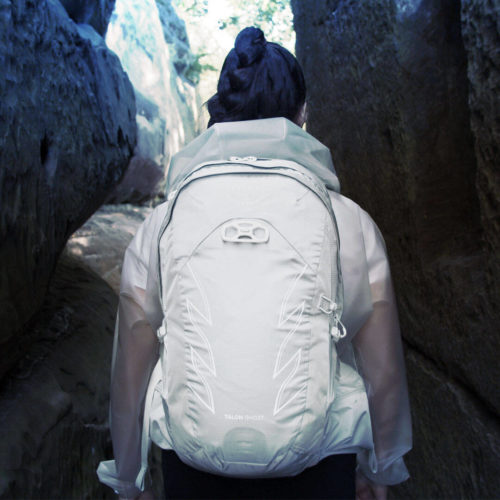 Perfetto per l'hiking leggero come per le escursioni più difficili, per la bici e per la città
Ultimi Articoli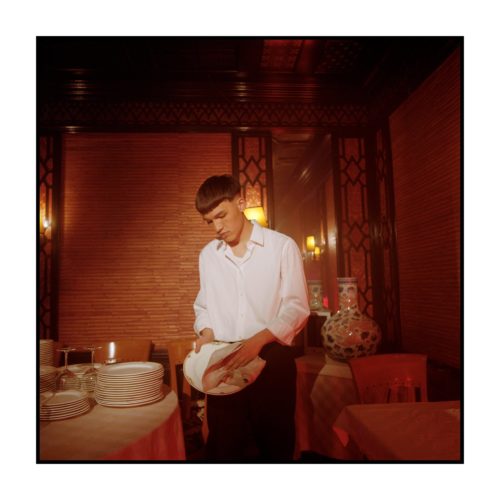 Quattro anni dopo, Andrea Dodicianni, in arte Dodicianni, pubblica il suo nuovo EP "Lettere dalla lunga notte".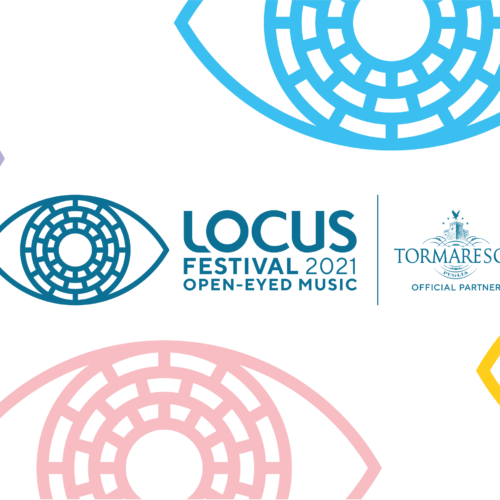 Dal 24 luglio e lungo tutto agosto, nel cuore della Puglia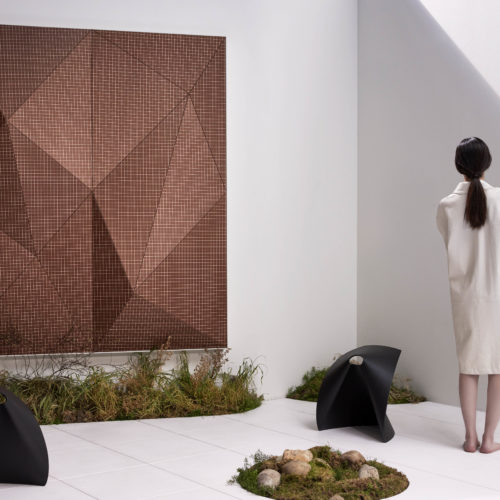 L'azienda italiana Wood-Skin lancia una nuova collezione di rivestimenti per parete in legno che giocano con luci e ombre.