Outnumber store
Outnumber is a new online men's clothing and footwear retailer.  The site was launched in June 2008 and brought together a variety of street, skate, and contemporary brands as a […]
Outnumber store
Outnumber is a new online men's clothing and footwear retailer.  The site was launched in June 2008 and brought together a variety of street, skate, and contemporary brands as a one stop shopping destination for guys.  The site hopes to educate it's customers with interviews and trends spotted in todays subculture street, art, and music scene.  Some of the more popular lines include Cheap Monday, Insight, Supra Footwear, Krew NS, Zuriick, Addict UK, Altamont, Penfield, and many more. For 10% off, enter outnumber777 when ordering from Outnumber. This coupon expires on October 15, 2008. The site currently offers free U.S. domestic shipping for orders of $50 and more.
Potrebbero Interessarti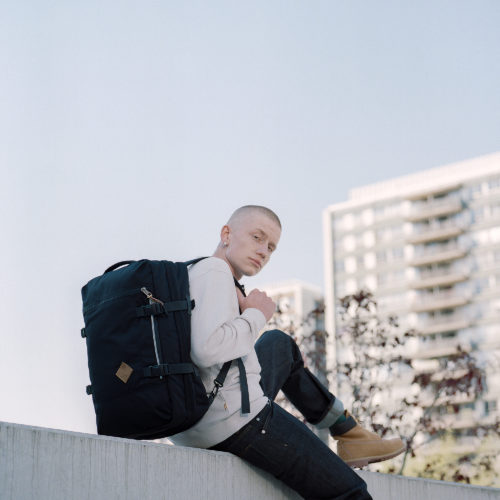 Sostenibilità, resistenza, autenticità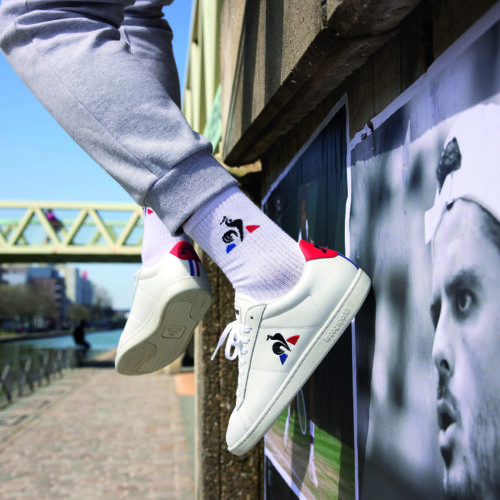 Due modelli selezionati dall'archivio del brand francese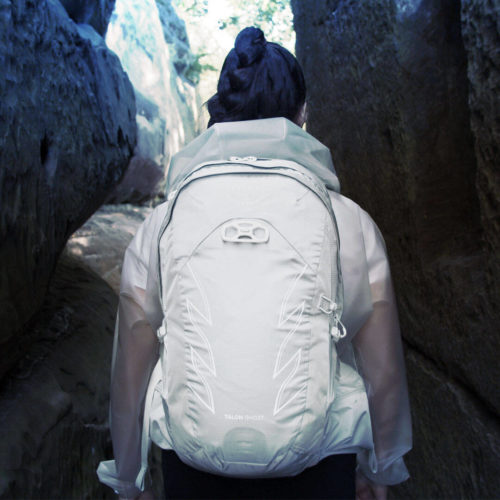 Perfetto per l'hiking leggero come per le escursioni più difficili, per la bici e per la città
Ultimi Articoli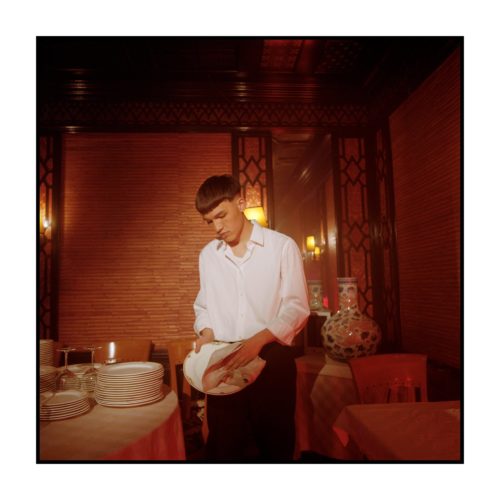 Quattro anni dopo, Andrea Dodicianni, in arte Dodicianni, pubblica il suo nuovo EP "Lettere dalla lunga notte".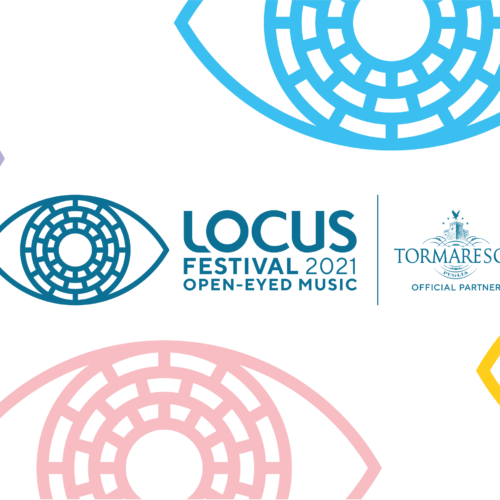 Dal 24 luglio e lungo tutto agosto, nel cuore della Puglia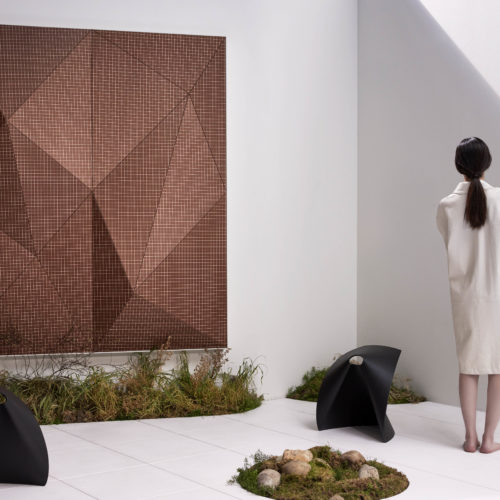 L'azienda italiana Wood-Skin lancia una nuova collezione di rivestimenti per parete in legno che giocano con luci e ombre.