Outnumber store
Outnumber is a new online men's clothing and footwear retailer.  The site was launched in June 2008 and brought together a variety of street, skate, and contemporary brands as a […]
Outnumber store
Outnumber is a new online men's clothing and footwear retailer.  The site was launched in June 2008 and brought together a variety of street, skate, and contemporary brands as a one stop shopping destination for guys.  The site hopes to educate it's customers with interviews and trends spotted in todays subculture street, art, and music scene.  Some of the more popular lines include Cheap Monday, Insight, Supra Footwear, Krew NS, Zuriick, Addict UK, Altamont, Penfield, and many more. For 10% off, enter outnumber777 when ordering from Outnumber. This coupon expires on October 15, 2008. The site currently offers free U.S. domestic shipping for orders of $50 and more.
Potrebbero Interessarti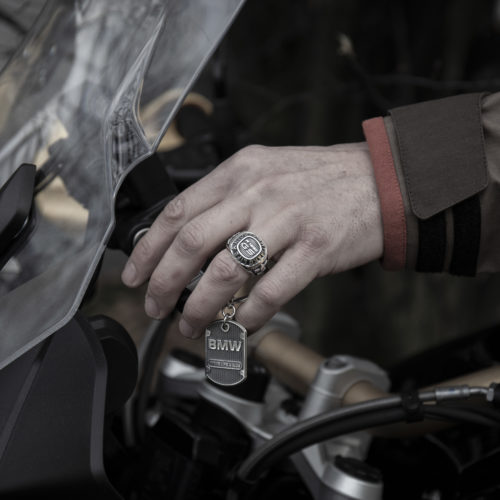 Gioielli custom dedicati agli appassionati di BMW Motorrad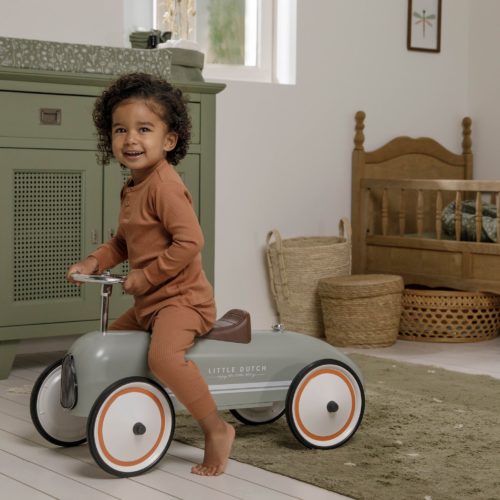 Dall'Olanda abbigliamento e giocattoli all'insegna del colore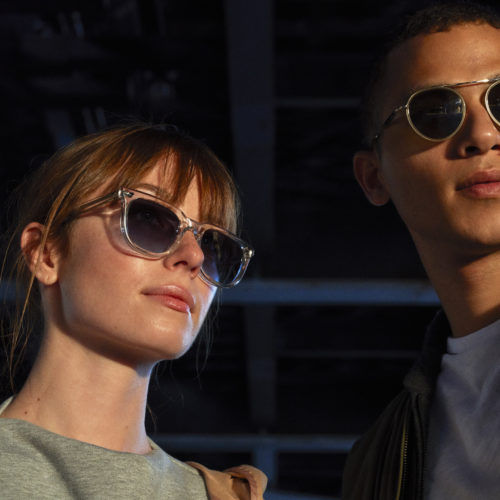 La campagna è scattata a New York da Richard Choi
Ultimi Articoli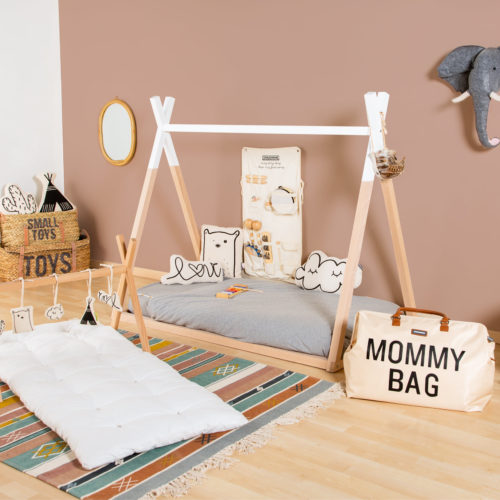 Accessori e complementi per ambienti felici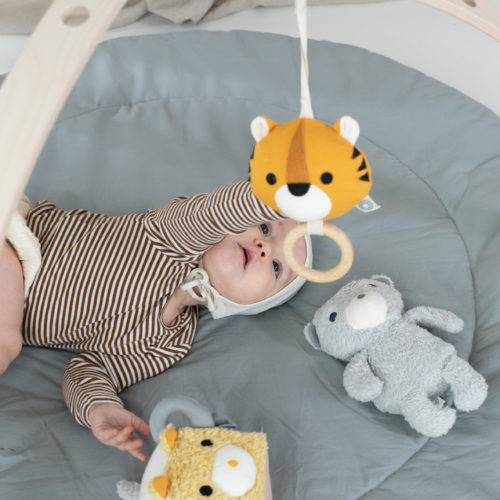 Realizzati in materiali naturali e sicuri, studiati per la sicurezza ed il divertimento di ogni bambino.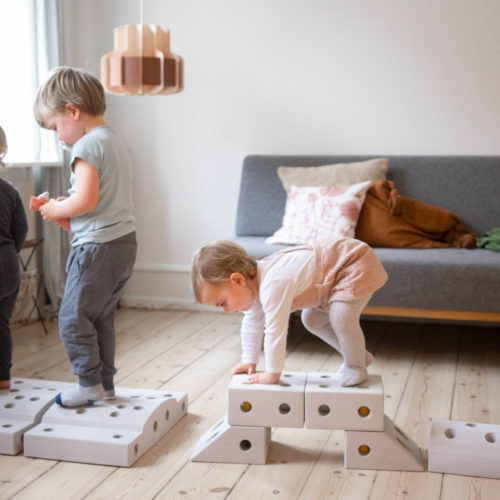 Creatività e gioco attivo è la ricetta per il successo del sistema di gioco danese