Kanken turns 30
The backpack that has been sold to over 3 million customers since its release in 1978 is celebrating its 30 year anniversary. Kånken is an unchanged classic, and the only […]
Kanken turns 30
The backpack that has been sold to over 3 million customers since its release in 1978 is celebrating its 30 year anniversary. Kånken is an unchanged classic, and the only things that have changed are the colours and the addition of a number of models to the line. The big release for the fall is a Kånken with a specially constructed pocket for your computer – Laptop Kånken. Kånken was developed at the end of the 1970s to save the backs of children and youth; at that time the shoulder bag was popular and 80 percent of the Swedish population reported that they occasionally suffered from back pain.
In 2002, the extremely popular sequel, Kånken Mini, was released and with a volume of only 7 litres targeted small children. In the fall of 2008, a backpack will be released that looks like the original, but has a padded compartment for a laptop computer – Laptop Kånken. The backpacks will be available in models for 13, 15 and 17 inch laptops and will be offered in Graphite, Royal Blue, Black and Forest Green. Other Kånken models already available are Kånken Big and Kånken Maxi.
Kånken is made from an extremely durable vinylon fabric, Vinylon F, that is suited to everything from rough children's play to tough climate conditions. Vinylon F swells like natural fibres, which makes it naturally waterproof and does not require additional treatment. Vinylon F is unbeatable in its combination of durability and low weight. Kånken has a long zipper that opens the entire main compartment, two side pockets and a front pocket.
Potrebbero Interessarti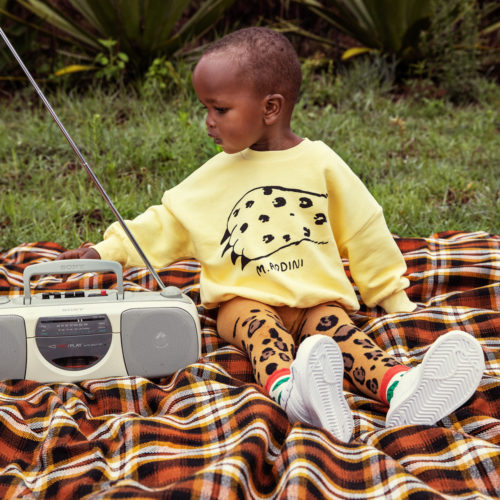 L'ispirazione per la primavera/estate è il maestoso monte Kilimanjaro, gli animali che vivono con la montagna come sfondo, e la flora sorprendente che lo circonda.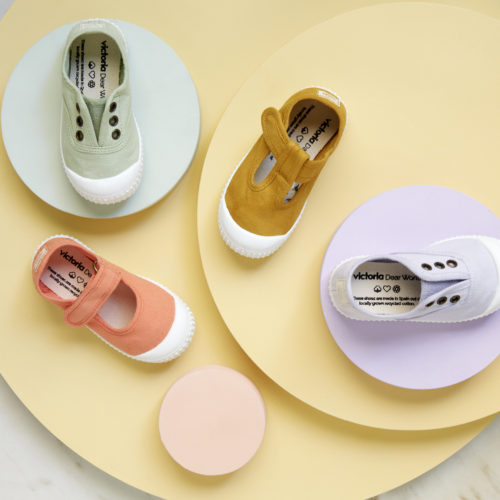 Tessuti ecologici e una palette di colori pastello per la primavera/estate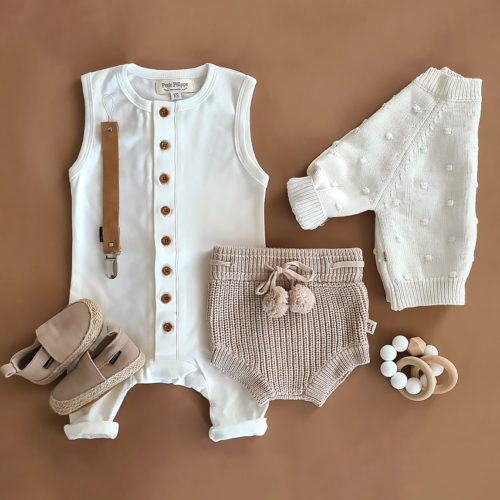 Esther ed il compagno Thomas vivono ad Amsterdam, ed hanno iniziato il loro business realizzando mocassini per bebè.
Ultimi Articoli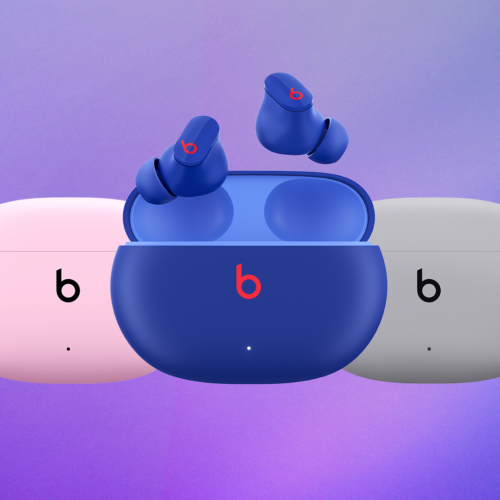 Gli auricolari true wireless perfetti per la bella stagione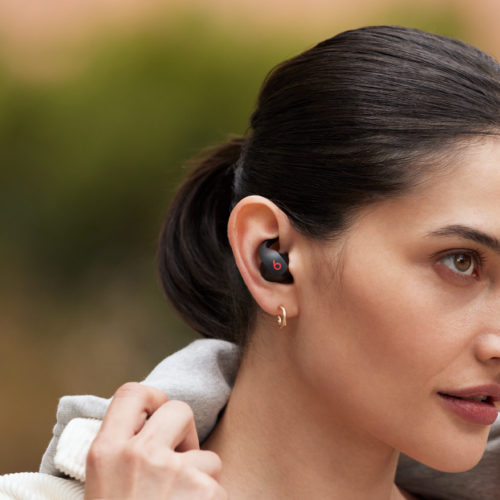 Design innovativo in grado di offrire le massime prestazioni acustiche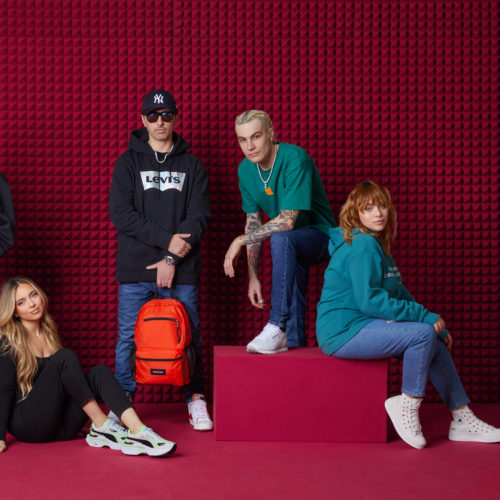 Ana Mena, Casadilego, e Il Tre , insieme ad Anna e Wad sono i volti del primo contest internazionale che consente un percorso formativo nel mondo della musica