Munstre
"My name is Christopher Elsasser, and I own "Munstre" (pronounced Mun-stir). Munstre is a very young Lightbox/T-shirt project I started in February 2008 while trying to give my designs & […]
Munstre
"My name is Christopher Elsasser, and I own "Munstre" (pronounced Mun-stir). Munstre is a very young Lightbox/T-shirt project I started in February 2008 while trying to give my designs & illustrations display value than just sitting on my computer screen or in a picture frame. I loved the idea of having a functional light that was also interesting to look at and could remain affordable to most people. I am constantly working on new designs so I can keep Munstre fresh & interesting both for myself and my customers.
Each lightbox is handmade from beginning to end, and come in 2 regular sizes – Standard (9.5″ x 12.5″ x 4″), and Minibox which is a stripped down and smaller version of the standard lightboxes, they measure 6″ x 8″ x 2.8″. All are tested & inspected before being shipped out.
My work is beginning to pop up in galleries around the country which has been exciting as that's really not what was in my original plans, and though it is keeping me extremely busy I still strive to take care of my customers through every transaction. "
Potrebbero Interessarti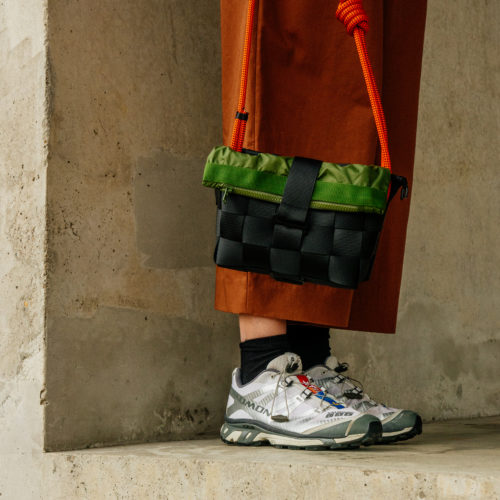 Possono essere facilmente assemblate o smontate seguendo lo stile del consumatore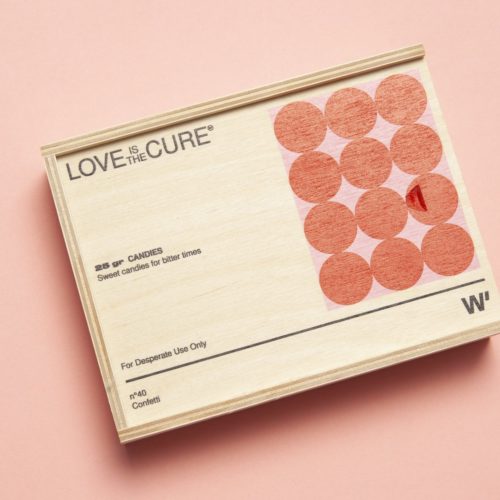 San Valentino si avvicina e i brand si preparano a celebrarlo con tanti prodotti pensati ad hoc. Fra questi, c'è anche Wood'd, marchio italiano che si sta facendo spazio nel mondo degli accessori (e che ci piace molto).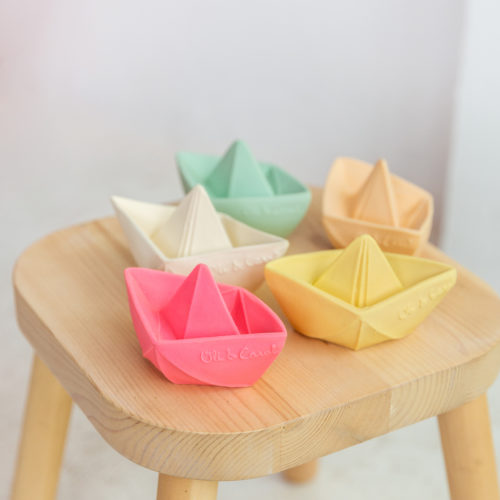 Giocattoli "responsabili" in gomma naturale
Ultimi Articoli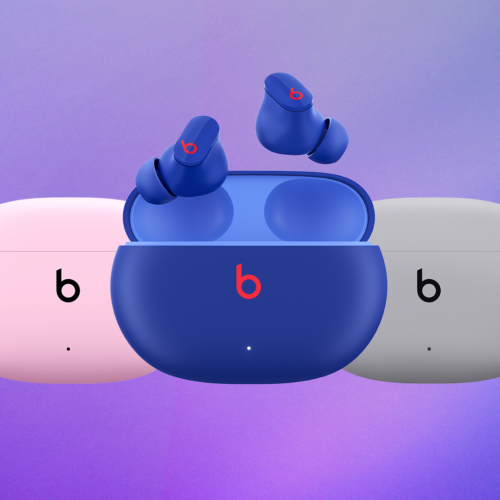 Gli auricolari true wireless perfetti per la bella stagione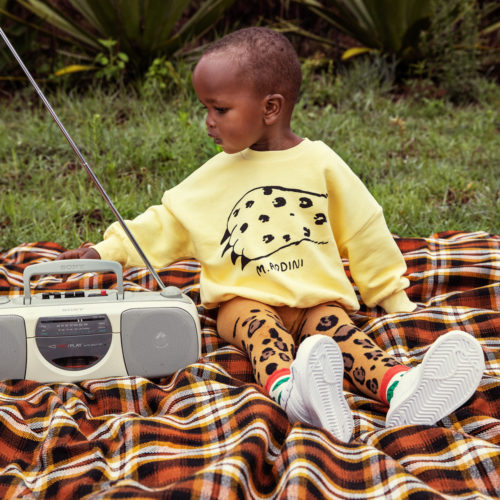 L'ispirazione per la primavera/estate è il maestoso monte Kilimanjaro, gli animali che vivono con la montagna come sfondo, e la flora sorprendente che lo circonda.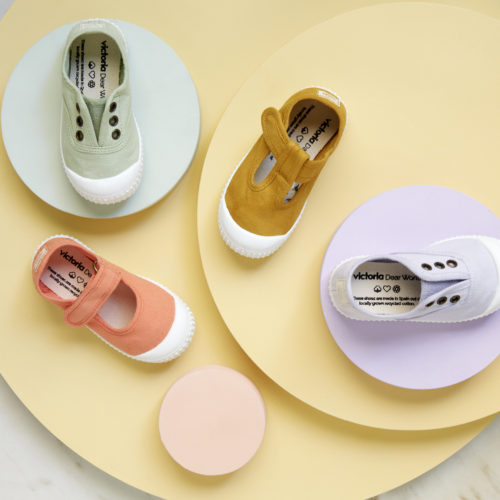 Tessuti ecologici e una palette di colori pastello per la primavera/estate