Grand Zurich
GRAND is located at Traugottstrasse 9, Zurich. At Grand you can find the very finest streetwear brands from all over the world. Visvim, Idiom, Futura, Laboratories, Pegleg, Undercrwn, Triumvir, Nike […]
Grand Zurich


GRAND is located at Traugottstrasse 9, Zurich. At Grand you can find the very finest streetwear brands from all over the world. Visvim, Idiom, Futura, Laboratories, Pegleg, Undercrwn, Triumvir, Nike SB, JB Classics, Hellz Bellz, Adidas, MHI by Maharishi. And tons of artbooks and stylemags. And to celebrate 1 year from their opening in Zurich, they launch a lucky draw: you can win a voucher up to 700 usd! Grand is even an online webshop with freeshipping in Europe.
Potrebbero Interessarti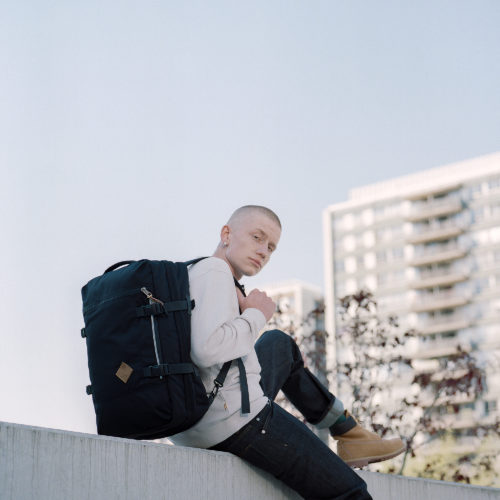 Sostenibilità, resistenza, autenticità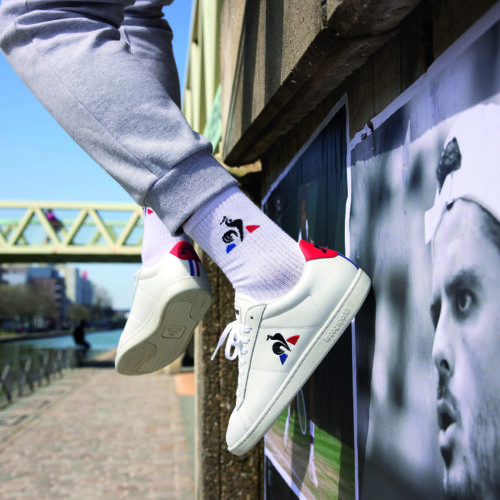 Due modelli selezionati dall'archivio del brand francese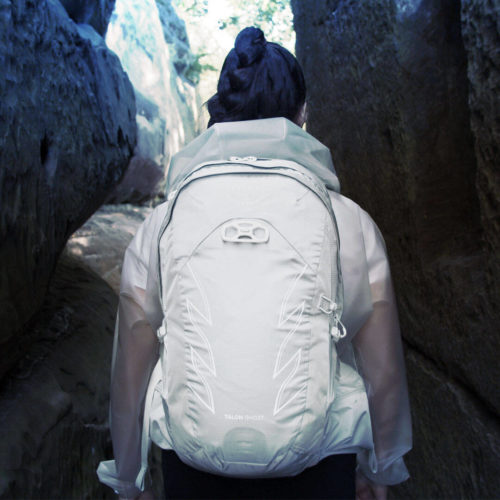 Perfetto per l'hiking leggero come per le escursioni più difficili, per la bici e per la città
Ultimi Articoli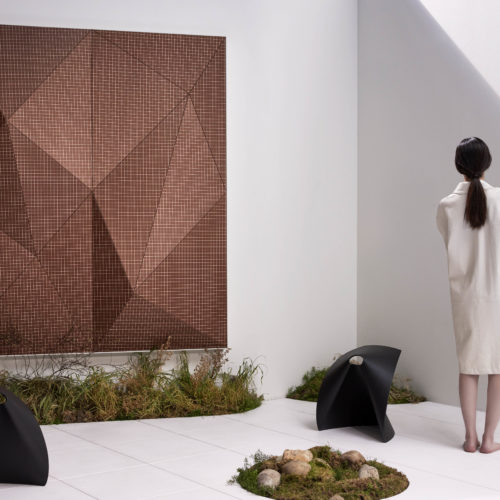 L'azienda italiana Wood-Skin lancia una nuova collezione di rivestimenti per parete in legno che giocano con luci e ombre.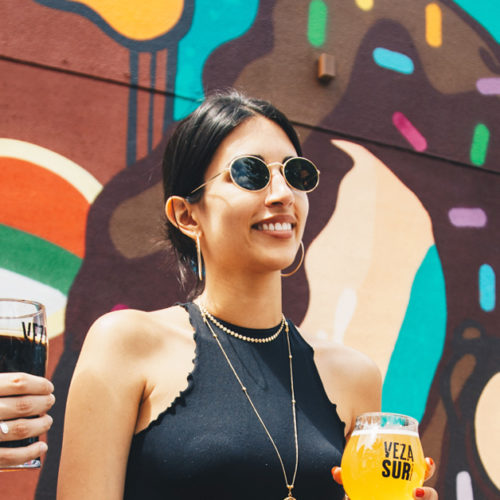 Progettato per far sì che i single si stacchino dal telefono e incontrino effettivamente nuove persone che la pensano come loro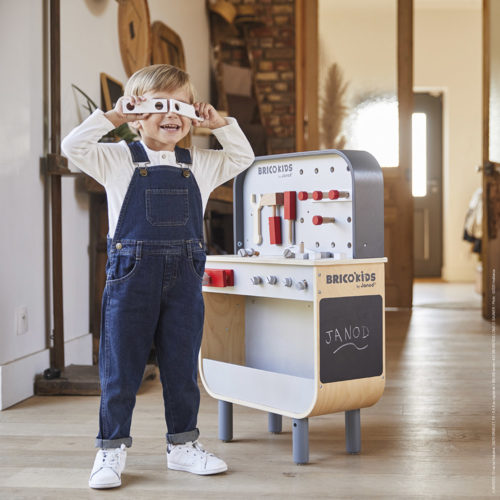 Giocattoli semplici ed essenziali per lo sviluppo del bambino