Grand Zurich
GRAND is located at Traugottstrasse 9, Zurich. At Grand you can find the very finest streetwear brands from all over the world. Visvim, Idiom, Futura, Laboratories, Pegleg, Undercrwn, Triumvir, Nike […]
Grand Zurich


GRAND is located at Traugottstrasse 9, Zurich. At Grand you can find the very finest streetwear brands from all over the world. Visvim, Idiom, Futura, Laboratories, Pegleg, Undercrwn, Triumvir, Nike SB, JB Classics, Hellz Bellz, Adidas, MHI by Maharishi. And tons of artbooks and stylemags. And to celebrate 1 year from their opening in Zurich, they launch a lucky draw: you can win a voucher up to 700 usd! Grand is even an online webshop with freeshipping in Europe.
Potrebbero Interessarti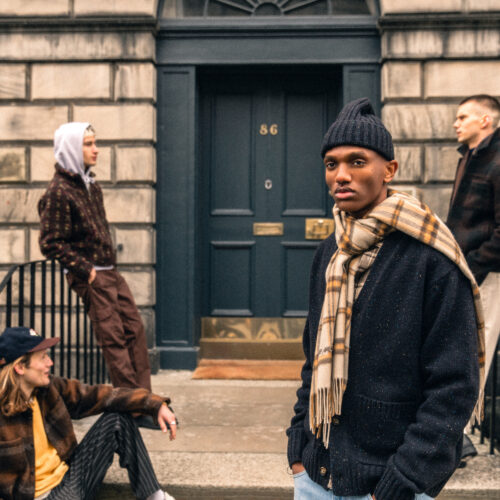 Un Viaggio nella Memoria tra Tradizione e Modernità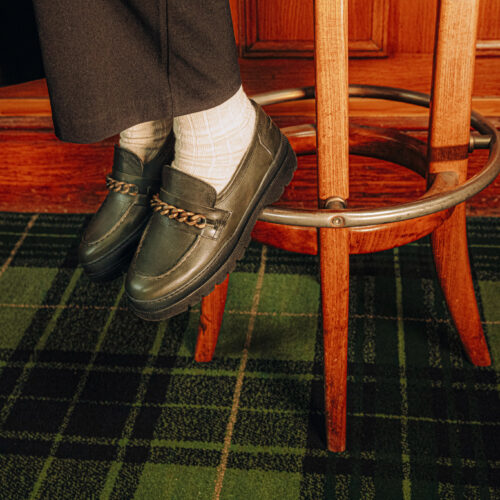 Kleman fa della scarpa professionale un vero e proprio patrimonio dell'uomo che lavora. Un patrimonio ispirato al design vintage e all'autenticità.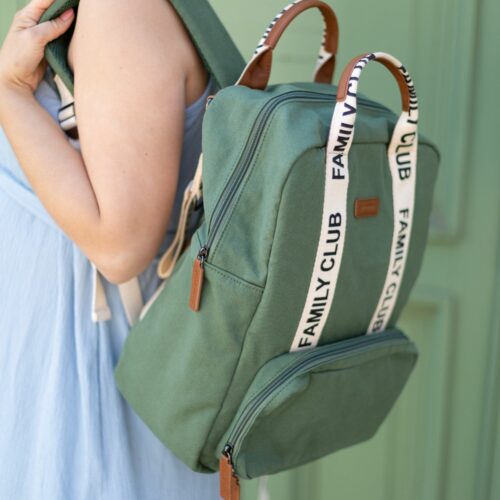 Stile e versatilità per la new entry di Childhome
Ultimi Articoli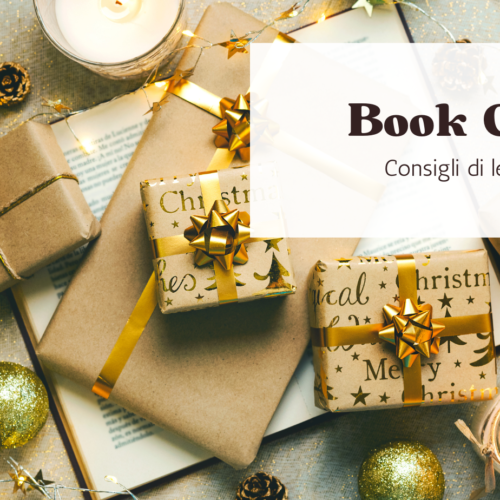 4 libri da mettere sotto l'albero per i più piccoli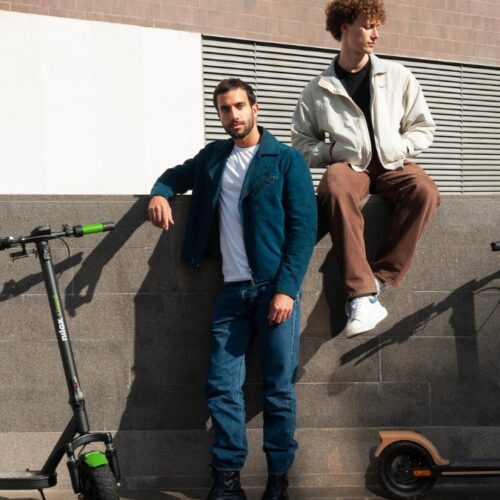 Con 40 km di autonomia è un regalo green che fa bene all'ambiente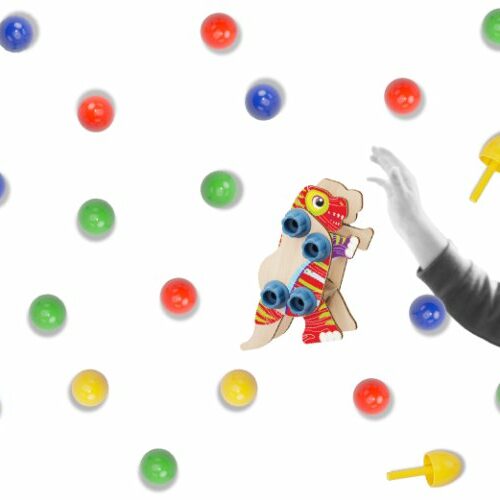 Non solo "chiodini"… un mondo di giochi intramontabili