Gram design
Gram was founded in Stockholm, April 2005 by Alexis Holm and Anna Stenvi. The company's primary goal is to design and produce a range of unique shoes and apparel, that […]
Gram design
Gram was founded in Stockholm, April 2005 by Alexis Holm and Anna Stenvi. The company's primary goal is to design and produce a range of unique shoes and apparel, that reflect the present, yet rely on the past. Materials are always at the core of every collection together with a strong Scandinavian design aesthetic, creating a uniquely wearable product. All items are created with minute attention to details and hands-on presence in all stages of development.
On the 1st of october gram opens their long anticipated webshop. Essentially a portal for exclusives, collabs, one-off's, beta products and anything else too expensive or elaborate for any retailer to buy, as well as gram's more regular range. gramstore.com is an international conceptual retail space allowing everybody not previously reached by their worldwide network to enjoy gram products.
And do not miss the Spring Summer collection. The 7th collection from gram is an eclectic mix of soft suede, polished patent and printed patterns. Clear contrastas well as tone-in-tone colouration breathe life into a subtle and wearable, yet strikingly dynamic line-up.

Potrebbero Interessarti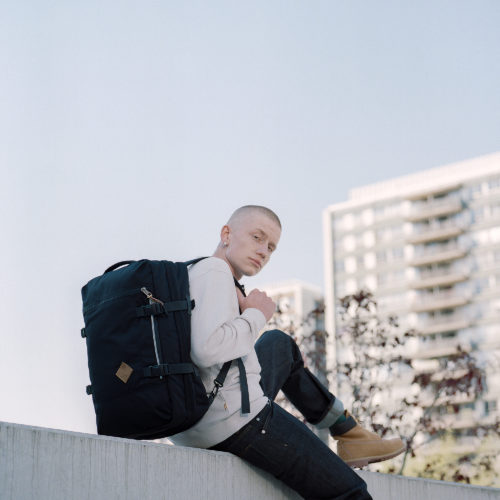 Sostenibilità, resistenza, autenticità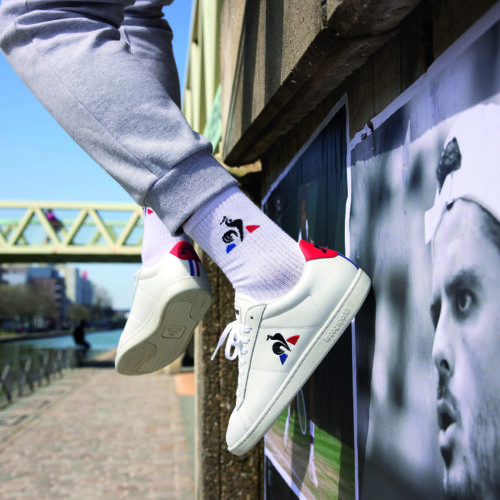 Due modelli selezionati dall'archivio del brand francese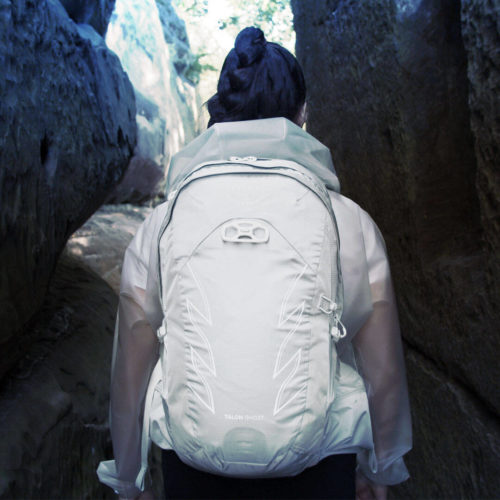 Perfetto per l'hiking leggero come per le escursioni più difficili, per la bici e per la città
Ultimi Articoli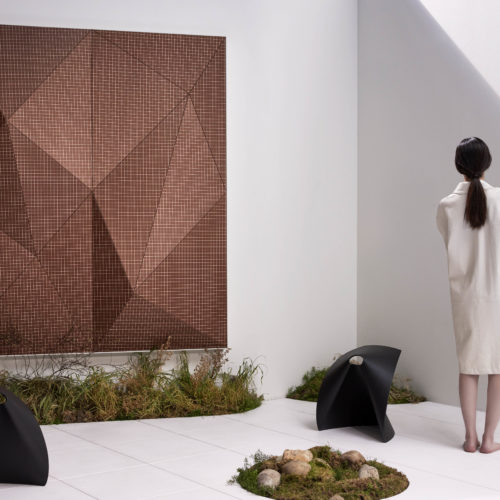 L'azienda italiana Wood-Skin lancia una nuova collezione di rivestimenti per parete in legno che giocano con luci e ombre.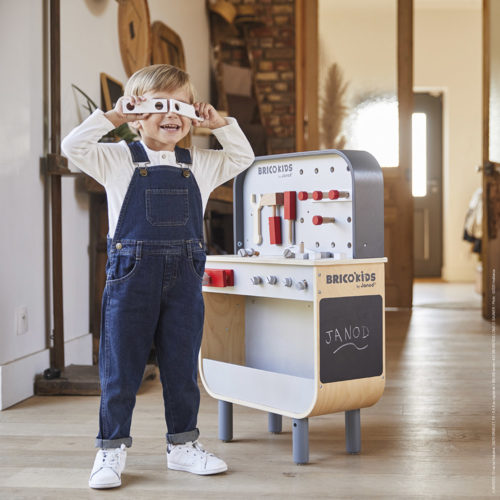 Giocattoli semplici ed essenziali per lo sviluppo del bambino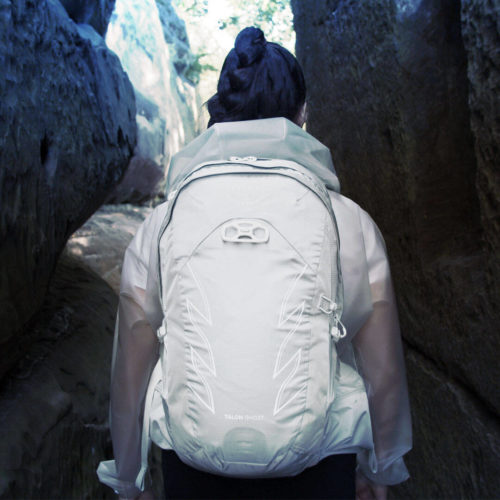 Perfetto per l'hiking leggero come per le escursioni più difficili, per la bici e per la città