Lazyoaf
Since 2001 the guys at Lazyoaf have created a graphic, print-focused label for girls and boys alike. They are making waves in the street fashion scene and have accumulated a […]
Lazyoaf
Since 2001 the guys at Lazyoaf have created a graphic, print-focused label for girls and boys alike. They are making waves in the street fashion scene and have accumulated a huge, loyal fan base. From small beginnings in East London, Lazy Oaf are now available in over 150 stock lists worldwide. All of their products have a distinct Lazy Oaf flavour which always involves fun, bold graphics on a pop palette of colours with an element of wit thrown in. The label and Gemma's illustrations have featured in many a magazine and exhibition.
All Lazy Oaf products are produced in limited editions that quite often create a collectable frenzy. They regularly produce events and exhibitions to introduce our new collections and products to our customers and super fans, previous events including Pimp My Pump and Lazy Oaf's Twist of Fete.
Potrebbero Interessarti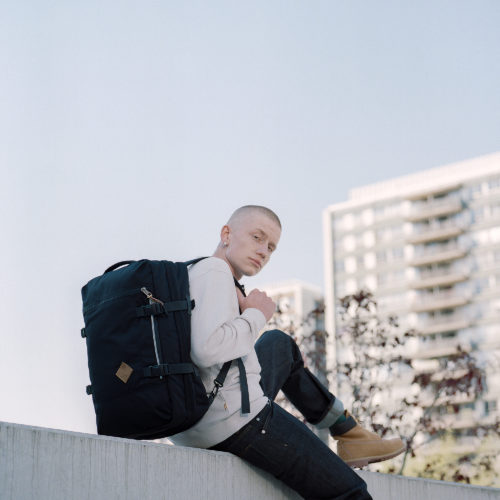 Sostenibilità, resistenza, autenticità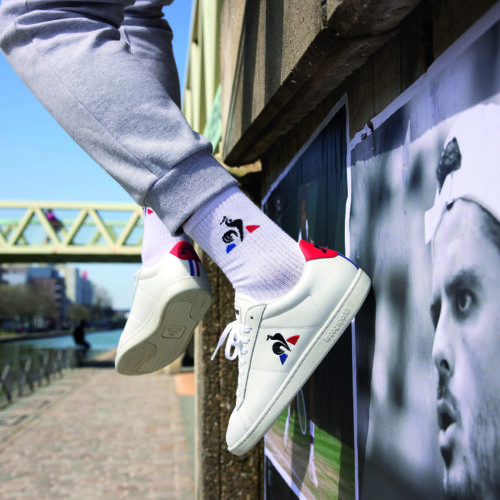 Due modelli selezionati dall'archivio del brand francese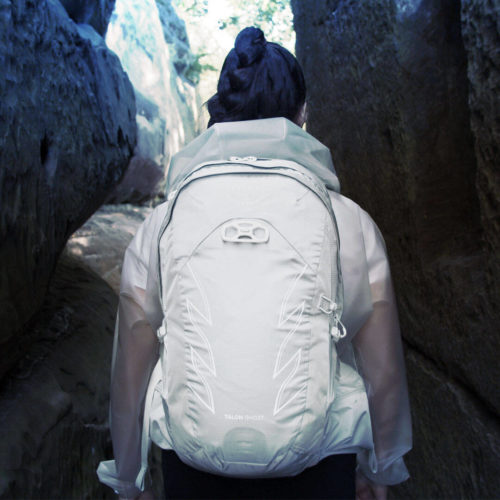 Perfetto per l'hiking leggero come per le escursioni più difficili, per la bici e per la città
Ultimi Articoli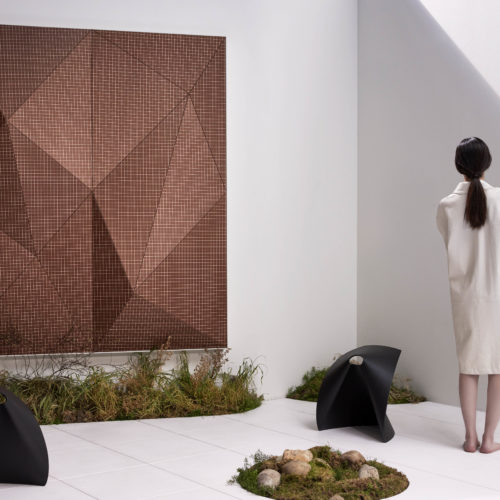 L'azienda italiana Wood-Skin lancia una nuova collezione di rivestimenti per parete in legno che giocano con luci e ombre.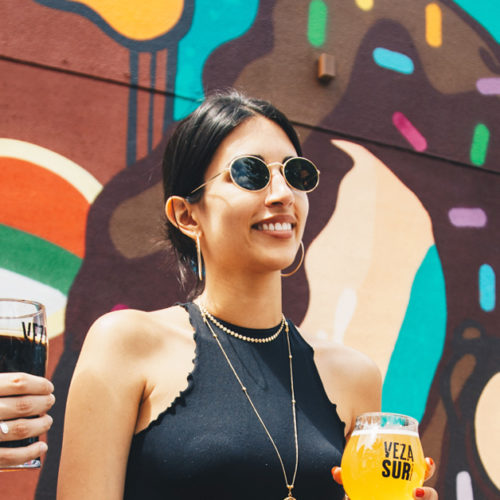 Progettato per far sì che i single si stacchino dal telefono e incontrino effettivamente nuove persone che la pensano come loro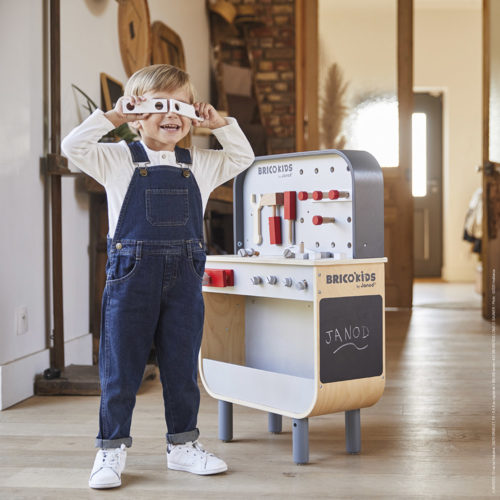 Giocattoli semplici ed essenziali per lo sviluppo del bambino