Staff4You
Staff for You' is the new project by STAFF STORE (concept store in Ferrara) & YOUYOU SHOP (creative shop from Turin). Every 4 months,4 designers or new artists with Italian […]
Staff4You
Staff for You' is the new project by STAFF STORE (concept store in Ferrara) & YOUYOU SHOP (creative shop from Turin). Every 4 months,4 designers or new artists with Italian and international background will create a themed collection of t shirts for men and women ,strictly in limited edition. HURRY UP!!!
For the first collection, themed 'black and white vs CMYK', Fillippo Falleroni Bertoni( Staff Store) and Eleonora Carisi ( Youyou Shop) have involved the following 4 graphic designers:
carakter atypik http://www.myspace.com/carakteratypik
oobie doobie http://www.myspace.com/oobiedoobieit
p0na http://www.myspace.com/p0na_
at graphics! http://www.myspace.com/atgraphics
Potrebbero Interessarti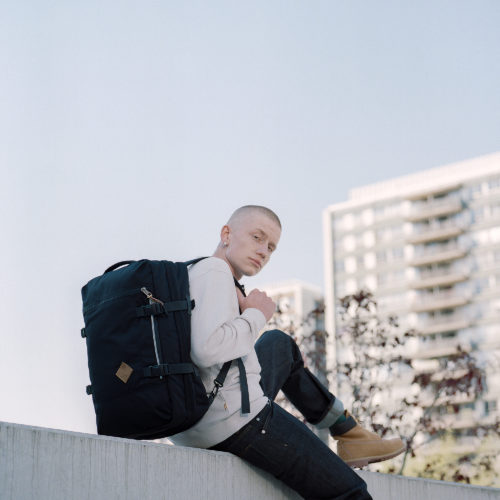 Sostenibilità, resistenza, autenticità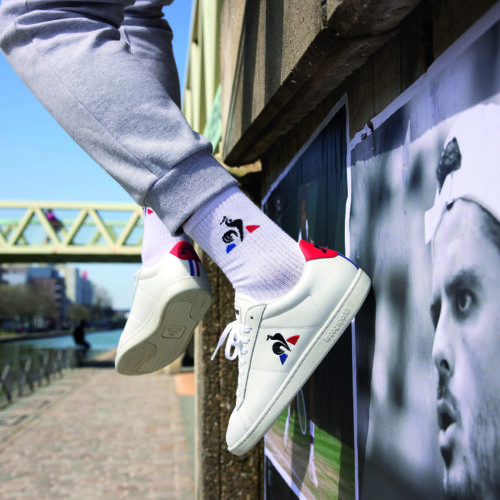 Due modelli selezionati dall'archivio del brand francese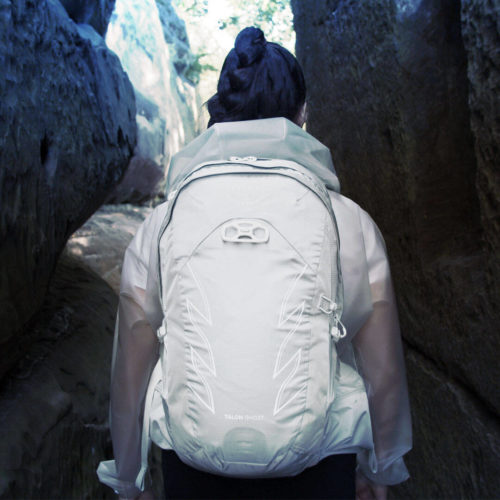 Perfetto per l'hiking leggero come per le escursioni più difficili, per la bici e per la città
Ultimi Articoli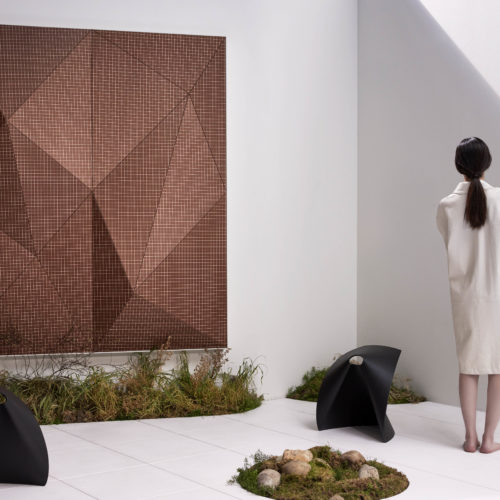 L'azienda italiana Wood-Skin lancia una nuova collezione di rivestimenti per parete in legno che giocano con luci e ombre.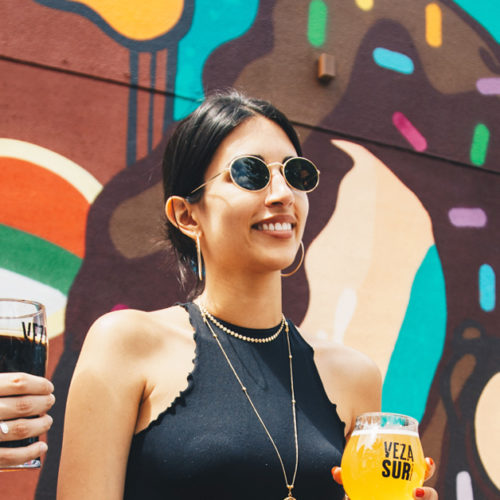 Progettato per far sì che i single si stacchino dal telefono e incontrino effettivamente nuove persone che la pensano come loro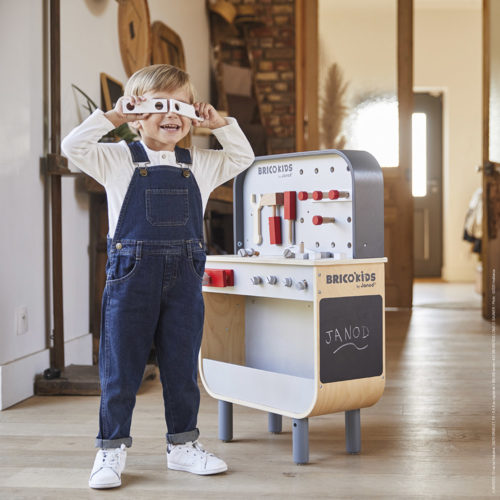 Giocattoli semplici ed essenziali per lo sviluppo del bambino