2K by Gingham
Did you ever wonder where someone on the street got their cool t-shirt?  It probably came from 2K by Gingham, a company that grew out of the idea that the […]
2K by Gingham
Did you ever wonder where someone on the street got their cool t-shirt?  It probably came from 2K by Gingham, a company that grew out of the idea that the latest hip designs, graphics and logos from around the world should be readily accessible, at a fair price and silk-screened on a T.  Since 2000, the Southern California-based manufacturer has produced and distributed its varied line of shirts to its rabid fans worldwide. They contract current and iconic artists and graphic designers who supply them with unique sub-culture images.  Customers come to 2K by Gingham because they know they are not going to find off the rack, mass-produced cliché designs.  In fact, most of the shirts come with a tag that provides in-depth explanations about the design.
2K is totally anti-mass marketing. 2K is for people who are bored with the market and merchandise that has been controlled by mega mass-marketing brands. Since 2000 they have introduced the best and most unique artworks and artists to the global youth culture network through their t-shirts. Instead of spreading the name 2K, they attempt to gain recognition by the people through their vision of presenting artistic uniquities by artists they have met and become fond of.
Begun in Japan in the mid-1990's, the then "Gingham Company" imported and exported artist inspired t-shirts from museums all over the world.  They mostly offered fare from museum shops, including a company favorite from the Philadelphia Museum of Art by Gilbert and George.  The problem was the lack of contemporary designs, the solution, 2K.  Named by the cutting-edge Danish graphic design company Experimental Jetset, 2K by Gingham quickly and quietly became the supplier of hip, modern, artist's t-shirts.  2K by Gingham was eager to serve customers who were bored with the merchandise that had for so long been controlled by mega mass-marketing brands.
To offer customers a diverse selection, 2K searches the world for the latest designs, graphics and logos for its t-shirts. Currently the 2K by Gingham website, www.2kbygingham.com boasts upwards of 60 contributing artists with more added regularly.
Potrebbero Interessarti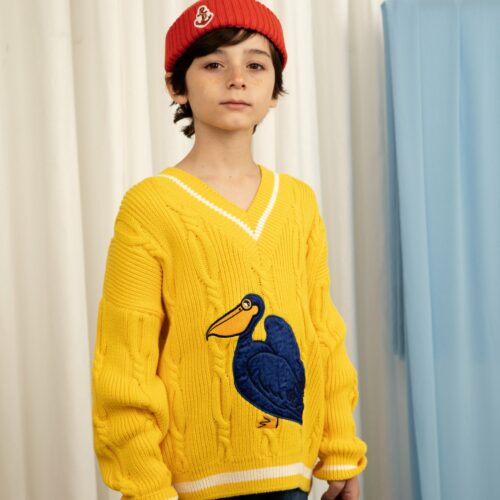 Ispirata "all'amore infinito per il mare infinito"…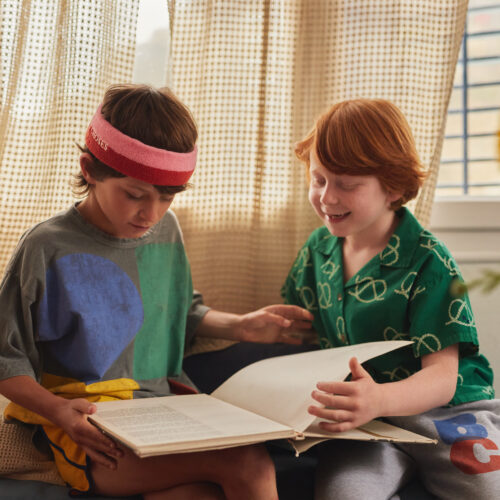 Proteggendo la natura e gli animali che lo abitano. Si chiama "Living in a shell"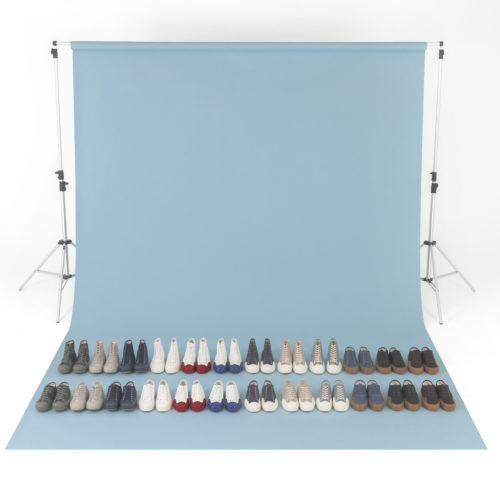 I dettagli del passato danno alle nuove silhouette un aspetto autentico
Ultimi Articoli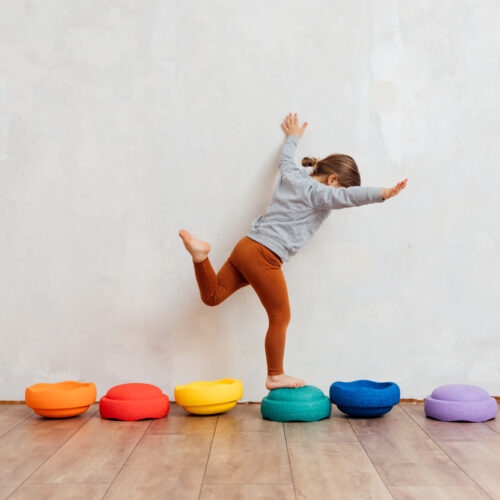 Perfetti per promuovere l'apprendimento e la fantasia dei più piccoli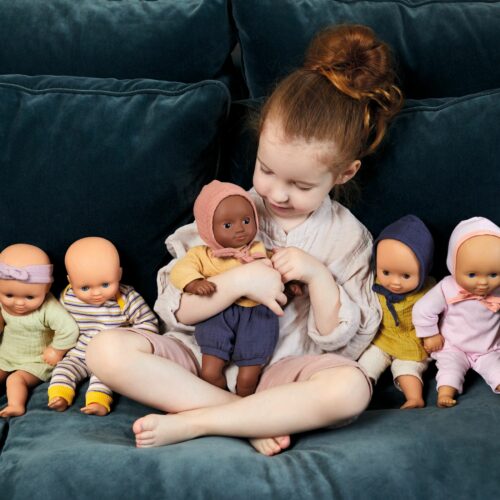 Una collezione davvero dolce dai colori pastello e materiali di altissima qualità.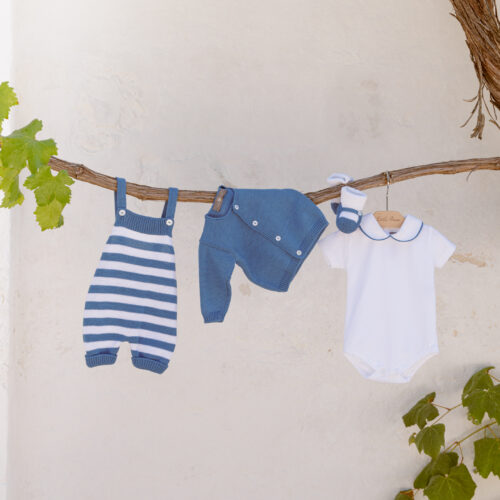 Il brand di abbigliamento per i più piccoli rende omaggio alla Puglia