Worn Free
Launched in 2005, Worn Free is a rock and roll T-shirt label with a simple mission: to resurrect the coolest shirts of all time. Worn Free reproduces original tees famously […]
Worn Free
Launched in 2005, Worn Free is a rock and roll T-shirt label with a simple mission: to resurrect the coolest shirts of all time. Worn Free reproduces original tees famously worn by such rock legends as John Lennon, Joey Ramone, Frank Zappa, Blondie's Debbie Harry, Gram Parsons, Johnny Ramone and Joan Jett, among others – and regularly adds fantastic new images (of fantastic old shirts) to its catalog. A nice selection on Super Fly Deluxe.
Woen Free custom-made vintage t-shirts are 100%, ultra soft, luxurious, pre-washed cotton. Each shirt comes with a presentation satin sticker hang-tag in the form of a backstage pass with a photograph of the artist wearing the original shirt or the artist's original design.
Potrebbero Interessarti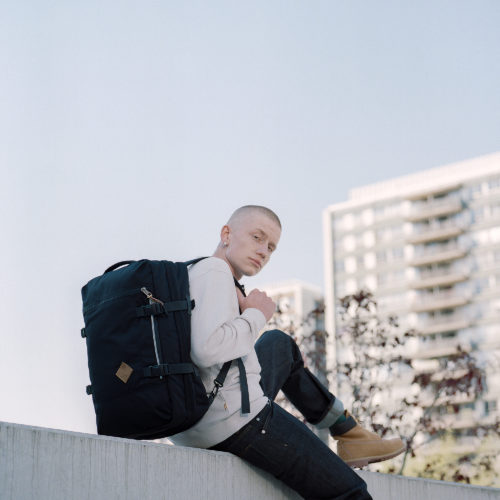 Sostenibilità, resistenza, autenticità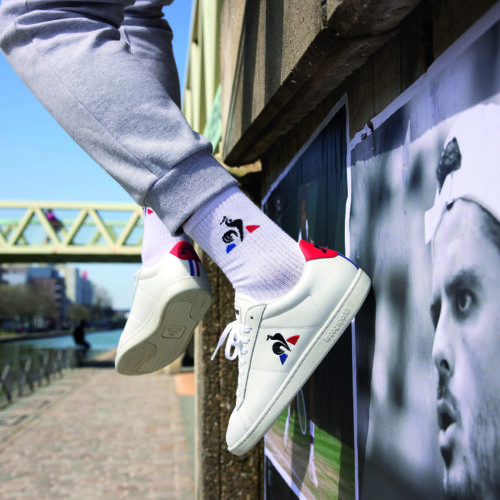 Due modelli selezionati dall'archivio del brand francese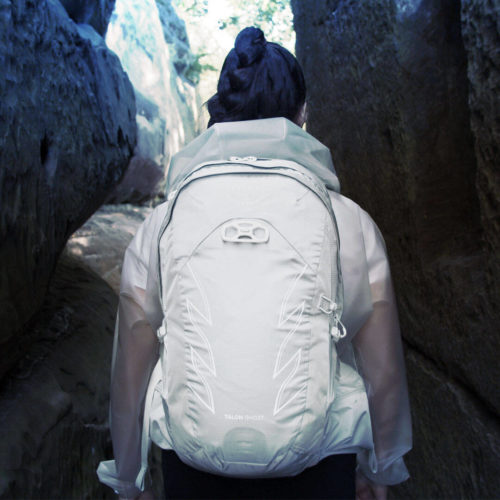 Perfetto per l'hiking leggero come per le escursioni più difficili, per la bici e per la città
Ultimi Articoli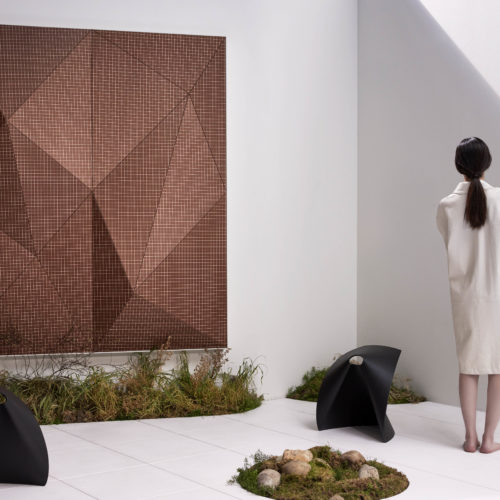 L'azienda italiana Wood-Skin lancia una nuova collezione di rivestimenti per parete in legno che giocano con luci e ombre.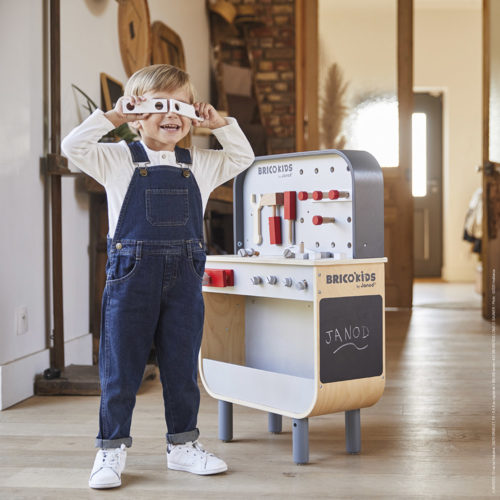 Giocattoli semplici ed essenziali per lo sviluppo del bambino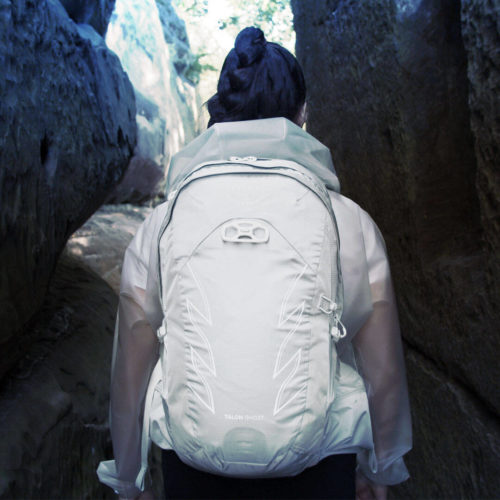 Perfetto per l'hiking leggero come per le escursioni più difficili, per la bici e per la città