Modern Amusement Eyewear by Baumvision
Modern Amusement Eyewear, a division of Baumvision Incorporated, announces the release of it's Spring 2009 Sunglass Collection. The collection consists of 6 metal/zyl combinations and 2 frames made of two-tone […]
Modern Amusement Eyewear by Baumvision
Modern Amusement Eyewear, a division of Baumvision Incorporated, announces the release of it's Spring 2009 Sunglass Collection. The collection consists of 6 metal/zyl combinations and 2 frames made of two-tone zyl with shaved away cutaways and nickel silver insets.
"For this collection we retreated to the 1940's and imagined the fashion of the day set in the bold fresh colors that the brand is so well known for.  We created a new temple that captures the essence of mid century "sport" but adds an almost art deco angularity that feels strangely new and refined," says designer Shane Baum. Key to the collection are the 45's which is a sort of Dali Lamma meets Steve McQueen in a well lit alley and also the 49's which have an overtly feminine mid 40's Parisian feel in bold two tone colorations. The new colorations include Black, Translucent Amber, Turquoise and Pink all over opaque white.
Modern Amusement is the California dream inspired by international art, music, technology, and design. An eclectic collection that references a privileged lifestyle, growing up on the sun-drenched shores from Laguna to Malibu. Distinguished by our attention to ironic detail, sophisticated ease, whimsical nature, graphic energy and sense of humor. Every piece holds an element of surprise & discovery, every stitch has a purpose, and in every detail there is a story to be told. Always clean, relaxed, and comfortable – qualities inherent to our California birthright.
Baumvision is an eyewear design, manufacturing and distribution house which prides itself on a uniquely pure creative process and clean distribution principles.
Potrebbero Interessarti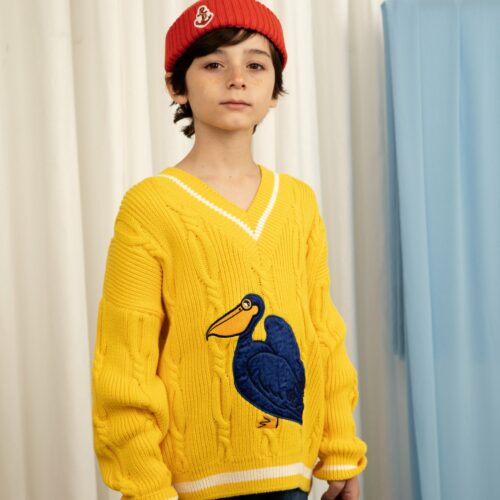 Ispirata "all'amore infinito per il mare infinito"…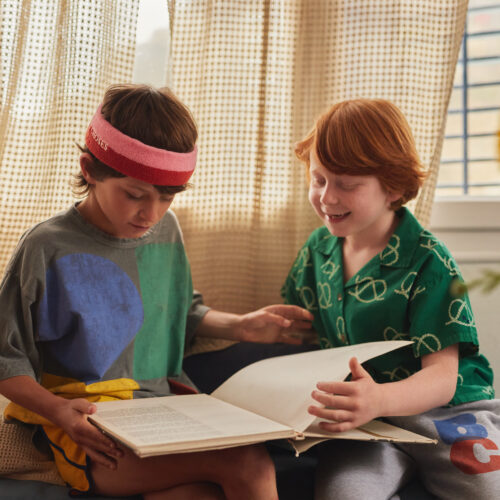 Proteggendo la natura e gli animali che lo abitano. Si chiama "Living in a shell"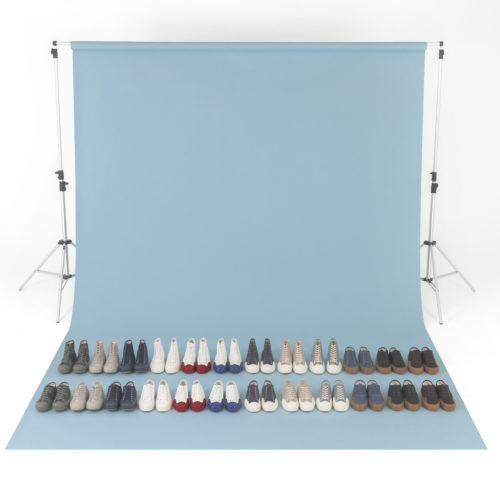 I dettagli del passato danno alle nuove silhouette un aspetto autentico
Ultimi Articoli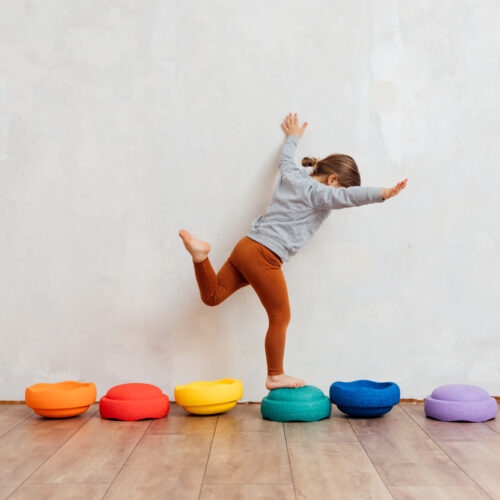 Perfetti per promuovere l'apprendimento e la fantasia dei più piccoli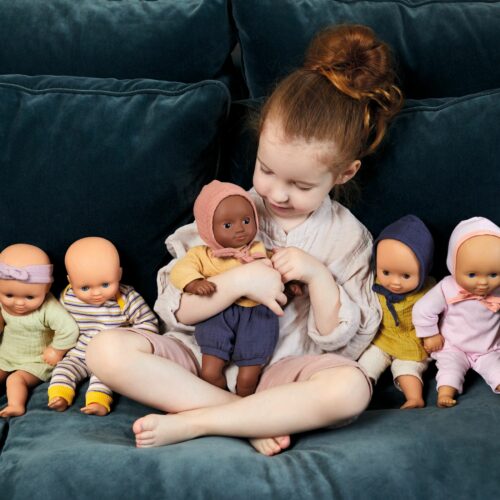 Una collezione davvero dolce dai colori pastello e materiali di altissima qualità.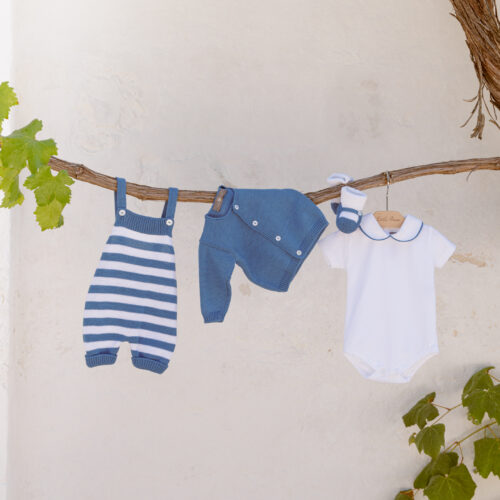 Il brand di abbigliamento per i più piccoli rende omaggio alla Puglia