Caracas
Caracas is a fresh italian brand, born in spring '08 with a man/women t-shirt collection. Our mood is simple but strong with a straight street-style attitude. Basic design and cutting-edge […]
Caracas
Caracas is a fresh italian brand, born in spring '08 with a man/women t-shirt collection. Our mood is simple but strong with a straight street-style attitude. Basic design and cutting-edge colours are our trademark, but our strength is in a 100% made in Italy manifacturing, for a product of high quality. For the 08/09 fall/winter collection, Caracas inspired to the '8os style: colours in full contrast with strong coloured backgrounds, classic models of those years bombers, cardigans revisited with a modern approach. Items are decorated with accessories in high colours large toothed zippers, flocks and with linings printed all-over, making all models comfortable and of a strong aestethic effect.
Potrebbero Interessarti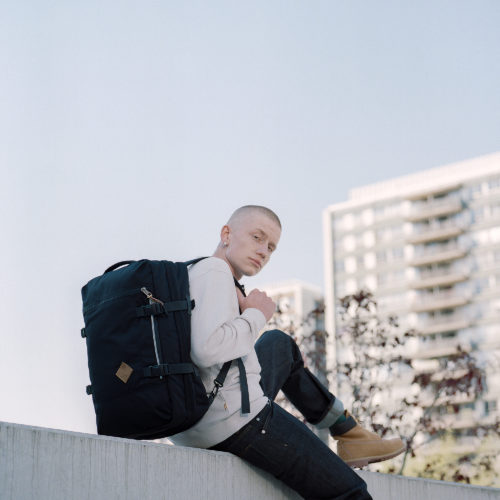 Sostenibilità, resistenza, autenticità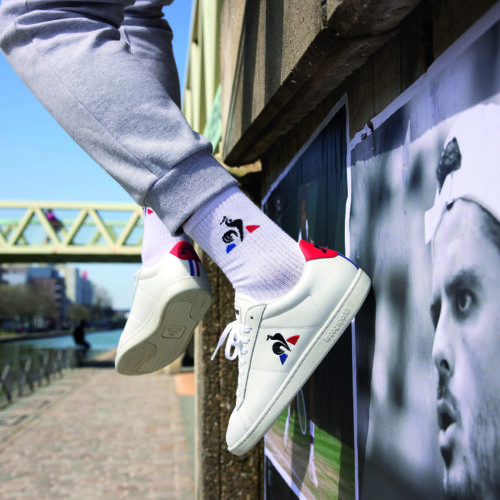 Due modelli selezionati dall'archivio del brand francese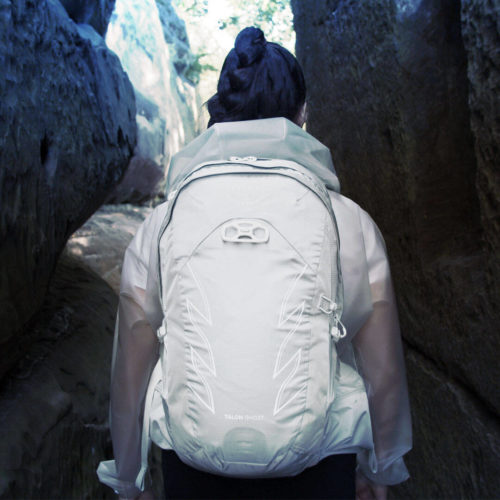 Perfetto per l'hiking leggero come per le escursioni più difficili, per la bici e per la città
Ultimi Articoli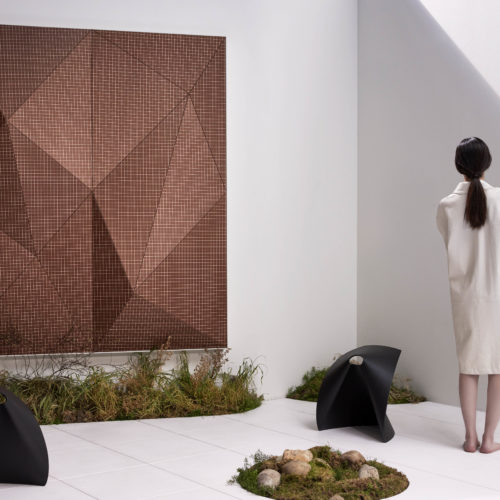 L'azienda italiana Wood-Skin lancia una nuova collezione di rivestimenti per parete in legno che giocano con luci e ombre.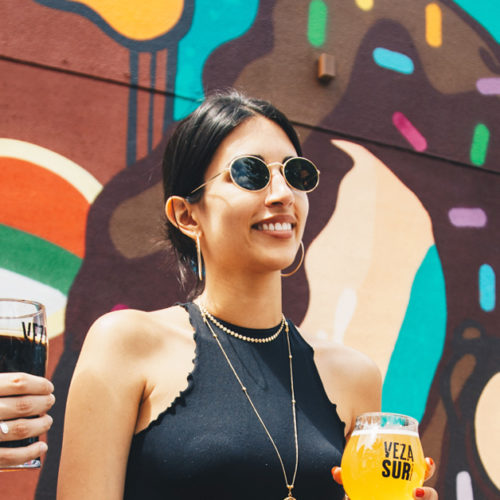 Progettato per far sì che i single si stacchino dal telefono e incontrino effettivamente nuove persone che la pensano come loro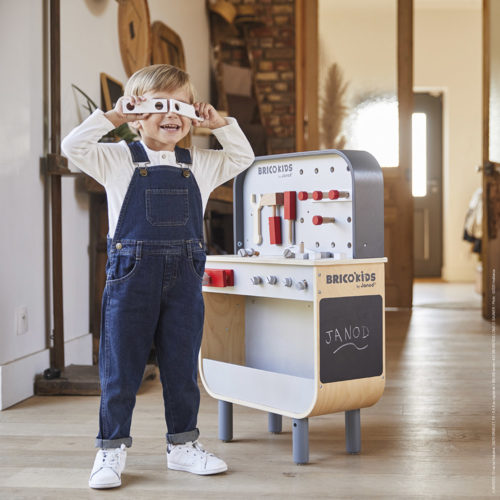 Giocattoli semplici ed essenziali per lo sviluppo del bambino